Symposium on New Approaches to Nuclear Culture and the Nuclear Arts – a Graduate Emerging Scholars Program, University of Montreal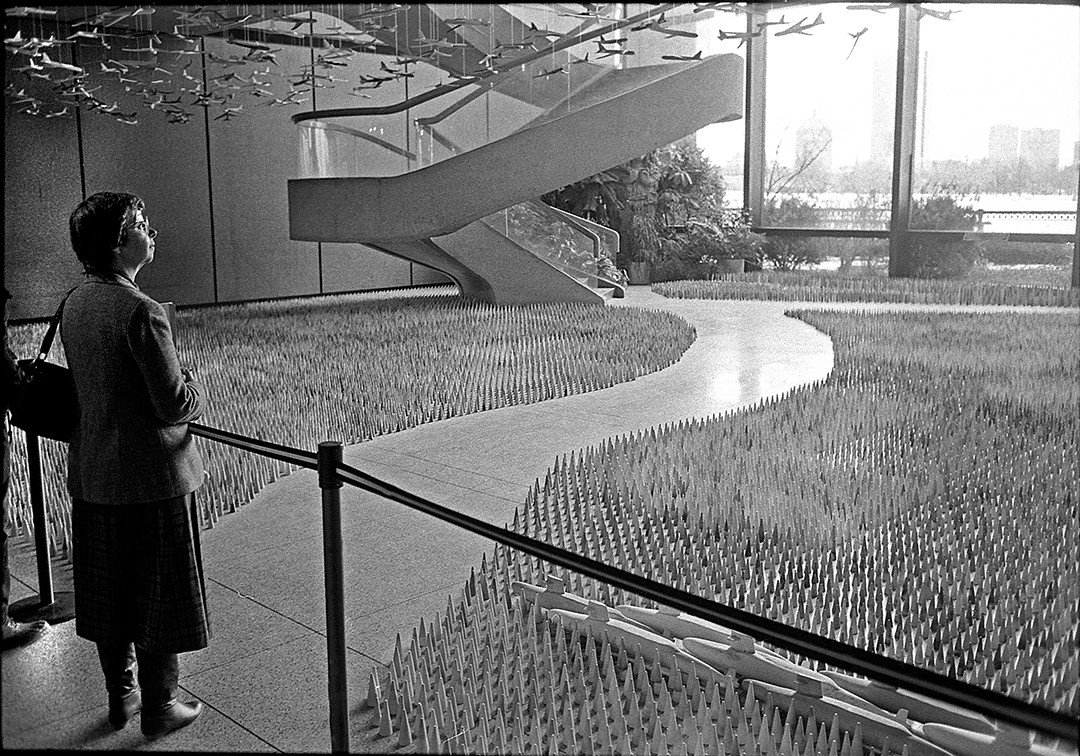 Robert Del Tredici, keynote presentation on The Nuclear Uncanny

March 11, 2017
9:30 a.m. University of Montreal

Auditorium B-3255, pavilion 3200, Jean Brillant Building, University of Montreal

A conference on nuclear culture for emerging scholars.
Contact person: Livia Monnet
rodica-livia.monnet@umontreal.ca
Keynote speaker Robert Del Tredici is a photographer and writer who documented the 1979 reactor melt-down at Three Mile Island then traveled to meet survivors of the atomic bomb. He then photographed all of the H-bomb factories throughout the USA and interviewed nuclear pioneers, atomic workers, radiation victims, and activists. He then tracked the Soviet Bomb and documented the attempted cleanup of the US nuclear weapons complex, Canadian uranium mines, and the site of the world's oldest and largest uranium refinery, Port Hope, Ontario. He has published five books of photographs and text on the nuclear age.

His keynote presentation will explore the concept of the Nuclear Uncanny -- those shape-shifting, fleeting, everlasting, invisible, contradictory materials, energies, and anxieties that permeate the nuclear age yet continually evade people's grasp. Del Tredici believes that the Nuclear Uncanny can be best captured in art.
Find an expert
Search for an expert to comment on any topic
Enter a phrase or keyword
---