5 years + 4 goals + 3 core values = next-gen JMSB
Dean Anne-Marie Croteau unpacks the new strategic vision of Concordia's John Molson School of Business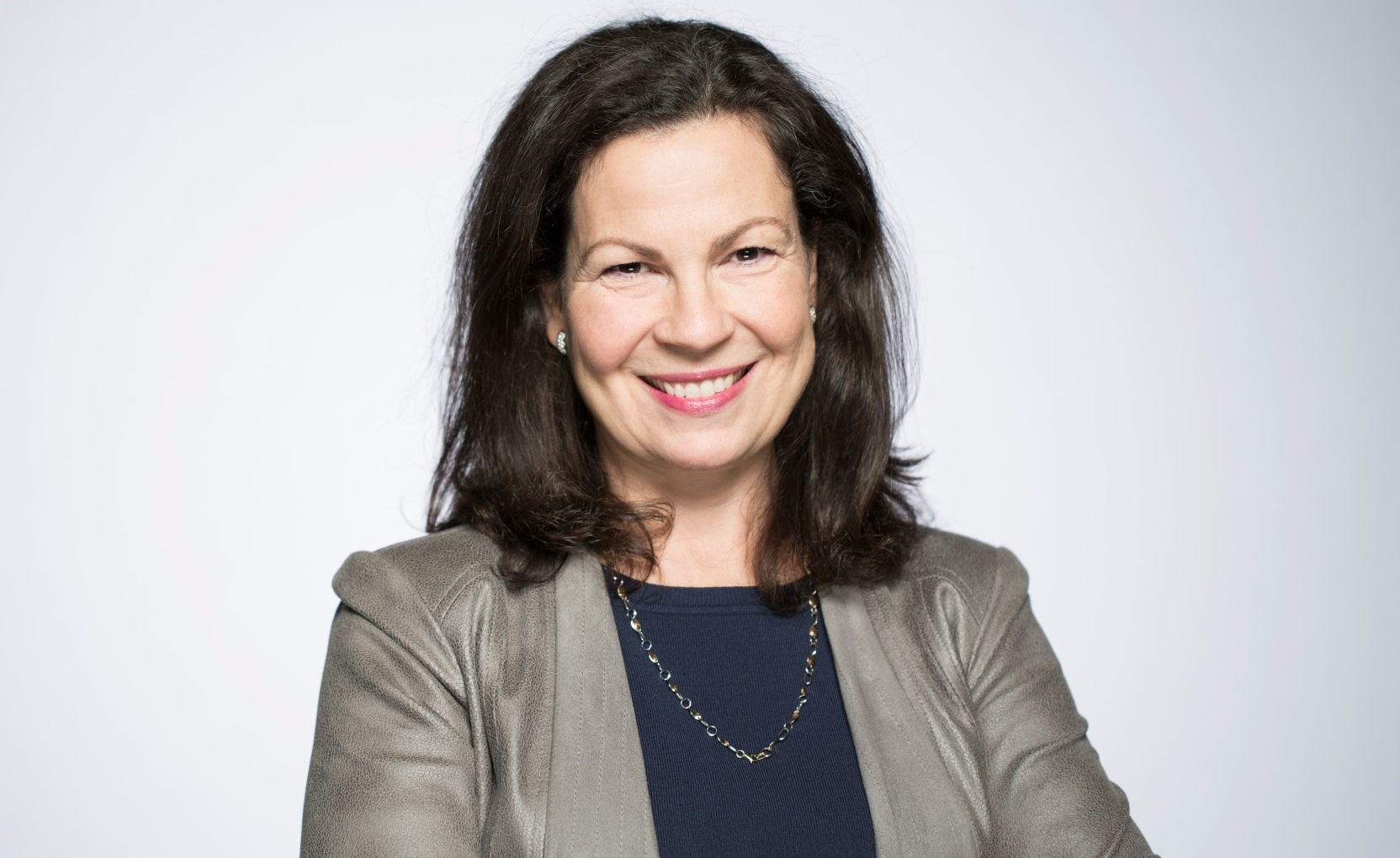 How do you help students, researchers and alumni shape the future of business? How do you create a university environment that fosters their full potential? These questions — and more — are being addressed in a new five-year strategic plan launched by the John Molson School of Business (JMSB) in May 2019.
We sat down with JMSB's dean Anne-Marie Croteau, BSc 86, to find out more.
What was the strategic plan's starting point? How did you determine JMSB's top priorities?
It all begins with the school's business goals. JMSB's primary societal responsibilities are teaching and research, so our focus is always on providing students with the best possible learning experience, hiring well-rounded academics and maximizing our research potential. There are also a few overarching pursuits across all our activities. These include celebrating and sharing our successes, fostering a sense of belonging, and achieving triple-crown business school accreditation.
About accreditation — there are more than 13,000 institutions offering business degree programs worldwide and only 90 are accredited by the three most influential institutions that assess business schools. JMSB has been accredited by one of them [AACSB – the Association to Advance Collegiate Schools of Business] since 1997, and we are on the path to being accredited by the other two [EQUIS - The EFMD Quality Improvement System, and AMBA - Association of MBAs].
We're a great school, and we know it. But now it's time the rest of the world knows it, too.
What do you mean by "fostering a sense of belonging"?
We often describe ourselves as welcoming, accessible and inclusive. And we are, but it can't end there. We want to ensure that all members of our community feel that they belong here and that their contributions matter. This extends to everyone: students, researchers, teachers, staff members — and alumni.
How did JMSB go about defining its strategic vision for the next five years?
When we began working on our plan, we did it knowing that it had to support Concordia's nine strategic directions, which lay out the actions required for a future-ready, next-generation university.
Then we went through the exercise of looking at who we are as a business school. What do we know about ourselves? What are we good at and what drives our decisions? It was pretty clear that there are a few fundamental principles JMSB has always been committed to upholding: responsibility, inclusiveness and engagement.
What are the plan's main goals?
First, we want to enrich learning at JMSB by offering a continuously relevant curriculum and adopting new and innovative teaching methods. We also wish to more actively promote our research by developing a culture of research communities that support rigorous and meaningful intellectual contributions.
For students, staff and faculty, we will focus on enhancing the JMSB experience by expanding our experiential learning opportunities and reinforcing support for our stakeholders. And, finally, we want to expand our reach nationally and globally by continuing to cultivate strong and sustainable partnerships with our alumni and the business community.
How do you aim to enhance the school's relationship with alumni?
Because we're one of the largest business schools in the world, our alumni base is growing rapidly. Alumni are a powerful force, from both a reputation-building and a recruitment perspective. And we need to harness that force better by providing more opportunities for our alumni to engage with the school after graduation.
Over the course of the next few years, we hope to establish ourselves as a lifelong learning resource for our graduates. One's education is never complete and I believe that there is a lot we can offer our alumni after they've entered the workforce.
What's next?
Initiatives that stem from the plan will be unfolding over the next five years, but some have already begun — and a few action items have been completed! We've begun the curriculum review process for a number of our academic programs; we've successfully launched a knowledge-sharing initiative for business cases written by JMSB faculty; and we've finalized several strong partnerships with key players in the Quebec business landscape. And this is all in the first few months since the plan was approved. There is much work to be done…
---