Spring 2013 - Concordia University Magazine
Beauty or blight?
Concordia experts analyze graffiti and street art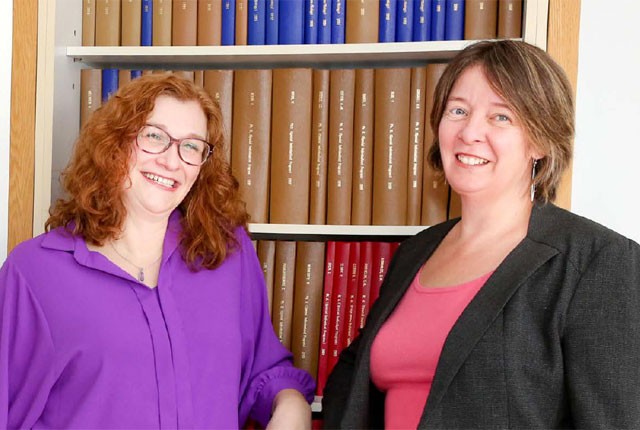 By Lucas Wisenthal
Concordia graduate students get a head start on their after-school career paths thanks to GradProSkills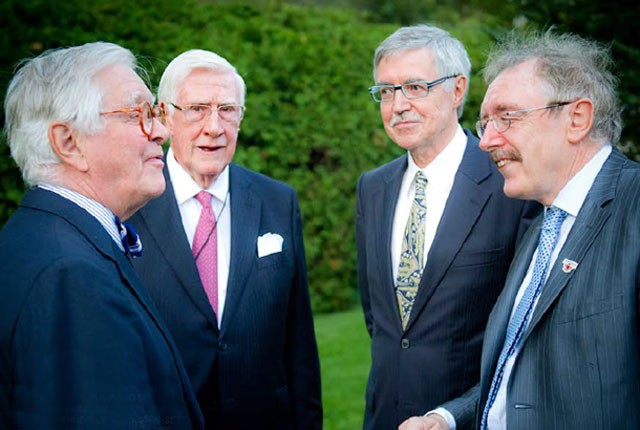 By Barbara Black
With a newly launched major, Concordia's School of Canadian Irish Studies offers students a sprawling range of courses on the Emerald Isle and its Canadian diaspora.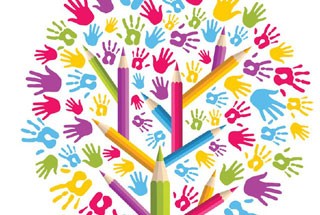 By Jake Brennan
From the classroom to online forums, Concordia's Department of Education brings its own slant to teaching teachers.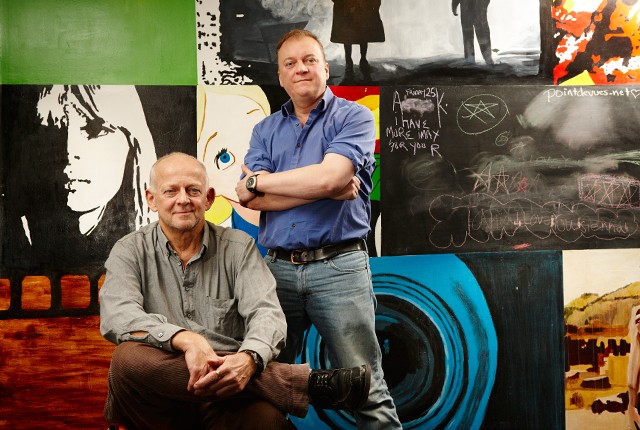 By David King
The multi-volume Queer Film Classics series, edited by Concordia's Thomas Waugh and Matthew Hays, examines a diverse catalogue of gay- and lesbian themed movies.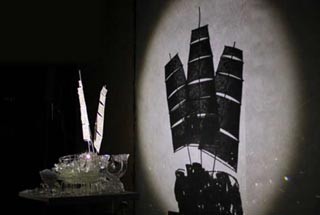 By Liz Crompton
The faculty celebrates the many recent accolades of its studio arts faculty, students and alumni.