SPOTLIGHT ON CONCORDIA FINE ARTS
Agora Hydro-Québec du Coeur des sciences de l'UQAM,
175 avenue du Président-Kennedy
Montréal (Québec) H2X 3P2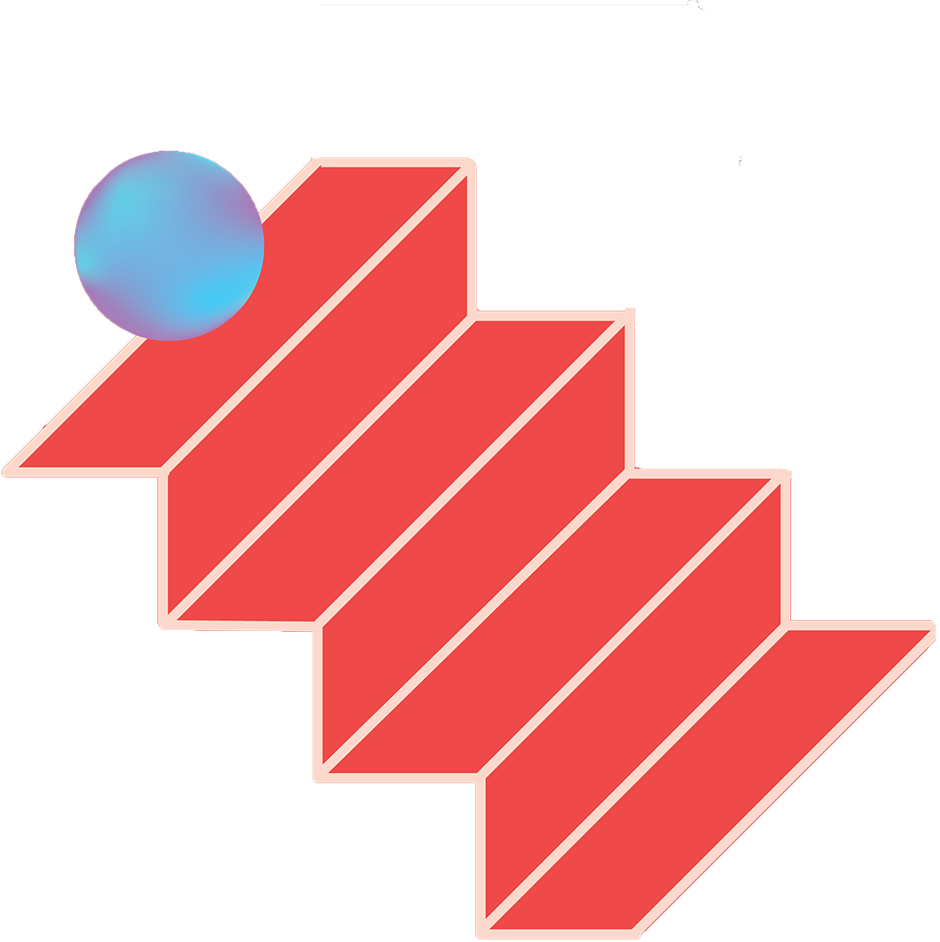 In collaboration with the Festival Du Nouveau Cinema, Concordia's Faculty of Fine Arts is pleased to present a showcase of fine arts work created by Concordia students at the 48th edition of the festival. Spotlight on Concordia Fine Arts is a dynamic presentation of a diverse range of student-made art produced in a myriad of disciplines and mediums from departments across the faculty.
Works accepted to Spotlight on Concordia Fine Arts will be displayed during a one night pop-up exhibition hosted at L'Agora Hexagram at UQAM on October 17th. The event will be attended by FNC patrons: professional and emerging filmmakers, members of the art world, and cinephiles alike. This event will give you the opportunity to present your work to internationally renowned filmmakers and artists, greater exposure, and the experience of showing in a multimedia exhibition.
Head Coordinators and Curators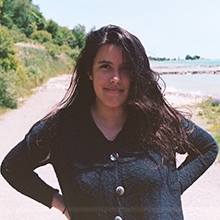 Siam Obregón - Film Production, Year 5

Siam Obregón is a Mexican independent filmmaker completing her BFA with a Specialization in
Film Production at Concordia University. She is currently one of the Head Coordinators and
curator for FNC Spotlight on Concordia Fine Arts . In the past year, she produced a short film for
the MUHC Foundation and programmed a film screening at Dazibao Gallery in collaboration with the MHSoC.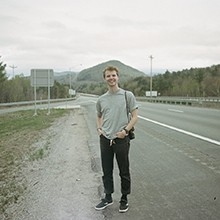 Max Holzberg - Film Studies, Year 4

Max Holzberg is currently one of the head coordinators for FNC Spotlight on Concordia Fine
Arts. Max is his 4th year at Concordia University, completing a BFA in Film Studies. Max works
in practices of filmmaking and curation. Most recently producing a short film for the MUHC
Foundation (2019), as well as programming a series of short films for Dazibao Gallery (2019)
and formerly as the Co-Director for the 46th Concordia Film Festival (2018-2019).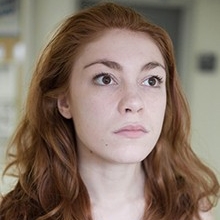 Chloë Lalonde - Art Education and Anthropology, Year 3

Completing a double major in Art Education and Anthropology, Chloë Lalonde has been
spending her time teaching painting and drawing and writing about art as Yiara's Head Writer
(2019-20) and The Concordian's Art Editor (2018-2020). Last year, Chloë interned at Concordia
University's Centre for Creative Reuse organising workshops and skillshares as well as
facilitating their annual artist residency in collaboration with the VAV Gallery. She has also
worked with Concordia's Undergraduate Journal of Art History as their Permissions Editor
(2018-19), and curated porpos with the Art Matters Festival in March 2019.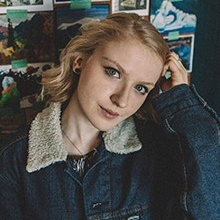 Liza Isakov - Studio Arts, Year 5
Liza Isakov is an artist based in Montreal, QC, Canada. Isakov is an emerging artist
creating works on paper, her expressive practice draws inspiration from everyday objects
and observations - the process of gathering items, imagery, textile and loose sketches
informing the delicate manner of her work. Her work has been exhibited around Winnipeg
and Montreal, both in solo and group shows with fellow students and artists.
Isakov is currently in her fifth year at Concordia University, Majoring in Studio Arts.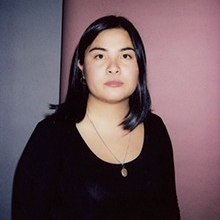 Tyra Maria Trono - Photography, Year 3
Tyra Maria Trono is a third year student pursuing a Bachelor of Fine Arts in
Photography at Concordia University. She has founded a photo collective called
"For the Sake of Analog", which exhibits the richness and diversity represented
by emerging POC artists though the medium of analog photography. Addition,
she has participated in extracurricular activities such as the Concordia Photo
Collective as she manages the social media page.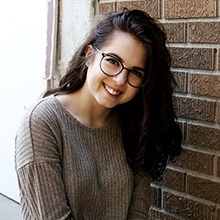 Anna Toneguzzi - Design for the Theatre, Year 3
Anna Toneguzzi is a third year Concordia student working towards a BFA with a specialization in Design for The Theatre and a minor in Film Studies. Within Concordia, Anna is a representative
of C.A.S.T (Concordia Association for Students in Theatre). Focused primarily in
scenography/set design, you can find her working on multiple productions in her hometown, Calgary, Alberta, as well as designing Concordia's March production this year in the
D.B. Clarke Theatre: Maric At The Lake.

| | | |
| --- | --- | --- |
| Artist(s) | Title of work | Medium |
| Jennifer Lee | Odes to My Plague: Vulnerability, Disorder, Recovery | Mixed - Video Installation and sculpture |
| Isobel | Unfolding | Painting |
| Sonya Kertész | "Sea Shepherd" & "Fish woman" | Paintings |
| Laura Douglas | The Threshold, Awash, Bus Window Highway (series) | Landscape Paintings |
| Maggie McCutcheon | Lilith and Eve | Photography |
| Tara Dougans | Alogos Cat Series | Fibres |
| Léa Taillefer | Put A Shirt On | Photography |
| Helen Park | SHAPES | Photography |
| Florence Pin | Untitled | Photography |
| | | |
| --- | --- | --- |
| Artist(s) | Title of work | Medium |
| Vivien Forsans | Coping | Film (animation) |
| Alice Reiter | Alternative peeling | Film (video art) |
| Alexandre Lechasseur | Quand la nuit tombera | Film (experimental) |
| Edson Niebla Rogil | Electrica Rogil | Film (experimental) |
| Catherine Slilaty | Loop Beast 1 | Film (animation) |
| Charles Duquet | Highway 10 | Film (documentary experimental) |
| Anna Eyler + Nicolas Lapointe | La Fable d'OxA | Film (animation) |