Rafael Lozano-Hemmer and Krzysztof Wodiczko
September 7, 2018
7 - 9 p.m.
Sir George Williams University Alumni Auditorium (H-110)
Henry F. Hall Building
1455 De Maisonneuve W.
Rafael Lozano-Hemmer was born in Mexico in 1967. He was the first artist to represent Mexico at the Venice Biennale, with an exhibition at Palazzo Van Axel in 2007. He has also shown at biennials and triennials in Cuenca, Havana, Istanbul, Kochi, Liverpool, Melbourne (National Gallery of Victoria), Montreal, Moscow, New Orleans, New York (International Center of Photography), Seoul, Seville, Shanghai, Singapore and Sydney. Lozano-Hemmer's artistic production has been the subject of monographs and performances in numerous institutions, including MUAC in Mexico City (2015), SFMOMA (2012), the Museum of Contemporary Art in Sydney (2011), the Manchester Art Gallery (2010), the Guggenheim Museum (2009) and the Barbican Centre in London (2008).
Born in 1943 in Warsaw, Krzysztof Wodiczko lives and works in New York, Boston and Warsaw. Since the early 1980s he has produced more than eighty public projections in Australia, Austria, Canada, England, Germany, Holland, Northern Ireland, Israel, Italy, Japan, Mexico, Poland, Spain, Switzerland and the United States. At the same time, he has been designing and implementing a series of nomadic instruments and vehicles with homeless, immigrant and war veteran operators, for their survival and communication. Wodiczko won the Hiroshima Art Prize in 1998 for his contribution as an international artist to world peace, and has represented Canada and Poland at the Venice Biennale. He is Professor of Art, Design, and the Public Domain at the Harvard Graduate School of Design.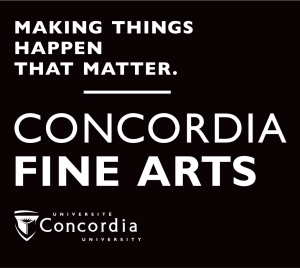 Rafael Lozano-Hemmer et Krzysztof Wodiczko, Zoom Pavilion, 2015, installation interactive. Présentée au MAC du 24 mai au 9 septembre 2018. © Rafael Lozano-Hemmer / SODRAC, Montréal / VEGAP, Madrid (2018). Photo : Guy L'Heureux