Co-op, professional skills & job fairs, Workshops & seminars
Preparing your Application to Teach in CEGEP (GradProSkills) - Online
---
DATE & TIME
Friday, September 23, 2022
11 a.m. – 1 p.m.
Registration is closed
---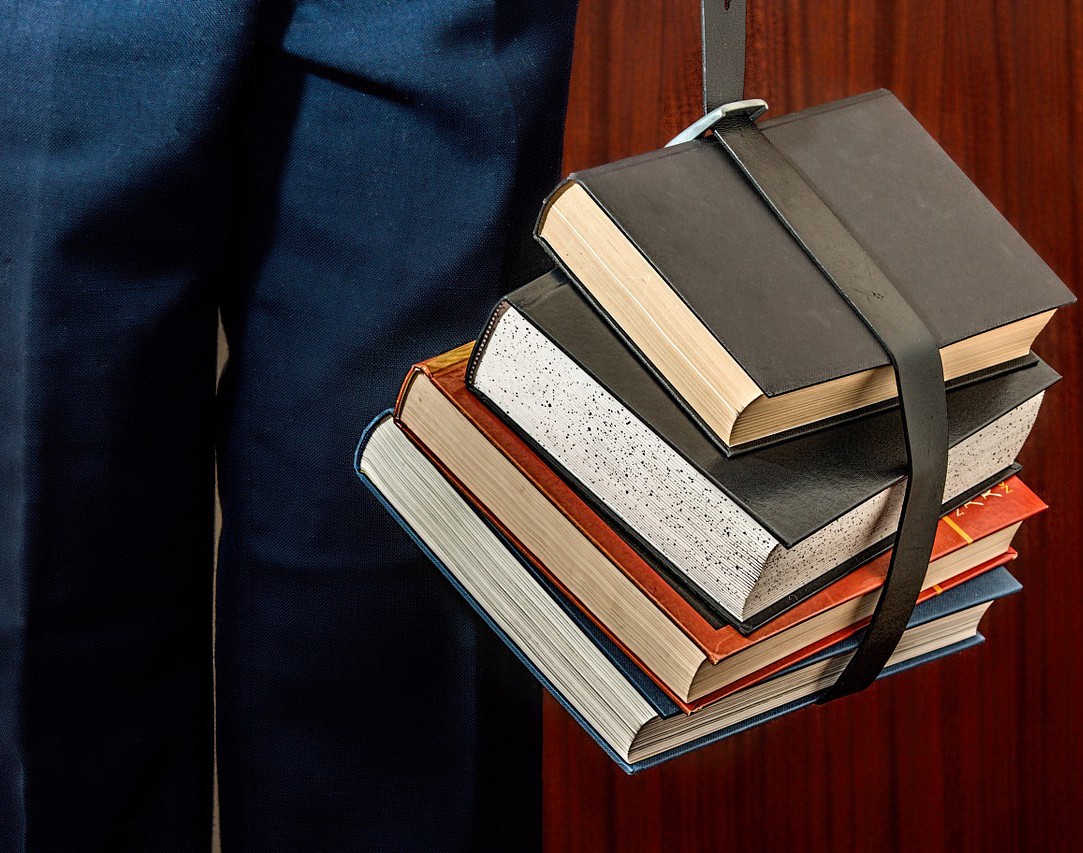 Learn when and where to look for college (CEGEP) level teaching positions and how to create a curriculum vitae and cover letter. Find out what to expect during the interview process and what questions may be asked.
Facilitator: Sarah Sullivan
---
---