You can improve your academic performance! Find the learning support that best suits your needs.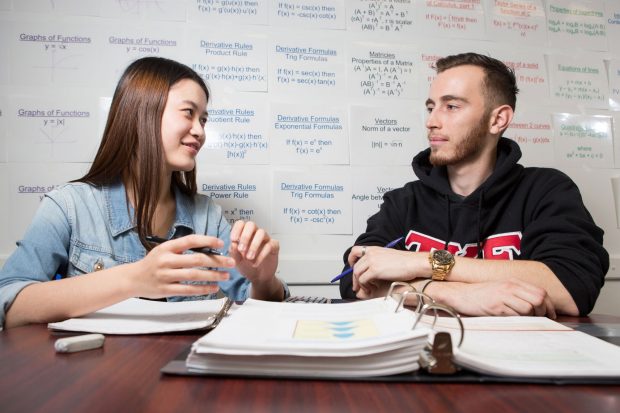 Conversation sessions
Practice your English & French conversation skills! Just drop by and bring your student ID.
Find out when
Are you in failed standing?
Learning Specialists
If, after exploring all of the available options above, you are still struggling with your classes, consider individualized, one-on-one learning support from our Learning Specialists.