Notable Concordian
Karna Gupta
BComm 77, MBA 79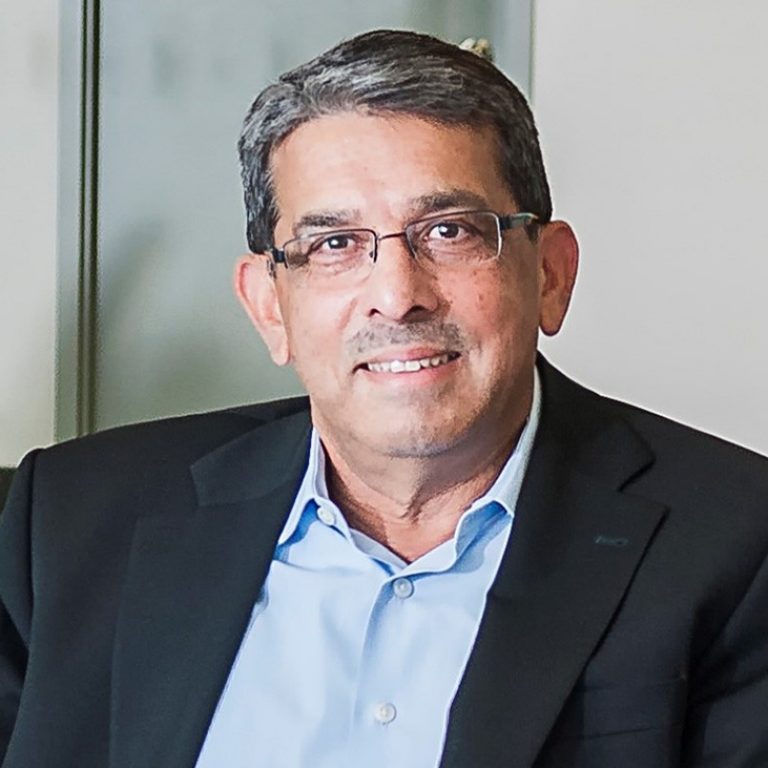 Awards & Distinctions
MBA Alumnus/a of the Year
With more than 35 years of industry experience in the technology sector, Karna Gupta's expertise and accomplishments span North America and international business domains.
Gupta came to Montreal with a Bachelor of Commerce degree from the University of Calcutta in 1975. Based on incentives from Gunther Brink, BComm 56, then dean of Concordia's Faculty of Commerce, and a few professors, he enrolled at the university.
Following his studies, Gupta joined Bell Canada. When he left 20 years later, he served as the company's vice-president of product development.
Gupta would go on to hold several senior roles in Canadian and international companies, including chief marketing officer, Americas, for Comverse Technology, Inc., CEO of Certicom, and CEO of ITAC (TECHNATION). He was also one of the founding directors, and then chair, of venture LAB Canada.
Gupta is credited with being a leader who uses a direct, honest and open approach when dealing with others. He has also applied his business acumen to the boards of Voti Detection, Export Development Canada, Baylis Medical and FinDev Canada.
In 2022, he honoured his late brother's legacy at the John Molson School of Business by making a $325,000 donation to the Campaign for Concordia.