Winter 2014 - Concordia University Magazine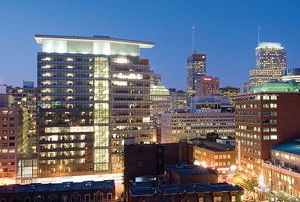 By Athena Tacet
Montreal's charms often prove to be a deciding factor for international students who decide to attend Concordia and, ultimately, live in the city permanently.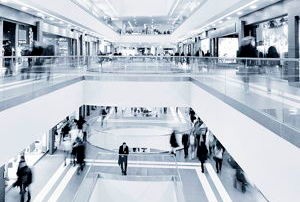 By Jason Magder
John Molson School of Business professors Michel Magnan and Harold Simpkins evaluate the impact of competitors from south of the border on national retailers.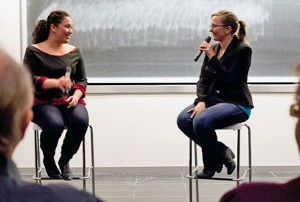 By Donna Nebenzahl
Today's young adults haven't yet met their great potential for political and community involvement — and the blame may lie at the top.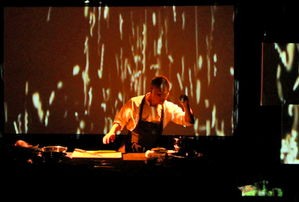 By Julie Gedeon
A look at Concordia's groundbreaking electroacoustic studies program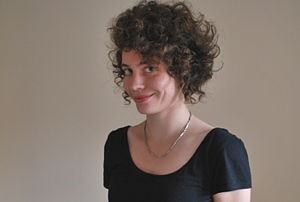 By Emma Healey
Verse from the winner of a 2013 Irving Layton Award for Creative Writing.
By Wah Wing Chan, BFA 92, BFA 96
An alumnus looks back at his family's move to Canada and his years at Concordia.