Notable Concordian
Yung Chang
BFA 99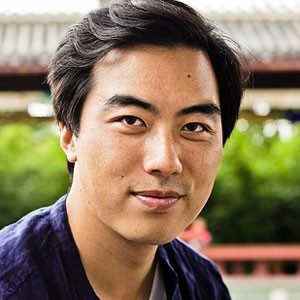 Awards & Distinctions
Great Concordian
Perfecting the craft of filmmaking
Award-winning filmmaker Yung Chang, BFA 99, directed two short films soon after graduating from Concordia's Mel Hoppenheim School of Cinema.
The Fish Market (2002), an independently produced fiction film, and Earth to Mouth (2003), a documentary produced by the National Film Board of Canada, paved the way to Chang's first feature-length documentary.
His critically acclaimed Up the Yangtze (2007) offers a compelling portrait of the people whose homes were destroyed to make way for the construction of China's Three Gorges Dam, a massive hydroelectric project.
The film won numerous Best Documentary awards at festivals around the world, including the 2008 San Francisco International Film Festival, the 2008 Golden Horse Film Festival and Awards and the 2009 Genie Awards. Up the Yangtze was also Grand Jury nominee for Best Documentary in the World Cinema competition at the 2008 Sundance Film Festival.
Chang attributes part of his success to the engaging and rigorous education he received while in film school. He praises his professors for taking "the onus off the idea of having to make it in Hollywood" and instilling value in the craft of filmmaking. "They encouraged us to define our own vision. That's something I'll never forget," he adds.
In 2012, his film China Heavyweight premiered at the Sundance Film Festival where it was nominated for Best Documentary in the World Cinema competition. It also won Best Feature Film at the Milano Film Festival and Best Documentary at the Golden Horse Film Festival and Awards.
Chang's third feature-length production, The Fruit Hunters (2012), is based on the bestselling book by Concordia alumnus Adam Leith Gollner, BA 04. The film won the Grand Prize at the 2013 Festival international du film d'environnement in Paris.
Chang is now set to revisit the language of fiction. He is currently writing the script of Eggplant, a feature-length story that revolves around a Chinese wedding photographer.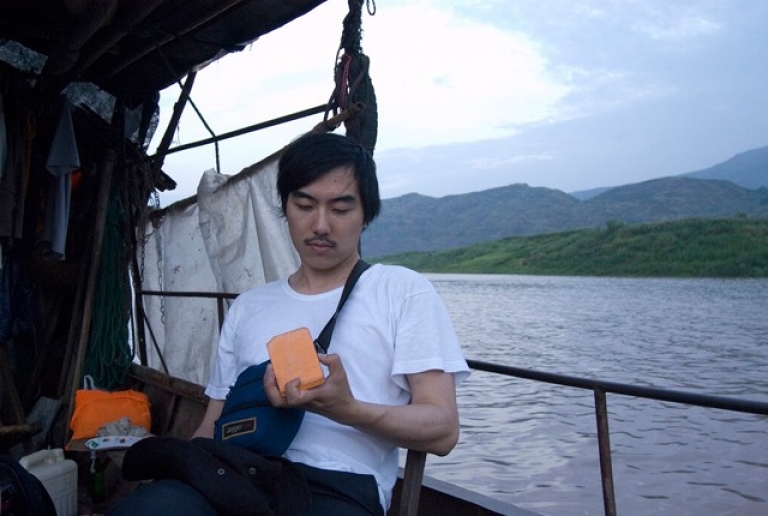 Yung Chang taking a short respite from shooting Up the Yangtze. (Photo courtesy of EyeSteelFilm.)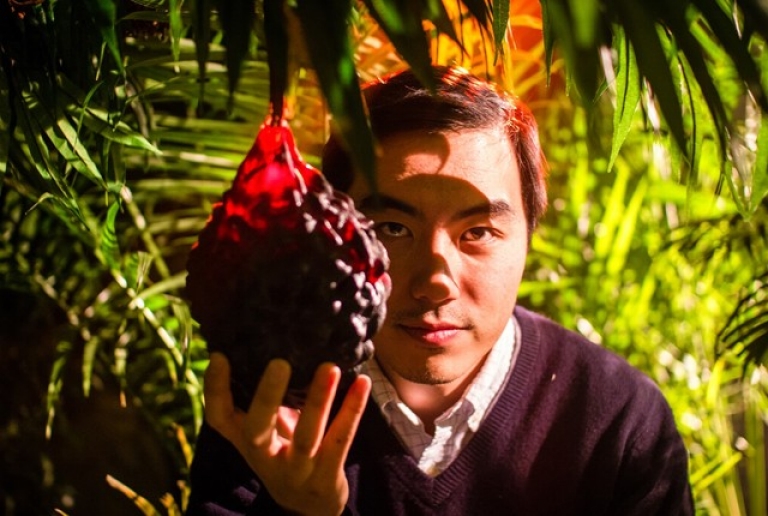 Director Yung Chang during the making of The Fruit Hunters. (Photo courtesy of EyeSteelFilm.)
More Great Concordians