Notable Concordian
Christine C Lengvari
BSc 72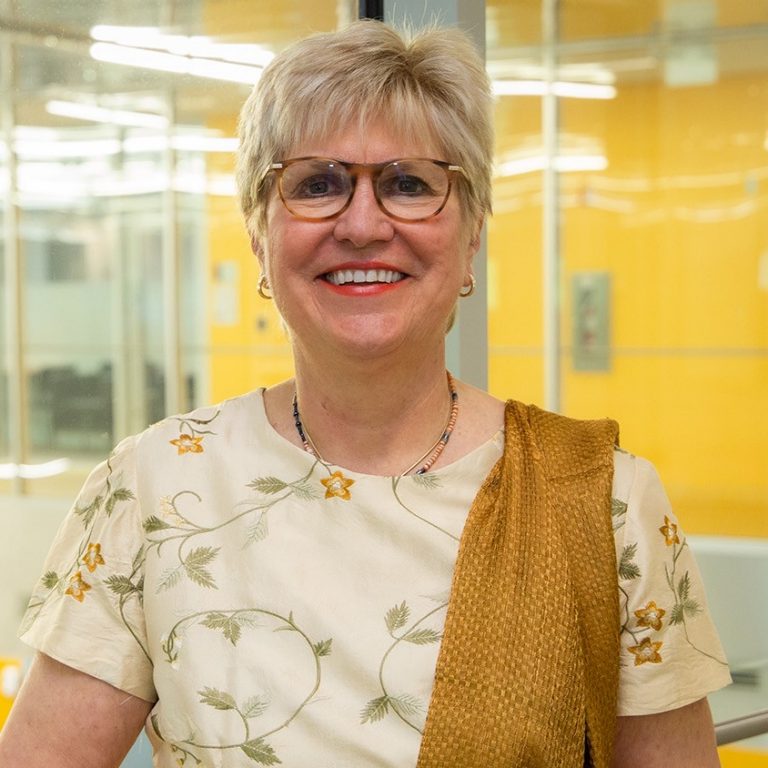 Awards & Distinctions
Chancellor's Builder Humberto Santos Award of Merit and Service Benoît Pelland Distinguished Service Award
I'm inspired by the Concordia community
Christine Lengvari is the president and CEO of Lengvari Financial Inc, a boutique life-insurance brokerage firm that specializes in retirement and estate planning. Started over 70 years ago by her parents, George and Trude, the company focuses on the financial security of its clients across Canada.
Lengvari completed a Bachelor of Science at Concordia in 1972, as well as graduate studies at Western University's Ivey Business School and McGill University. She trained as a chartered accountant, specializing in business valuations, and mergers and acquisitions.
She lectured in financial accounting at both McGill University and South Africa's University of Natal (now the University of KwaZulu-Natal), where she spent six years setting up a non-profit organization to raise funds for job-creation projects in disadvantaged communities.
In 2014, Lengvari was named one of 50 Women of Influence in Canada's Life Insurance Industry by The Insurance and Investment Journal. She was awarded the Prix de Distinction by the Chambre de Securité Financière in 2017, the same year she received a 20-year service medal from St. Mary's Hospital Foundation. She was also awarded the Benoît Pelland Distinguished Service Award by the Concordia University Alumni Association in 2019.
Lengvari currently serves on the Centraide du Grand Montreal's Campagne du 50e Anniversaire, the Concordia University Foundation and chairs the Concordia Alumni Women and Leadership Advisory Council.
In 2017, she gave back to her alma mater with a $1-million planned gift to support scholarships for women studying in the Kenneth Woods Portfolio Management Program, and to promote research in nutrition at the university's PERFORM Centre. In 2021, she set up a bursary in support of the Women and Leadership program.
More about Christine Lengvari
More recipients