Help fund an annual scholarship to support the training of neuroscientists from underrepresented backgrounds and honour Nadia Chaudhri's legacy of academic achievement and mentorship.
Nadia Chaudhri was born in Karachi, Pakistan, and left home at 17 to pursue her education in the United States. After earning a B.Sc. at Franklin & Marshall College, and a PhD at the University of Pittsburgh, she honed her skills as a Postdoctoral Fellow at the University of California San Francisco.
Nadia joined the faculty of Concordia University in 2010. Studying the brain processes involved in alcohol use disorders, she directed an active research lab and took immense pride in student mentorship, paying forward the support that she had often received in overcoming barriers to participation in neuroscience research.
She is a determined advocate for emerging scholars from backgrounds that are diverse, under-resourced, marginalized, or traditionally under-represented in psychological and neural sciences.
In 2020, at 43 years young, a diagnosis of advanced ovarian cancer cut her plans short. With your support, we can help Nadia and continue this meaningful work.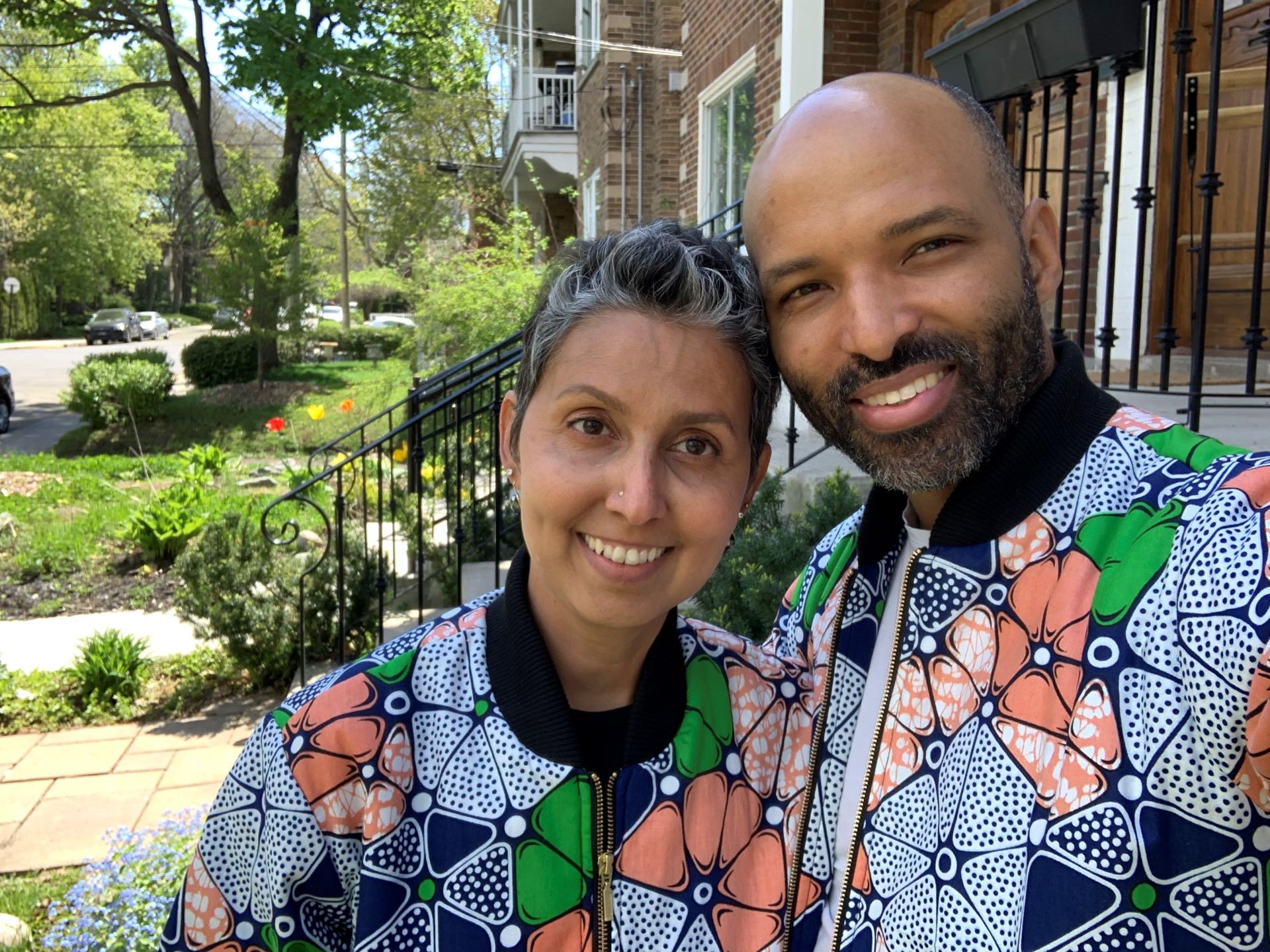 The Nadia Chaudhri Wingspan Award was created to continue Nadia's passionate support of early-career neuroscientists who might be overlooked because they do not fit the traditional mold.
The Award recognizes the scholarly potential of individuals who may face hardship due to systemic issues like racism, sexism, geographic origin, and other barriers.
By supporting these emerging scholars, we can diversify the voices and faces that will shape cutting-edge neuroscience, enable diverse scholars to spread their wings and achieve their potential, and recognize Dr. Chaudhri's outstanding life-long commitment to research and the importance of inclusive mentorship.