ORGANIZATIONAL GOVERNANCE
AND ACCOUNTABILITY
Raising the bar in ethical and responsible business practices
At the forefront of a better world
Consumers increasingly hold companies accountable. Organizations are responding with stronger corporate social responsibility (CSR) policies — including philanthropic, community and sustainability commitments. Social responsibility and return on investment, however, are still often seen as mutually exclusive. We're shattering that myth. Our academics are expanding the triple bottom line — a framework that integrates a company's social, ecological and financial footprint. The results are unlocking opportunities for growth and informing better policies.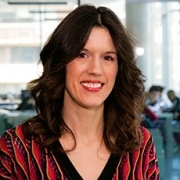 Supporting the corporate watchdog
Auditors are the guardians of corporate accountability. In a time of rising corporate fraud, we examine how corporate governance models impact an auditor's job, as well as issues around auditing that affect researchers and policy-makers. And through our Lawrence S. Bloomberg Chair in Accountancy, we're deepening our work in forensic accounting practices.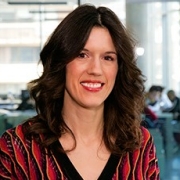 Looking at the whole world
As businesses continue to span across borders, they're faced with significant organizational challenges. We seek to understand the impact globalization has on an organization's workforce, its customers and the company itself. We identify ways in which businesses can seize the opportunities the global society presents and how they must adapt to this phenomenon.
News
Read about how John Molson is making an impact in governance and sustainability-related research and education