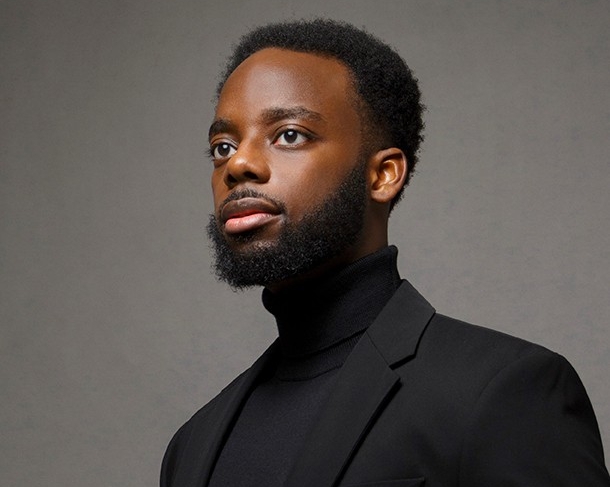 Program: MSc Marketing (Full-time)
Term of entry: Fall 2020
Graduation term: Summer 2022

Hometown: Montreal
Languages spoken: English and French
Most recent position: Research Assistant
Why did you choose John Molson School of Business? Simple: it's the best business school in Quebec, especially if you're looking for an English University. Also, the MSc in Marketing is not offered in many universities in Quebec and John Molson's MSc program is top-notch. Furthermore, John Molson has some fantastic teachers who can guide you to achieve your goals, whether in academia or industry.
Favourite place in Montreal? Arthurs, hands down the best brunch spot in Montreal.
Future aspirations: Working within the intersection of business, technology and policy/regulation. My first step in this direction will be completing an MPhil in Technology Policy at the University of Cambridge this Fall (2022)!
What do you wish you knew before starting the program? I wish I knew more about two things. First is the importance of a good supervisor, as this can make or break your whole thesis experience. I was lucky to have a supervisor who went above and beyond for me. Second, I wish I knew more about academic conferences outside of Concordia, which students (usually with the guidance of their supervisor) can apply for and attend. This is rarely promoted to students, but it's an enriching experience that adds some "oomph" to your time at John Molson and to your CV (I was able to present one of my papers at the American Marketing Association in Las Vegas)!