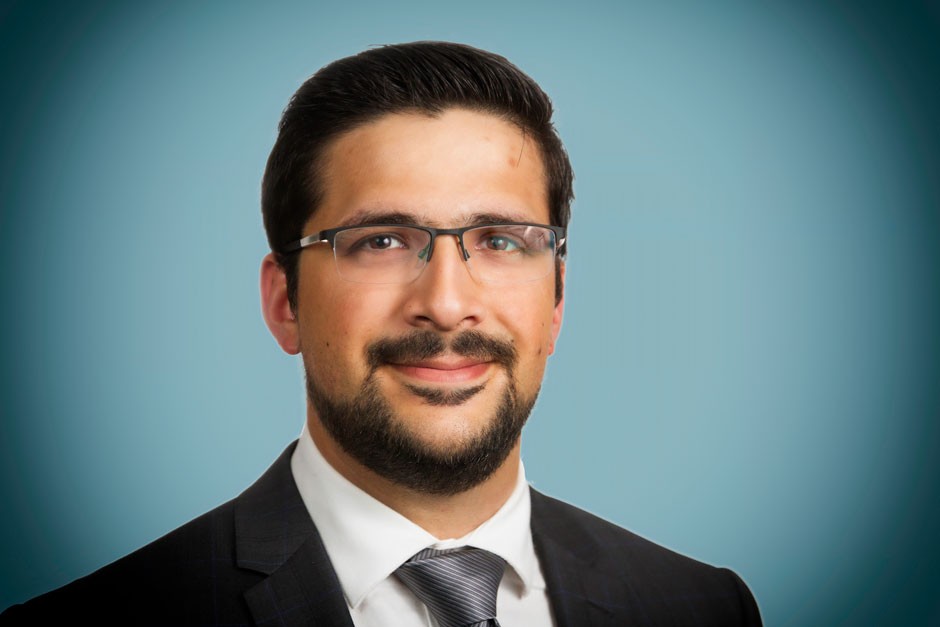 Program: MBA in Investment Management (Toronto)
Term of entry: Fall 2016
Graduation term: Summer 2019

Hometown: Tehran, Iran
Other cities lived in: Charlottetown, PEI; Thornhill, ON; Montreal, QC
Languages spoken: English, Farsi, learning French
Most recent job: Assistant Financial Advisor at The Westman Group
Why did you choose JMSB? I traveled to Montreal in 2013 while I was living in PEI. I fell in love with the city! My love of Montreal was the motivation for me to look into the programs Concordia offers, and the MBA in Investment Management program grabbed my attention.
Highlights of Program: I have made lifelong friends and developed my network to help later in my career. By facing great challenges, you have many opportunities to develop yourself.
Favourite place in Montreal? Old Montreal always has something to offer, year-round.
Future aspirations: My biggest passion now is portfolios. Specifically, I believe I would be great as a Risk Analyst. Although I have not had any job experience in this position, I will try my best to join this industry.
What do you wish you knew before coming to JMSB? About the importance of learning French in Montreal to increase the opportunities of finding a great job.