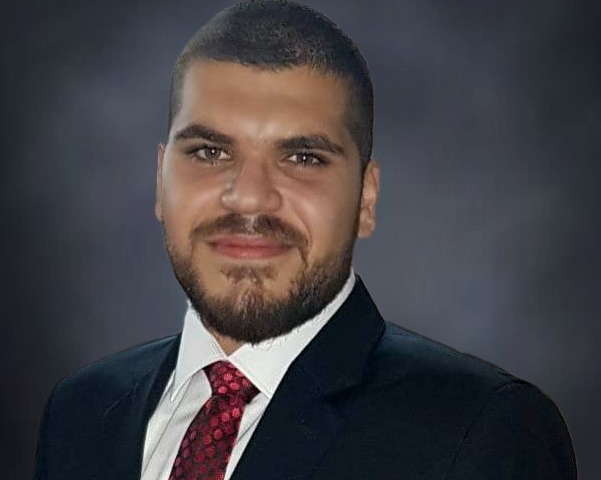 Connect with Samaan via LinkedIn
Program: Graduate Diploma in Business Administration
Expected graduation date: Fall 2022
Home Town/Home City: Damascus - Syria
Languages Spoken: Arabic- English – Conversational French
Most recent or current position: Receiving clerk at Samuel, Son & Co.
Why did you choose John Molson School of Business? I wanted to build on my previous studies in Syria and learn the local business methods to Successfully integrate within the Canadian market.
Favourite place in Montreal? Mount Royal.
Future aspirations? To gain the experience needed to specialize in digital marketing and strategic management and work in a challenging environment that enables my growth.