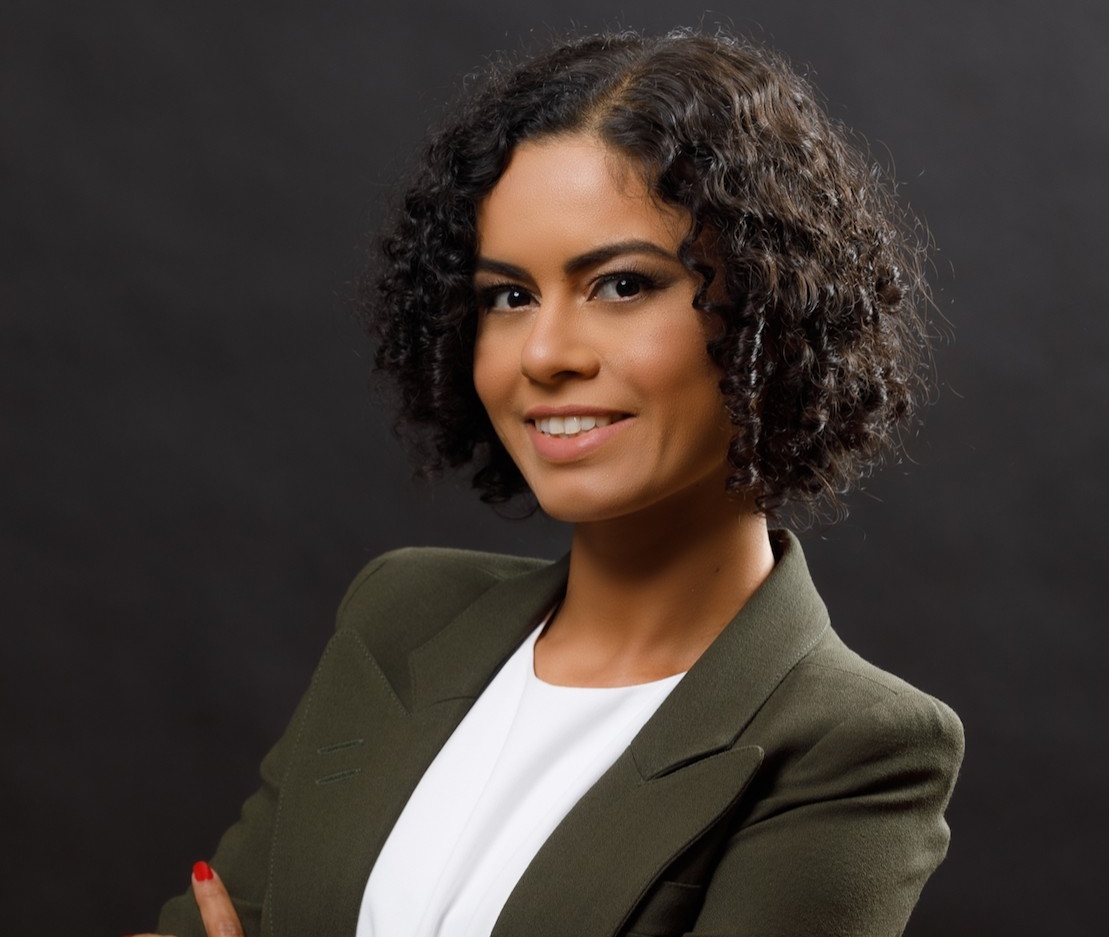 Connect with Luciana via LinkedIn
Program: Part-time MBA
Expected graduation date: Winter 2025

Hometown: Formiga, Brazil
Languages spoken: Portuguese, English, French
Most recent or current position: Senior Research Scientist and Marketing Manager at NMX Research and Solutions.

Why did you choose John Molson School of Business? I chose John Molson School of Business for the high-quality program offered as evidenced by its renowned international reputation, for the unique networking opportunities with industries in multiple sectors, and finally, for the multidisciplinary approach and the experiential learning the school offers. The school has an MBA program with a flexible course structure and schedules, which is highly valued for students like me, pursuing a part-time MBA program while holding a full-time position. The MBA is an excellent growth opportunity that will provide unique skills and credibility required for senior professional positions.
Highlights of the program so far? Networking and exchanging experiences with my peers and interacting with diverse colleagues from unique backgrounds.
I truly believe that social responsibility should be the key in any business. I am delighted to participate in the John Molson Sustainable Business Group (JMSBG) contributing to the development of awareness and sense of responsibility among the MBA students, the leaders of tomorrow.
Additionally, I have been selected as the President of Briscoe Business Ownership Club (BBOC), an important step in my career as a businesswoman. With this experience, I aim to develop and promote the skills required for business ownership and entrepreneurship beyond the idea of business start-ups and gain unique opportunities to explore the diverse options for owning a business.
Favourite place in Montreal? Hiking and exploring nature in Quebec are some of my favourite activities. Thus, my favourite place in Montreal is Mont Royal, located in the city centre. Ideal for both Winter and Summer activities, it is the ideal place to reconnect with nature and recharge my energies without needing to leave the city.
Future aspirations? My aspiration is to become a leader and owner of a business, which I am passionate about and aligned with my principles. I truly believe that a business world where leadership is aligned with empathy will be a better world. The MBA has been very impactful in reinforcing that socially responsible corporations are those that can sustain success over the long term.