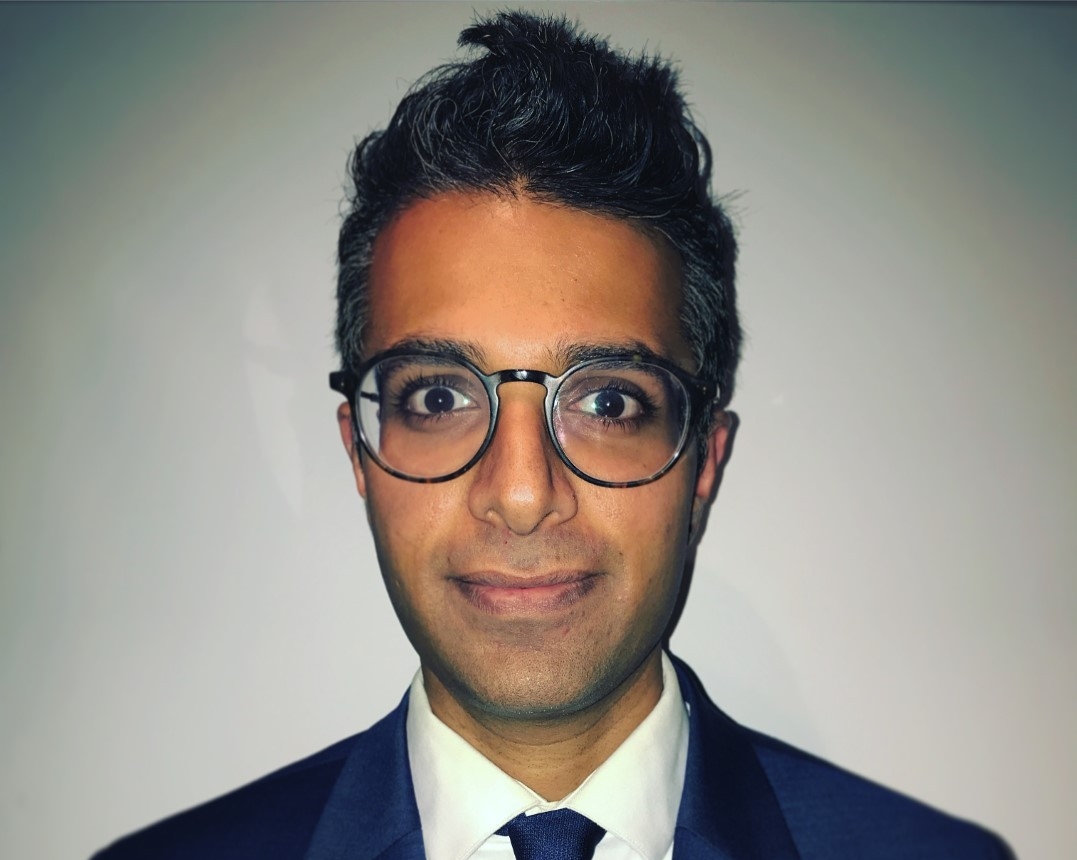 Connect with Khalil via LinkedIn
Program of study: Part-time MBA
Expected graduation date: Fall 2023
Hometown/Home city: Dubai and Montreal
Languages spoken: English, French
Most recent (or current) position: Podcast Host, the BIPOC Manager
Why did you choose John Molson School of Business? It has a stellar reputation as a world-renowned business school, in Montreal, Canada, and the world. Its emphasis on hands-on experience helps managers get ready to face the challenges of tomorrow, and its close alumni community ensures graduates are members of an elite group of global leaders.
Highlights of your program so far? As part of the first batch of students starting their program 100% virtually, I was quite thrilled to get to know my classmates better. The COVID-19 pandemic has been quite a shock to the global economy and our lives, and it's been a real bonding moment for all of us. In addition, the MBA 646 Corporate Finance course with Dr. Rahul Ravi is the equivalent of a TED talk every week - he helps us dissect what's happening in the financial markets, guides us as we do hands-on financial modelling in Excel, and always brings us back to the bigger picture of the role of Finance in our lives. His course is an absolute pleasure.
Favourite place in Montreal? Redpath Museum is an exquisite museum in downtown Montreal, filled with dinosaurs, seashells, mummies, samurai armor. The fact that it's a hidden gem means there's not a lot of people, and it often feels like I have the museum all to myself. It's also a great place to spend the afternoon if you have children, and I visit it when i want to center myself.
Future aspirations: Become an authority on digital marketing, networking, and personal branding, especially how they can be used by minorities to build their careers.