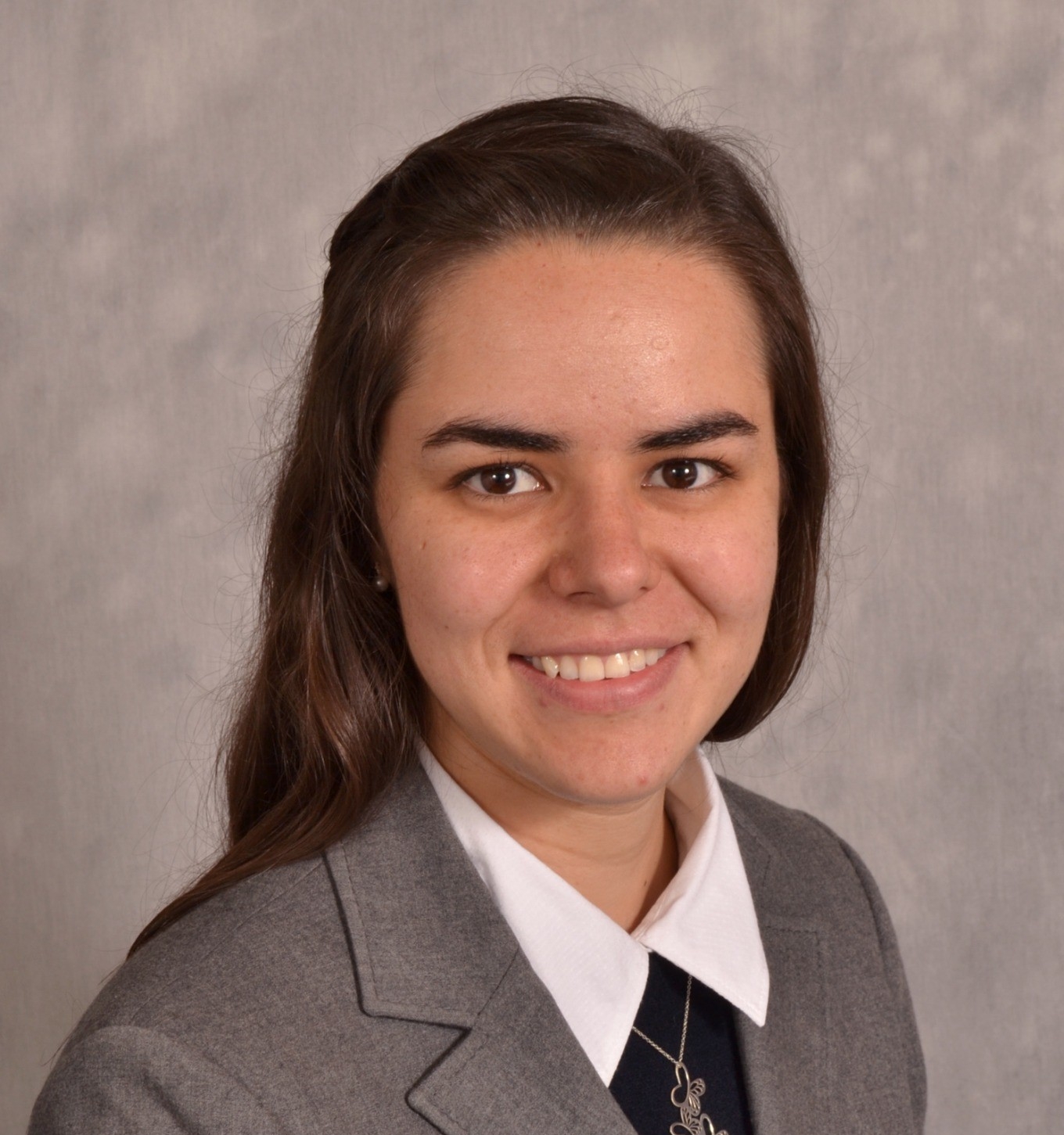 Connect with Fernanda via LinkedIn
Program: MBA (Full-time)
Expected graduation date: August 2024
Home Town/Home City: Mexico City
Languages Spoken: English and Spanish.
Most recent or current position: Risk Management Lead.
Why did you choose John Molson School of Business? Prestige, location and overall MBA program.
What are the highlights of your program so far? Meeting incredible people, Learning with and from others and living in Montreal!
Favourite place in Montreal? Duluth street.
Future aspirations? Grow my career in Risk Management by enhancing my projects with a more whole-business perspective. Proudly and honorably represent women in business.