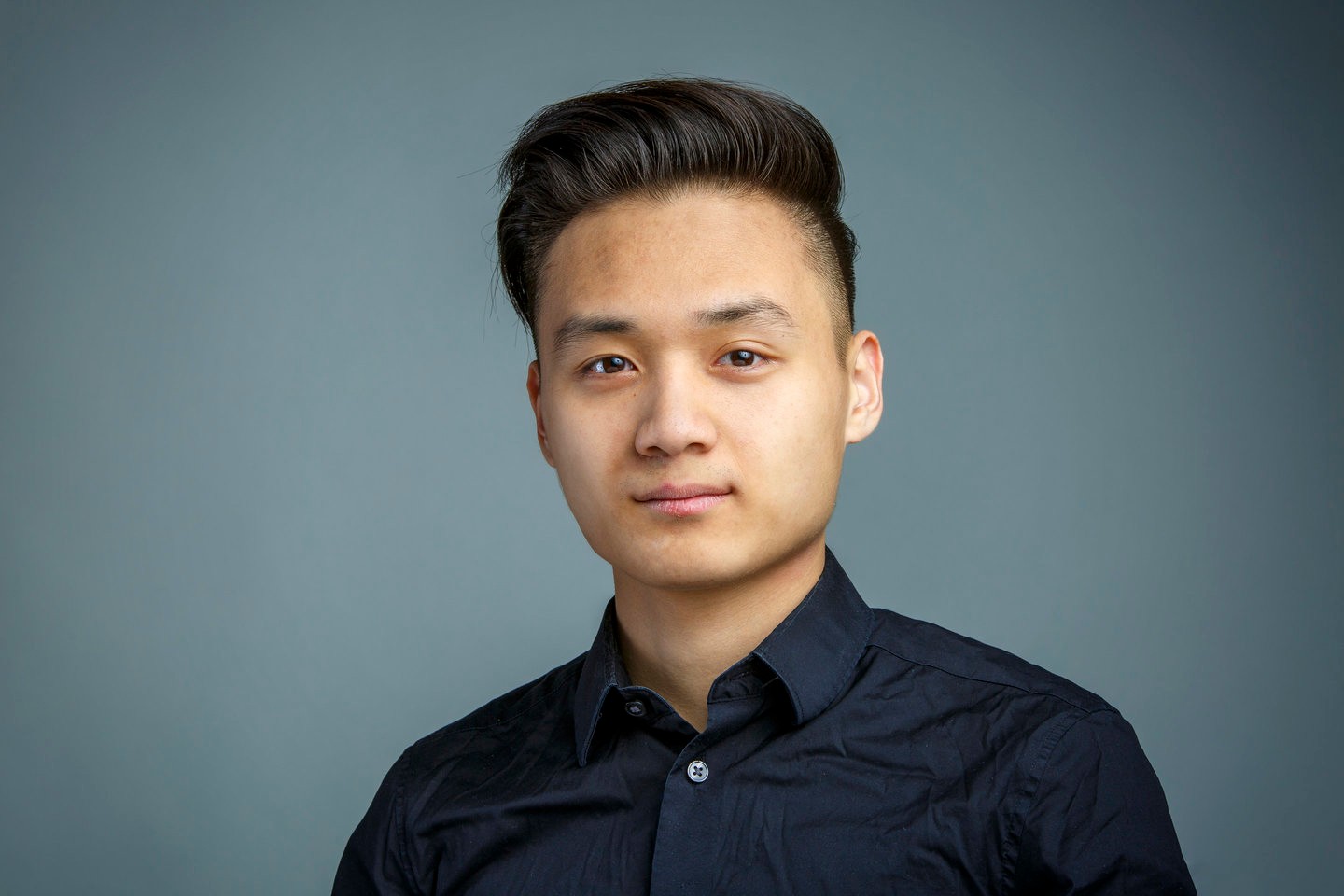 Program: MSc Finance
Term of entry: Fall 2017
Graduation term: Summer 2019

Hometown: Hanoi, Vietnam
Languages spoken: English, Vietnamese, French
Most recent job: Working in Wildlife Management
Why did you choose John Molson School of Business? I chose John Molson because of its vast network of successful alumni who are now working internationally. The School also annually hosts one of the biggest case competitions in the world. Finally, Concordia is located in the heart of one of the most beautiful and student-friendly cities in the world.
Thesis Focus: Quantitative Research in Finance
Favourite place in Montreal? The John Dobson Formula Growth Investment Room in the Molson Building.
Future aspirations: I hope to bring my research skills to work in the industry and help companies grow. My main aspiration is to bridge the gap between research and industry.