Notable Concordian
Julia Sutera Sardo
BA 18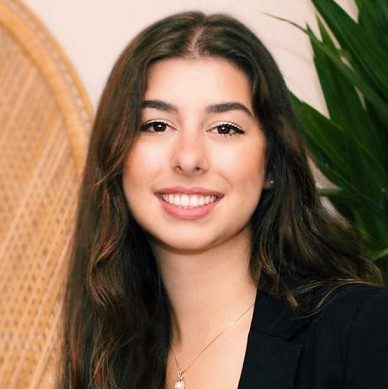 Awards & Distinctions
Outstanding Student Leader Award
Julia Sutera Sardo is a second year political science and community, public affairs and policies student. She is president of the Arts and Science Federation of Associations, an Arts and Science councillor for the Concordia Student Union and a board member of the Concordia Alumni Women and Leadership advisory council.
Through her volunteering, she works to mobilize students to eliminate oppression on campus by addressing issues of sexual assault, racism, inclusion and safe spaces.
"Julia is really there for her fellow students, whether to guide them, help them with administrative tasks, advocate for them, or be a friendly face in the hallways," shares her nominator.
More recipients