Notable Concordian
Howard Davidson
BComm 80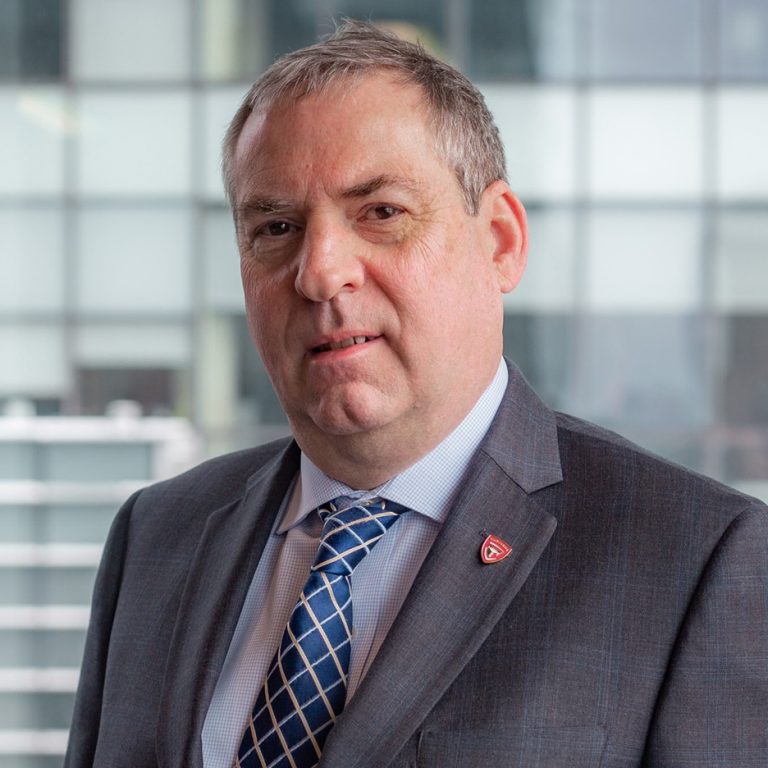 Awards & Distinctions
Humberto Santos Award of Merit
Howard Davidson is the president and trustee of the R. Howard Webster Foundation, a Montreal-based philanthropic foundation that supports youth, education, healthcare and research across Canada.
He is also president of Imperial Windsor Group Inc. and a director and vice-chairman of the Board of Nuera Inc.
His tenure with the Webster family enterprises spans more than 40 years. His business experience includes the sectors of manufacturing, transportation, food processing, media & communications, real estate and sports and recreation.
As a strong supporter of youth and education, Davidson is currently chair of the Concordia University Foundation and its Investment Committee, a member of the Hewitt Foundation Grants Committee, a director of The MEG Foundation, a director of the Adaptive Sports Foundation and a director of The Forest & Stream Club.
Davidson was awarded the title of Governor Emeritus by Concordia in 2014 following 12 years of service to the Board of Governors and its committees. In 2018, he was awarded an Honorary Life Membership in McGill University's Alumni Association.
More recipients