GRADUATING CLASS BURSARIES
The goal
To develop bursaries in honour of the classes of 2015, 2016, 2017, 2018 and 2019.
The need for financial aid at Concordia
Concordia is committed to cultivating an environment that supports lifelong learning and skill development, and increasing access to academic and extracurricular opportunities through scholarships, bursaries and fellowships.
Bursaries — financial aid designed for undergraduate students who demonstrate financial need — form a foundation for sustainable student support.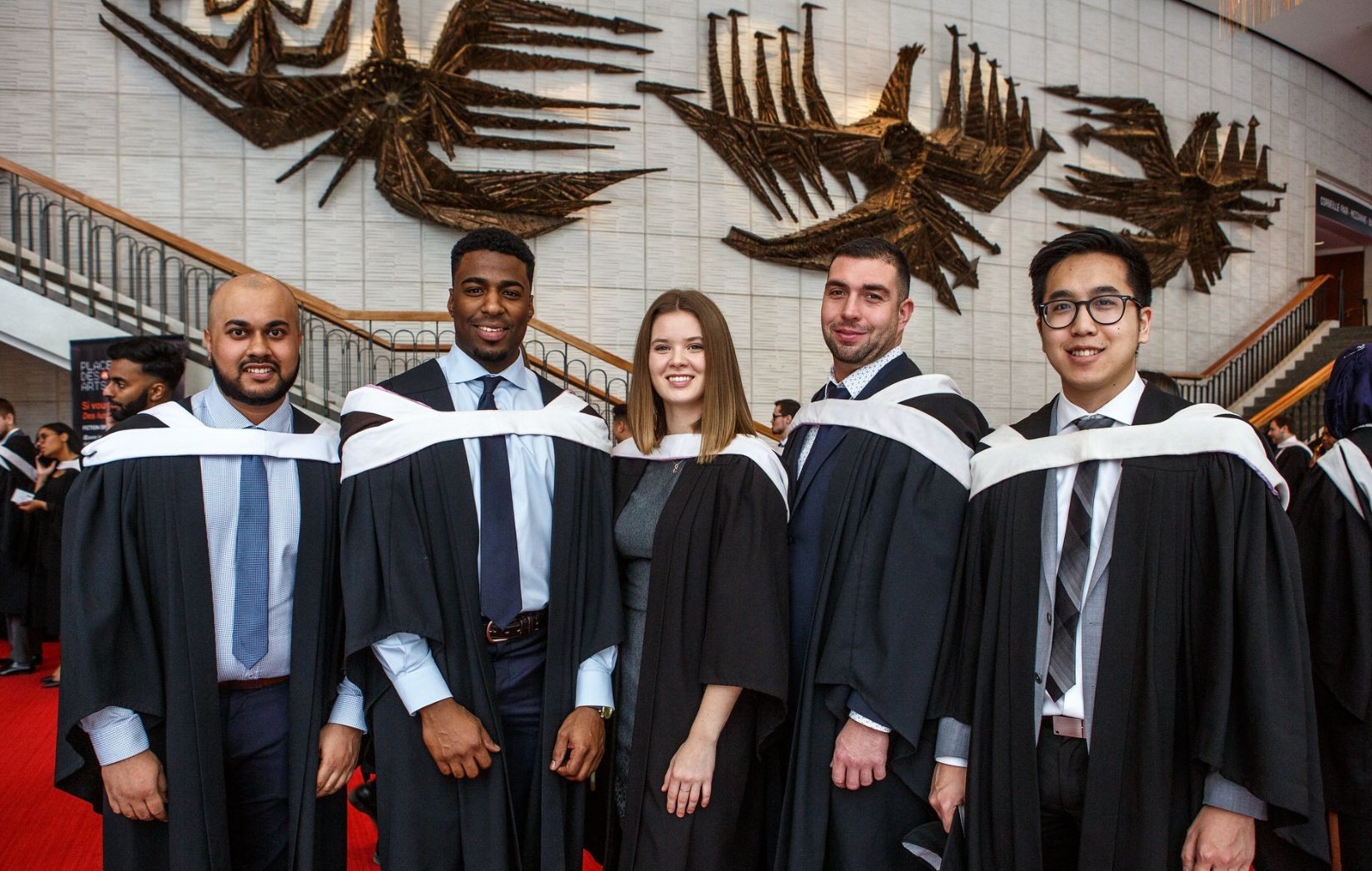 At Concordia, only 15% of students who merit finanicial aid receive it due to lack of funding.
Roughly 70% of third-year undergraduate students work, part- or even full-time, in order to meet their financial responsibilities.
To establish a bursary, $3,000 must be raised; this provides a deserving student $1,000 a year for three years.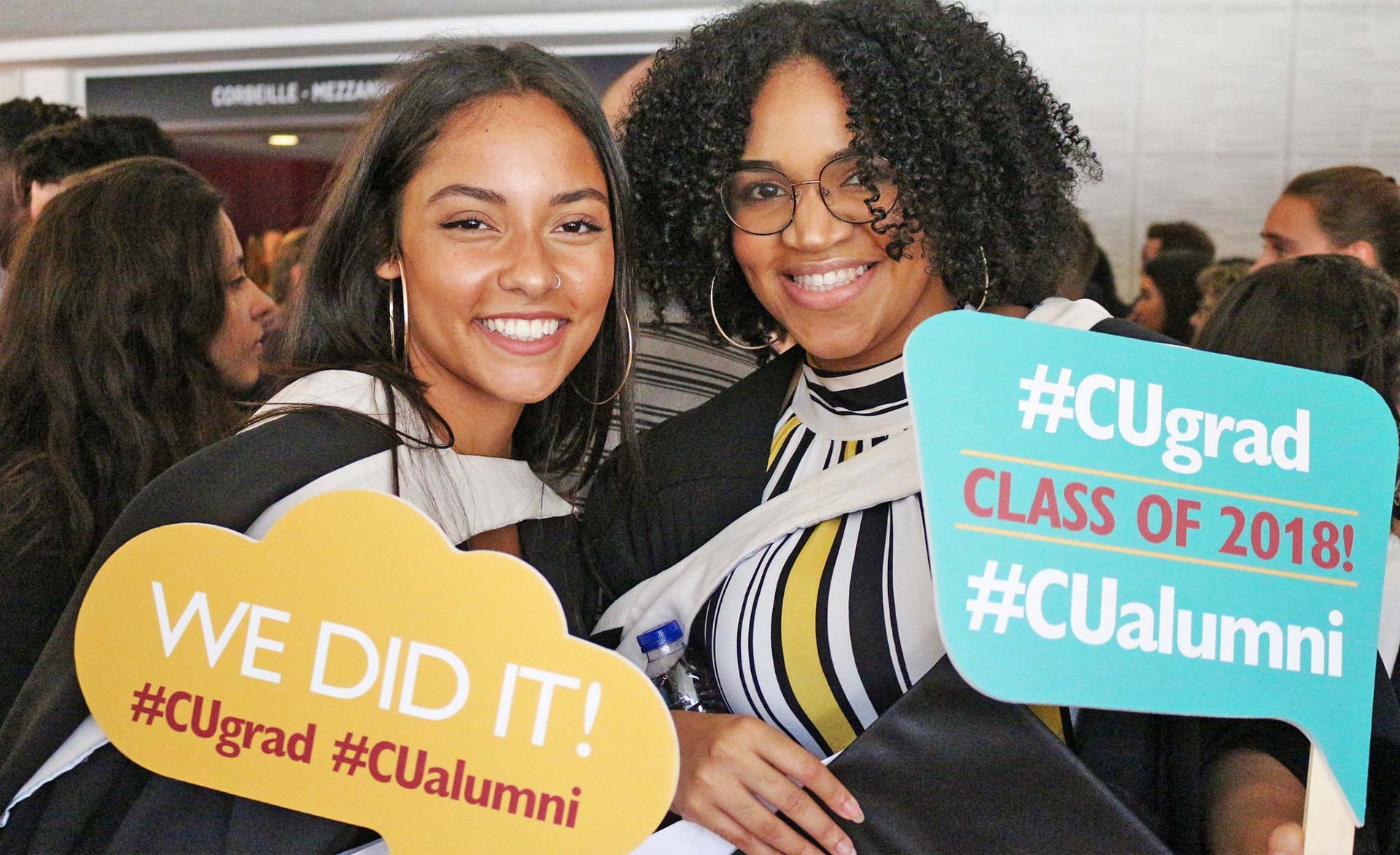 Suggested donation amount
If every member of each graduating class gave a symbolic gift of just over $20, these five graduating class bursaries could be established in an instant.
Member of the class of 2016? Give $20.16, or if you can afford it, a multiple of that amount, such as $40.32 or $60.48.
Every gift matters, when combined with the support of other members of your class.