Barry F. Lorenzetti Centre for Women Entrepreneurship and Leadership
Photo by CoWomen on Unsplash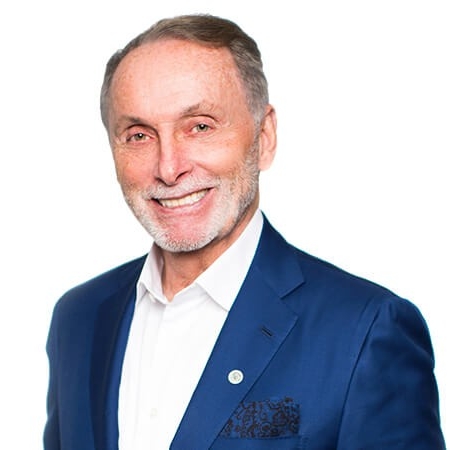 The Barry F. Lorenzetti Centre for Women Entrepreneurship and Leadership was established in 2021 thanks to a generous donation from Barry F. Lorenzetti, founder of BFL Canada. The purpose of this Centre is to create a sustainable hub of expertise and research on women in entrepreneurship and leadership at the John Molson School of Business, and to provide research grants and scholarships for undergraduate and graduate students. More specifically, it aims to:
build synergy in research areas of strength to develop gender-related collaborative projects across entrepreneurship, leadership, family business, and governance;
convene diverse actors in the business community with academic leaders to bridge research and practice for women entrepreneurship and leadership; and
develop recommendations to close the gap in inequality for women entrepreneurship and leadership based on input from researchers and business leaders.
Research Grants and Student Scholarships
The Lorenzetti Centre funds research projects and graduate students conducting work in the areas of women entrepreneurship and leadership. Calls for research grant applications and student scholarships (two MSc Scholarships and one PhD Scholarship) are sent out to faculty and students by Concordia's research office each year.
PHOTOS
The future of women's entrepreneurship and leadership panel discussion
April 13, 2022
PHOTOS
The Power of Women Entrepreneurs
September 27, 2022