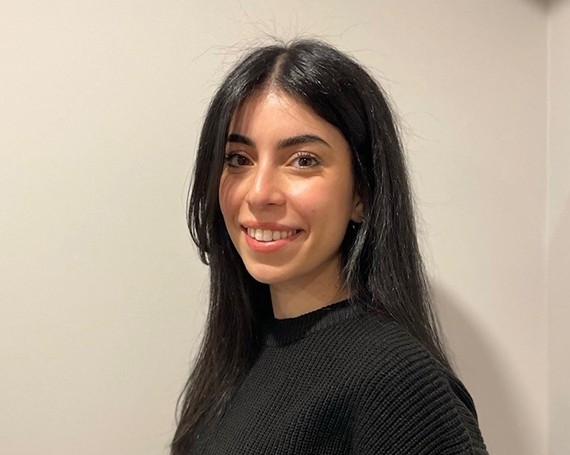 Program: MSc Marketing (Full-time)
Term of entry: Fall 2022
Graduation term: Summer 2024

Hometown: Damascus, Syria
Languages spoken: English, French
Most recent position: Junior Chemist Analyst
Why did you choose John Molson School of Business? Because it is the best business school in Quebec with a great reputation among students pursuing a career in business. The wide variety of graduate programs offered opened my eyes to the endless opportunities. In my Marketing program specifically, having a thesis-based Masters allows great room for a student's creativity and individual interest to shine through with the supervision of amazing professors.
Favourite place in Montreal? Old port for a nice summer walk and for great food: Mia Thai (thank me later).
Future aspirations: To combine my two worlds by working in Marketing for a pharmaceutical company at which I can combine my Biochemistry background (my undergraduate degree) along with my Marketing masters.
What do you wish you knew before starting the program? I wish I knew that the program focuses on and encourages graduate students to develop new skills in a variety of fields. It offers free workshops in a vast collection of skills (languages / coding / entrepreneurial skills, etc.) for those who love to explore a bit further beyond their area of specialty.