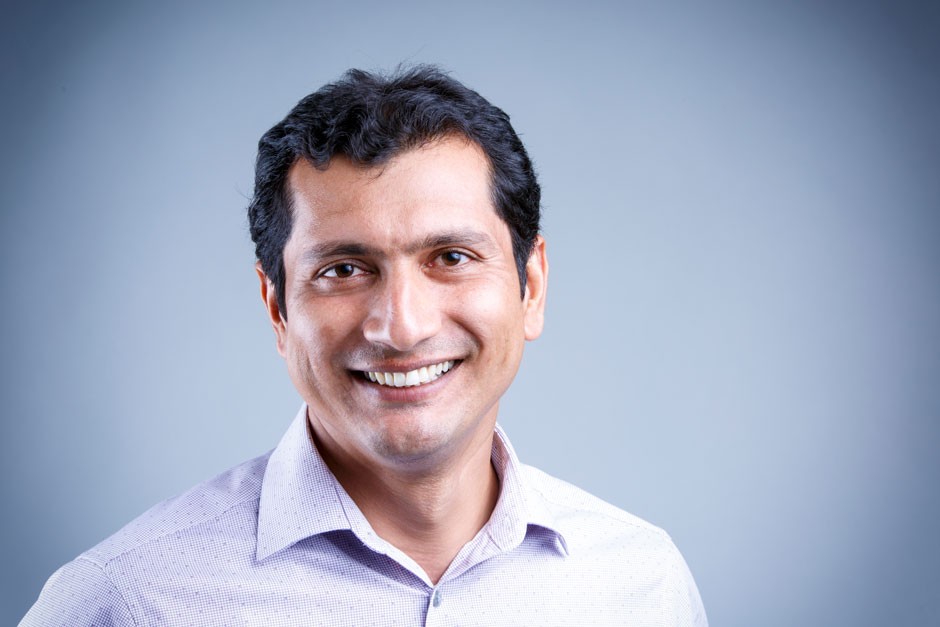 Program: MBA (Full-time)
Term of entry: Fall 2018
Graduation term: Summer 2019

Hometown: Lahore, Pakistan
Cities lived in before Montreal: Riyadh, Saudi Arabia
Languages spoken: English, Urdu & Punjabi
Most recent job: Research Associate, McGill University
Why did you choose JMSB? Having a doctoral degree in engineering as well as experience in teaching, research, design and consultancy, I observed the importance of management skills for channeling the collective work needed to define issues and arrive at decisions.
I chose JMSB to combine my technical education with its world class MBA program. My objective is to learn business and management skills and to further my skills in sustainable strategies. JMSB offers a diverse environment, reflecting the diversity that is one of the strengths of the business world. John Molson's MBA program, founded on the principles of cooperation to achieve common goals, is helping me to build upon my professional experience as well as develop personally by learning through the ideas and perspectives of others. Also, the program offers a great flexibility for choosing courses and class times, which fits very nicely in my schedule.
Focus of Program: Business Administration / Public Policy; Development of Sustainable Strategies
Highlight of your program, so far? I am interested in public and private policy creation and implementation related to civil infrastructure, financing and management. The John Molson MBA offered me the flexibility to conduct a research project in this area while adding credits towards my degree. I am also a member of the Institute of Co-operative Education at Concordia.
Favourite place in Montreal? Café Olimpico in the Mile End
Future aspirations: My goal is to build a meaningful career by extending my engineering expertise to the development of sustainable businesses and strategies, risk analysis and project management. In sharing th MBA experience with others at JMSB, I am creating the long-term relationships and networks that are a proven key to success. I plan to stay and build my career in the city of Montreal because I love the city and its culture.