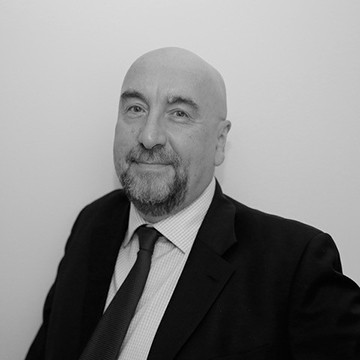 Program: MSc Finance (Part-time)
Term of entry: Winter 2016
Graduation term: Spring 2021

Hometown: Adopted – Montreal, Originally from the UK
Languages spoken: English, French, Spanish, and German
Most recent position: Co-CIO Mount Murray Investments
Why did you choose John Molson School of Business? Ultimately it was the program. I looked at the various programs on offer in Montreal and it seemed to have the best mix of courses. When I met the Program Director and some of the other professors, they really impressed me.
Favourite place in Montreal? Anywhere by the water – the Old Port & Lachine Canal
Future aspirations: I run my own start up fund management company, so I want to build that into a household name.
What do you wish you knew before starting the program? How rusty my maths was!!