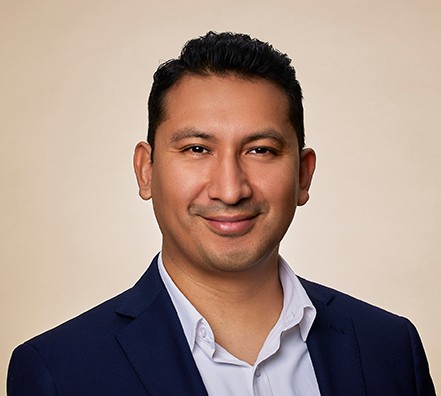 Connect with Jesus via LinkedIn
Program: MBA (Full-time)
Term of entry: Winter 2019
Graduation term: Fall 2020

Hometown: Mexico City
Languages spoken: English, Spanish, basic French
Most recent position: Formerly Product Line Manager at Grupo Pochteca, currently Brand Manager at Sandoz Canada
Why did you choose John Molson School of Business? The emphasis on practical application in the field of what is learned in the classroom was one of the main aspects that caught my attention when I was researching programs at different universities in Canada, the US and Europe. I found the whole curriculum of the MBA program very interesting and up to date with new business trends. I also had a great conversation with one of the John Molson recruiters at The MBA Tour fair in Mexico in 2017; we talked about living in Montreal and the advantages of studying at John Molson. After that conversation, the decision was easy!
Highlights of your program so far? One of the things that have enriched my experience in the program has been the opportunity to work in teams with people with different academic and industry backgrounds. So far in the MBA I have learned from the experiences of all my colleagues, and the different ways of looking at business have opened my eyes to new perspectives.
Favourite place in Montreal? The Old Port
Future aspirations: I think everything I am learning in this program is going to help me take my career to a much better level. The opportunities to network in and out of college have revealed new alternatives. I think that in 5 years I could get into upper management of some company in the distribution industry and perhaps prepare to launch my own business.