Since 1998, the graduate programs in Film Studies have an international reputation as a launch pad for careers in media, cultural industries and academia. Our students work at the forefront of new scholarship in a research-intensive environment, bustling with dynamic events, linked to research teams and working groups at Concordia. Our school is distinguished by its location in a multi-lingual, culture-rich city, and its deep connections to the Montreal art scene. We pride ourselves on small seminars and one-on-one mentoring with our students.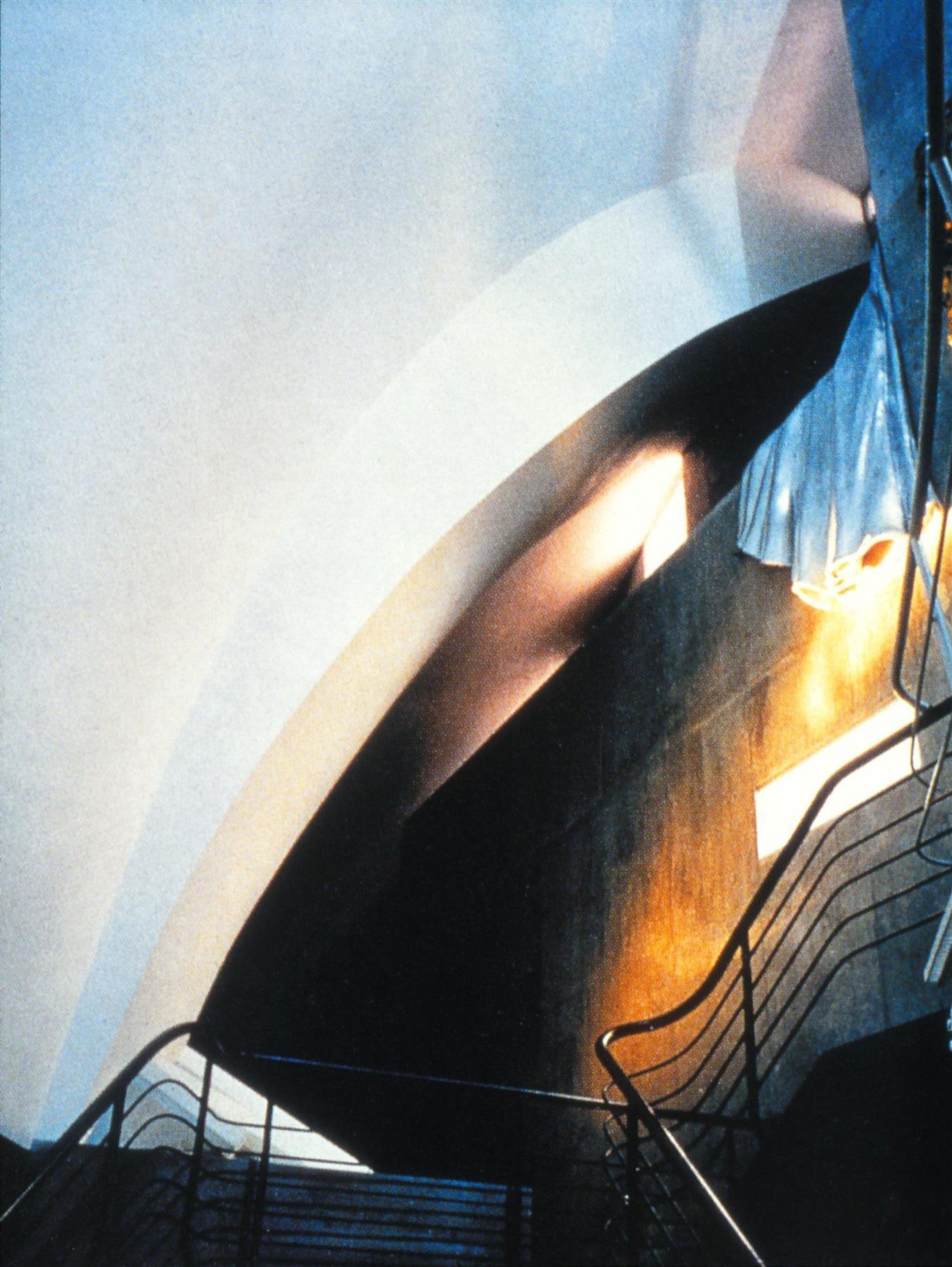 MA in Film and Moving Image Studies
The MA in Film and Moving Image Studies is a two-year program that gives students time to build a breadth of knowledge about cinema's past and future. It provides you with a stimulating environment to examine film as a political, social, cultural and artistic medium. Students have the opportunity to complete the program in a course-and-MA-thesis stream or in a course-only stream.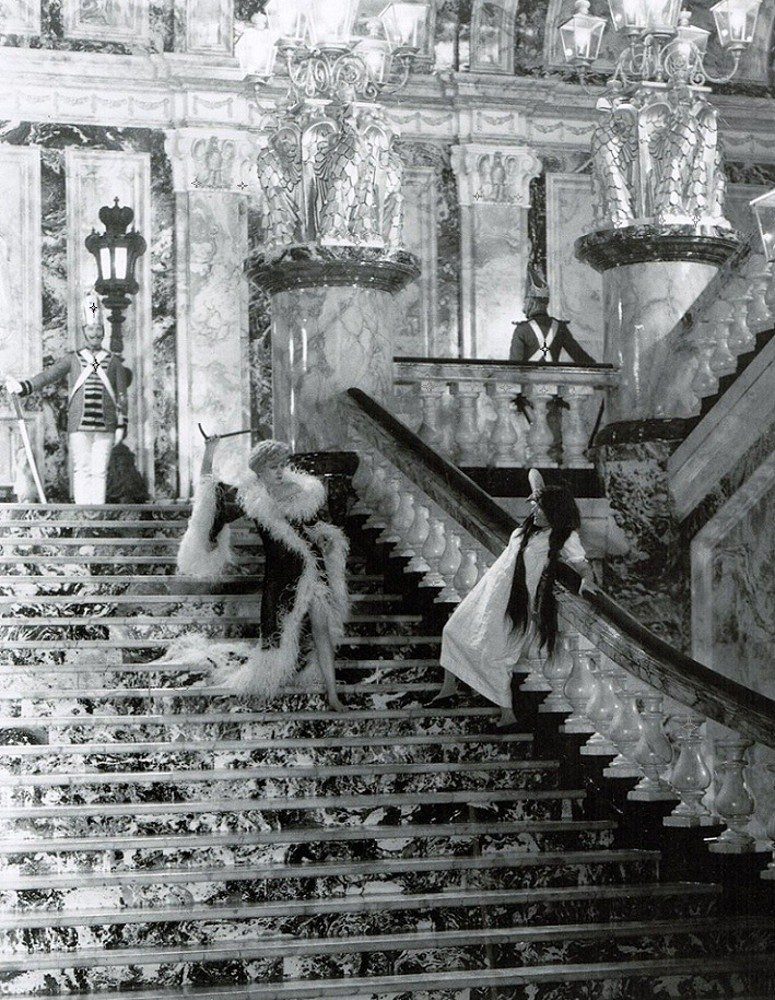 PhD in Film and Moving Image Studies
The PhD in Film and Moving Image Studies provides an ideal environment for students to deepen their understanding of cinema and other moving image media from a wide variety of historical, cultural and theoretical perspectives. It fosters interdisciplinarity in research and teaching, while being deeply rooted in the discipline of film and media studies and the aesthetic, philosophical, social and political debates that shape it. Seminars are designed exclusively for doctoral students and cover a robust range of scholarship recognizing the value of pluralism in moving image research.