Our programs in film and moving image studies offer multidisciplinary and transnational approaches. Develop the tools and visual literacy necessary for aesthetic, historical and cultural analysis of cinema and audiovisual media.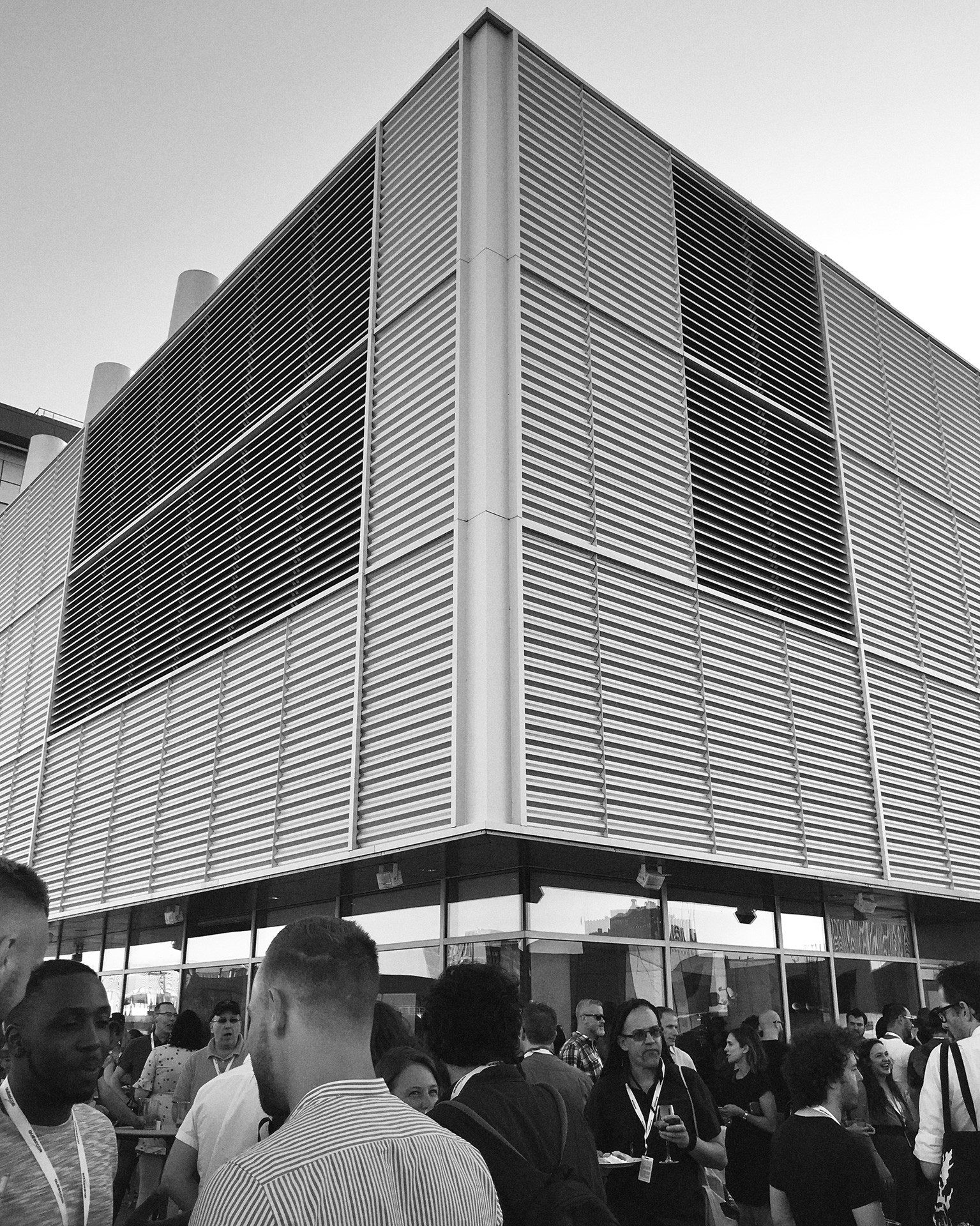 MA and PhD
Students in our internationally-recognized master's and doctorate programs in film and moving image studies are part of a vibrant research community. Mentored by acclaimed, prize-winning faculty while pursuing individual scholarly goals and developing original research, they are at the forefront of new scholarship by organizing screenings, workshops and seminars that connect with Montreal's rich cultural and arts scene and beyond.
Learn more about graduate programs in Film Studies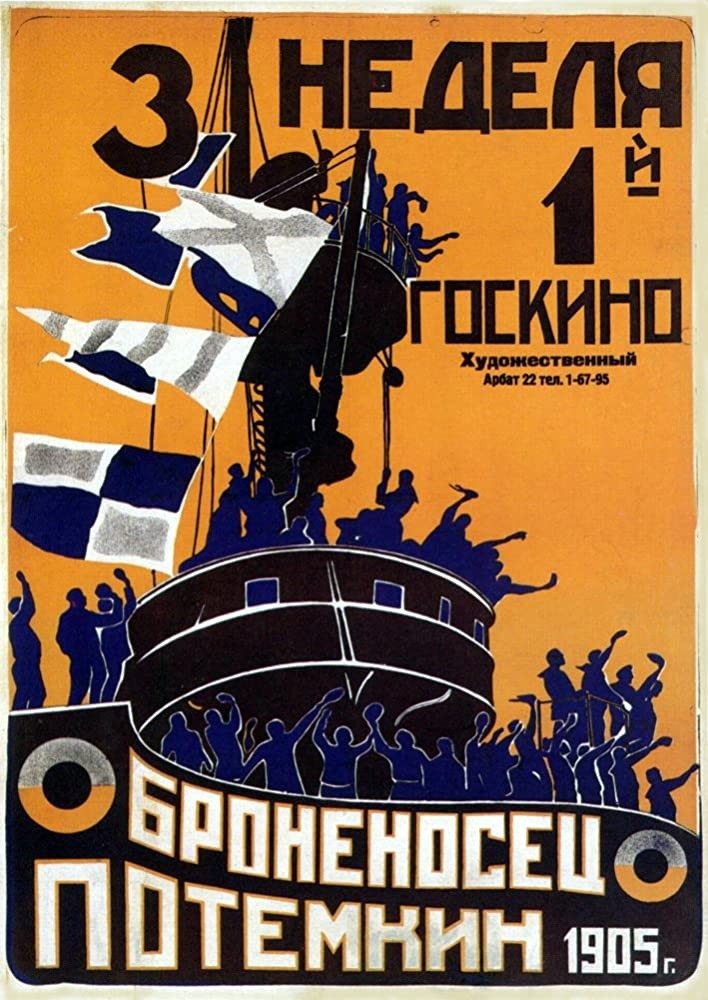 BFA Major in Film Studies
Research
Ours is a research-intensive environment, bustling with dynamic events that host a wide range of distinguished guest speakers. We offer a whole cultural scene built on our deep commitment to cinema as a way of engaging the world. Students are integrated into vibrant, international scholarly networks through regularly held international Film Studies conferences, seminars and workshops.
The School is linked to several research teams and working groups housed at Concordia: the Global Emergent Media Lab (GEM), the Documentary Centre, the SenseLab and the Media History Research Center.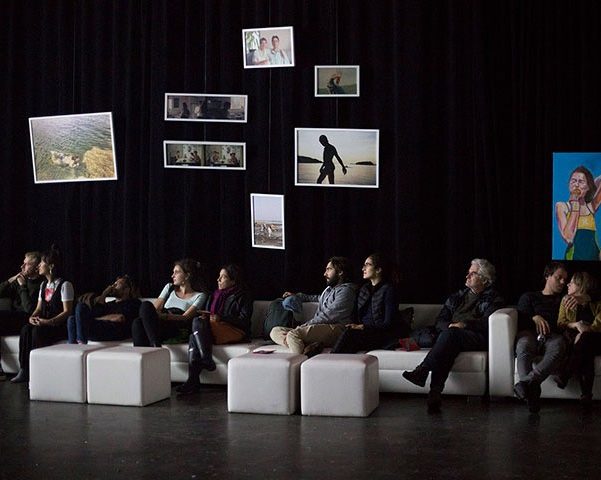 Photo by Maryse Boyce
Our faculty
Our award-winning faculty, including several research chairs, cover a wide range of film and media scholarship.
Faculty profiles