Arts & culture
Astrida Neimanis talk: CARE FOR THE STRANDED
---
DATE & TIME
Friday, October 21, 2022
2 p.m. – 4 p.m.
Registration is closed
SPEAKER(S)
Astrida Neimanis
WHEEL CHAIR ACCESSIBLE
Yes
---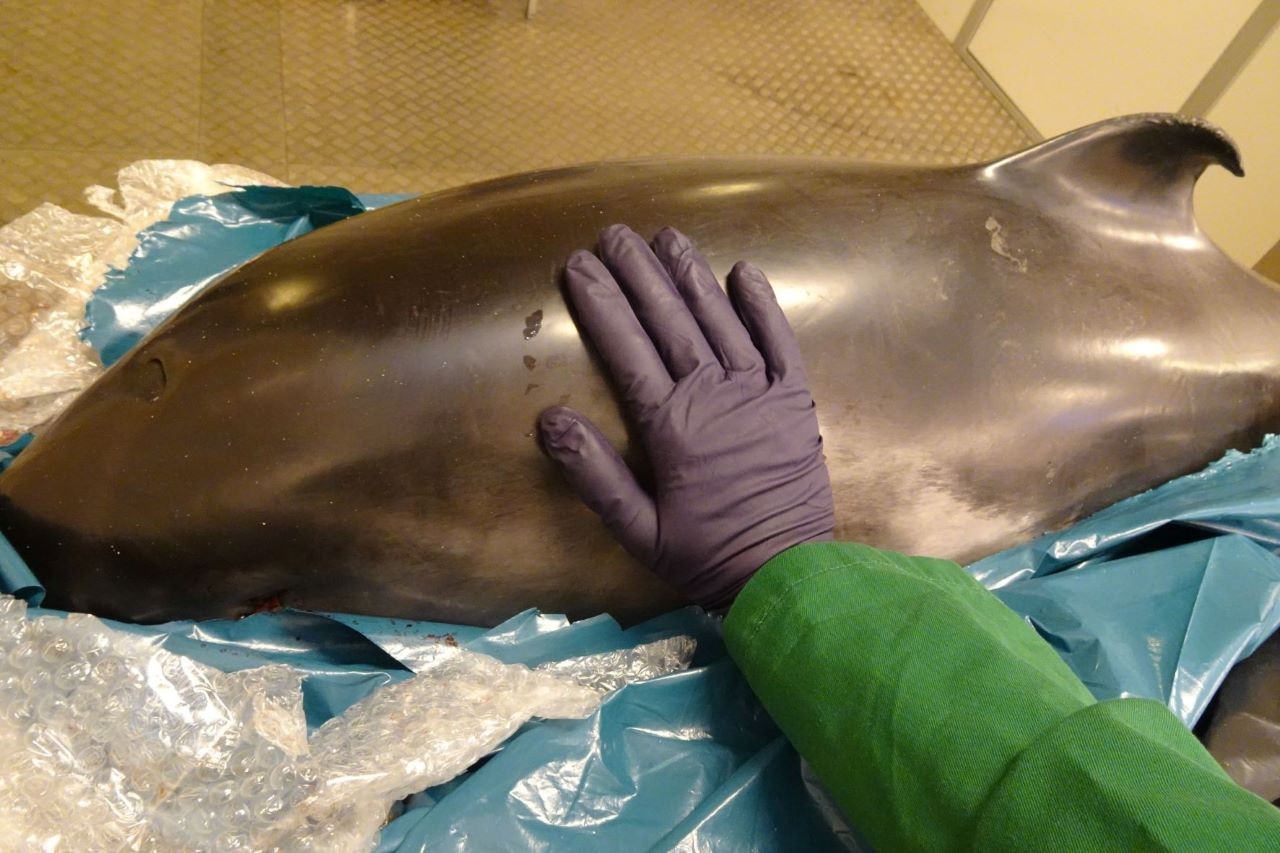 This image (photograph) was taken in the context of a national disease surveillance program in which found dead animals are examined to determine cause of death and to contribute to the health of living populations. The views expressed in this artwork do not necessarily express the views of SVA (National Veterinary Institute Sweden). / Photo credit: Aleksija Neimanis, SVA
A talk by Astrida Neimanis, associate professor, English and Cultural Studies, Gender, Women and Sexuality Studies at the University of British Columbia, Okanagan
Every year, hundreds of whales and other marine mammals strand on terrestrial shores. These ocean-dwelling animals are mostly hidden from humans during their lifetimes, but in a stranding death, they reveal themselves to us, and call on us to care.
What might this care look like? What can these deaths teach us about the lives of these animals, and about the entangled futures of humans and oceans? Drawing on collaborative research with artist Patty Chang and veterinary pathologist Aleksija Neimanis, this talk wonders about the possibilities of transdisciplinary practice and an ecosystems approach to care.
This event is sponsored by the Centre for Interdisciplinary Studies in Society and Culture, with the support of the Faculty of Fine Arts, and organized by Erin Robinsong and Mark Sussman.
This is an in-person event with a possibility of attendance via Zoom. Register in advance. After registering, you will receive a confirmation email containing information about joining the meeting.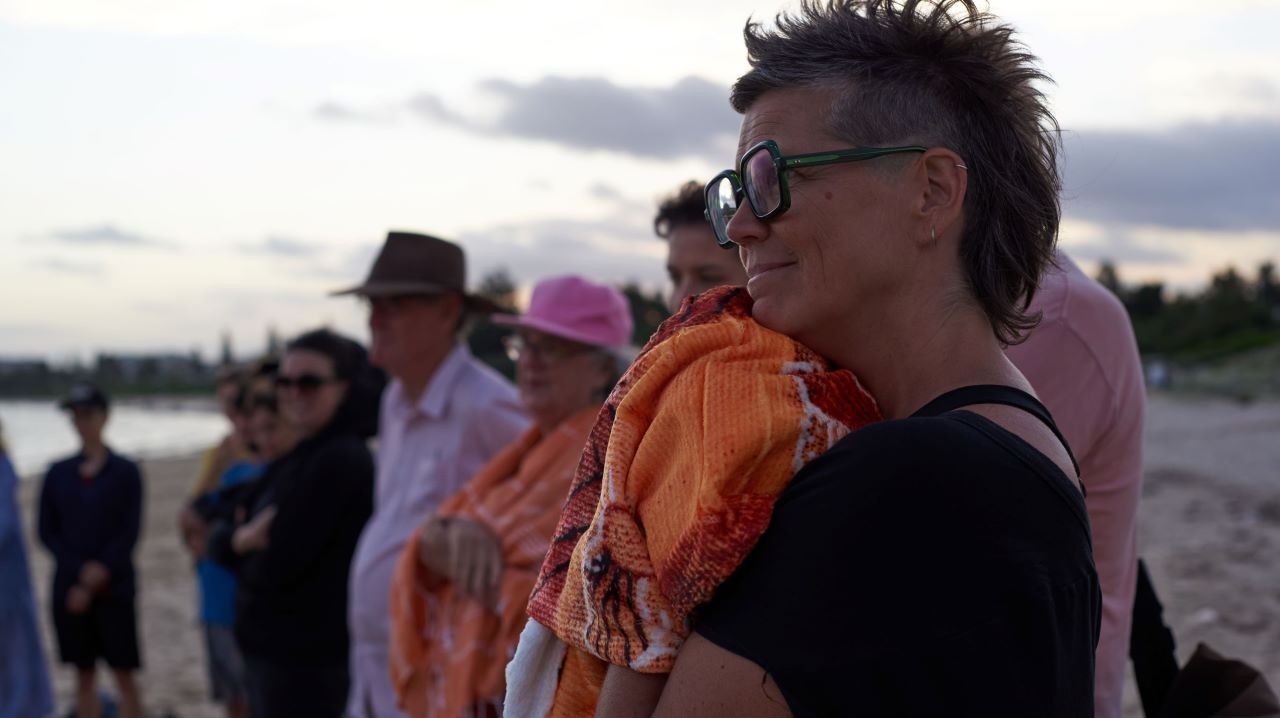 "The River Ends as the Ocean" Photo credit: Lucy Parakhina
About Astrida Neimanis
Astrida Neimanis is a cultural theorist working at the intersection of feminism and environmental change. Her research focuses on bodies, water, and weather, and how they can help us reimagine justice, care, responsibility and relation in the time of climate catastrophe.
Her most recent book, Bodies of Water: Posthuman Feminist Phenomenology is a call for humans to examine our relationships to oceans, watersheds, and other aquatic life forms from the perspective of our own primarily watery bodies, and our ecological, poetic, and political connections to other bodies of water.
Additional research interests include theories and practice of interdisciplinarity, feminist epistemologies, intersectionality, multispecies justice, and everyday militarisms.
Astrida's research practice includes collaborations with artists, writers, scientists, makers, educational institutions, and communities, often in the form of experimental public pedagogies.
Her writing can be found in numerous academic journals and edited collections, artistic exhibitions and catalogues, and online media. Astrida joins UBCO after six years in the Department of Gender and Cultural Studies at the University of Sydney on Gadigal Land, in Sydney, Australia.
---