Conferences & lectures
Radhika Govindrajan on Animal Intimacies
Part of the Critical Anthropocene Speaker Series: Global, Decolonial, Critical Race Approaches for a Multispecies World
---
DATE & TIME
Friday, December 3, 2021
5 p.m. – 6 p.m.
Registration is closed
SPEAKER(S)
Radhika Govindrajan
ORGANIZATION
Centre for Interdisciplinary Studies in Society and Culture, Milieux
---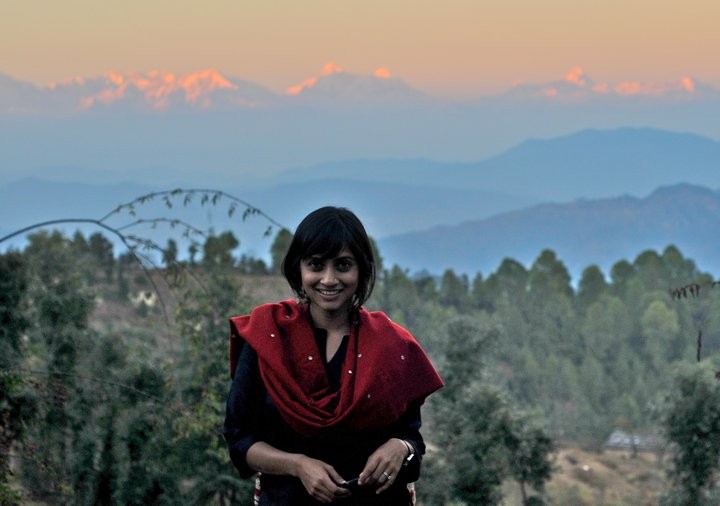 About Radhika Govindrajan
Radhika Govindrajan is a cultural anthropologist who works across the fields of multispecies ethnography, environmental anthropology, the anthropology of religion, South Asian Studies, and political anthropology. Her research is motivated by a longstanding interest in understanding how human relationships with nonhumans in South Asia are variously drawn into and shape broader issues of cultural, political, and social relevance: religious nationalism; elite projects of environmental conservation and animal-rights; everyday ethical action in a time of environmental decline; and people's struggle for social and political justice in the face of caste discrimination, patriarchal domination, and state violence and neglect.
---
This event is part of:
Critical Anthropocene Speaker Series
---