Words and music
Youthful echoes, soulful visions
In her ninth published work, Louise Carson, BFA 79, moves from darkness to light in Dog Poems (Aeolus House Press, $20).
The collection addresses the duality of existence, from cheerful moments involving Starbucks baristas and stickers on bananas, to the consequences of living with chronic fatigue.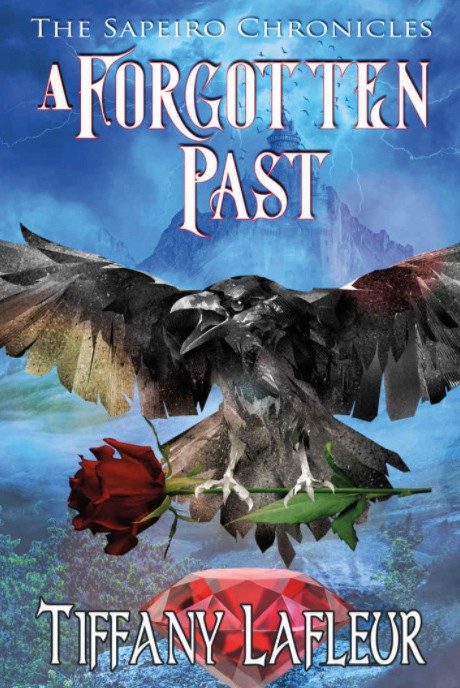 Tiffany Lafleur, BA 17, published her debut fantasy novel A Forgotten Past (Ellysian Press, $14.99), the first in her The Sapeiro Chronicles series.
Lily is a Spirit Hopper, one who can control animals and other people. While evading those who want to use her powers for their own gain, Lily seeks a group that might hold the key to her real identity. Trust, however, does not come easily for her — and her saviours have secrets of their own.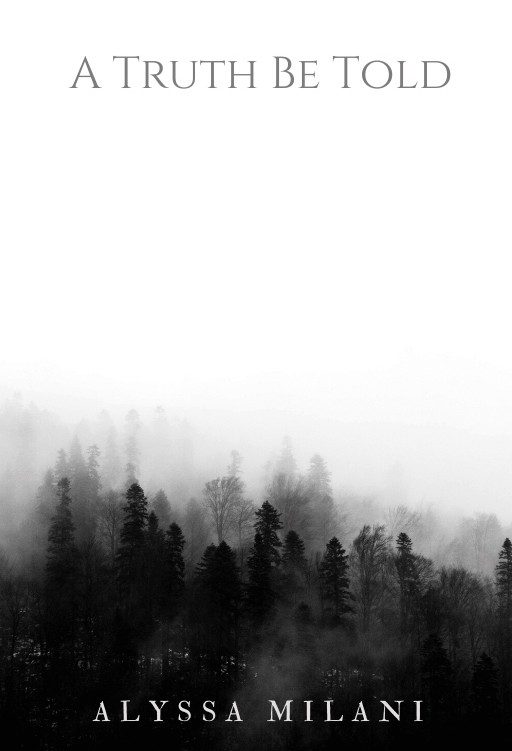 Alyssa Milani, BA 14, has written a new science-fiction thriller, A Truth Be Told (Ingram, $15).
Briana wakes up in a strange room with no memory of who she is, only to find a man named Charlie with her. Together, they try to escape an inevitable fate in a strange world inhabited by grotesque creatures bent on creating a new order.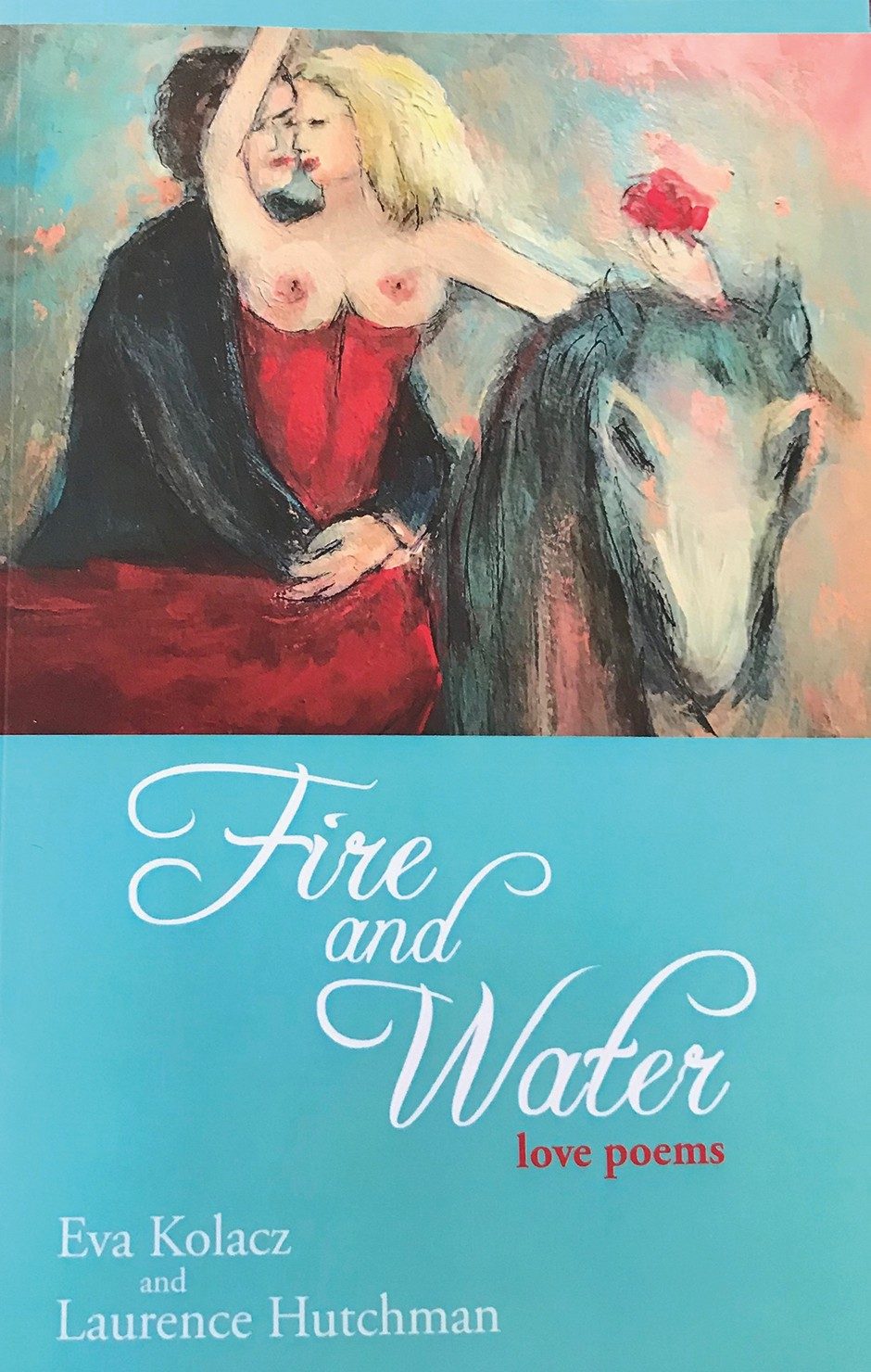 A collaborative effort spanning the years of a relationship, Fire and Water (Black Moss Press, $17.95) is a two-part book written by husband and wife Laurence Hutchman, MA 79, and Eva Kolacz.
Through different interpretations of their union, Hutchman and Kolacz highlight the passionate and tender moments.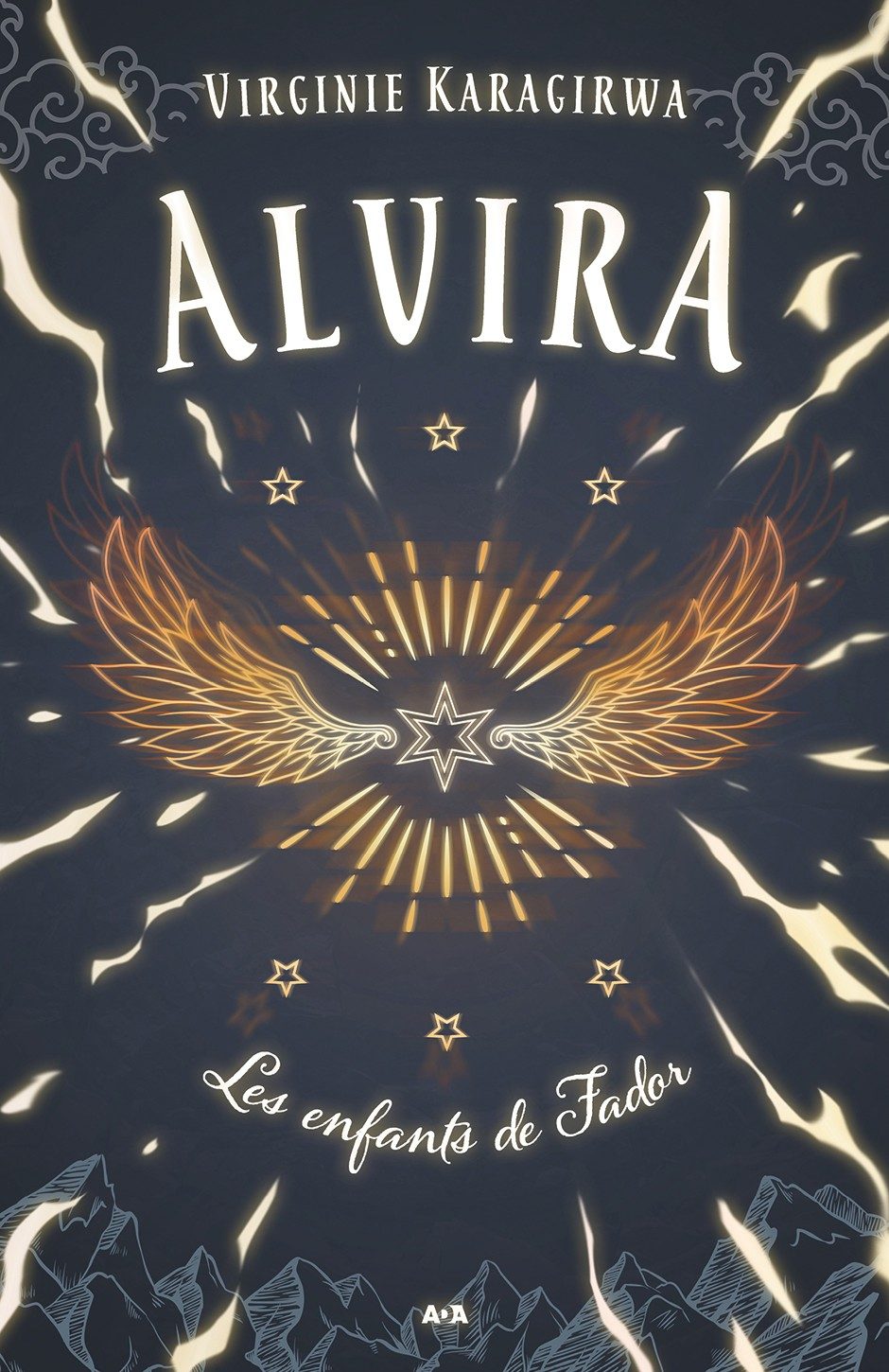 The first French young-adult novel by Virginie Karagirwa, BA 11, is currently available in bookstores across Quebec and in France. Alvira – Les enfants de Fador (Éditions ADA, $21.95) follows Gabrielle, who discovers she is one of six chosen ones to liberate the parallel world of Alvira from the reign of its terrifying Regent. Guided by her protector, Gabrielle begins a journey in search of the other chosen ones dispersed around the world.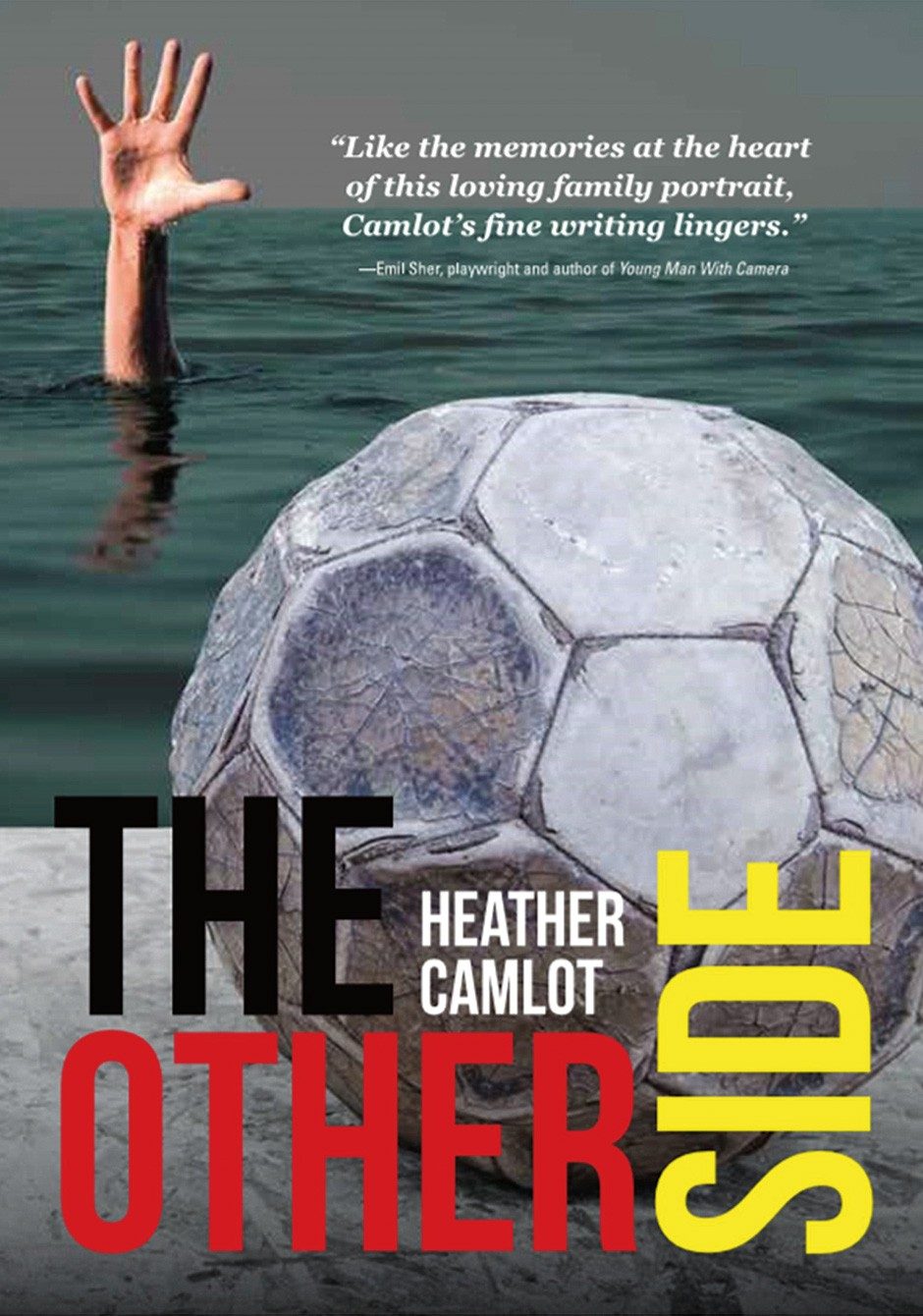 Journalist, editor and translator Heather Camlot, BA 94, recently published her novel The Other Side (Red Deer Press, $14.95).
The coming-of-age story centres on Liam, a 12-year-old boy swept up by the mystery of a young girl's death as he comes to terms with his German grandfather's past during the Second World War.
Sacramento Love (Buttontapper Press, $19.76) by Laura Roberts, BA 07, chronicles 26 fictional romances — each sparked somewhere in the California state capital.
Released as a companion to Roberts's forthcoming travel guidebook, Sacramento From A to Z, this short series of love notes embraces the spirit of the city as characters meet everywhere from diners and dive bars to some of Sacramento's most beloved landmarks.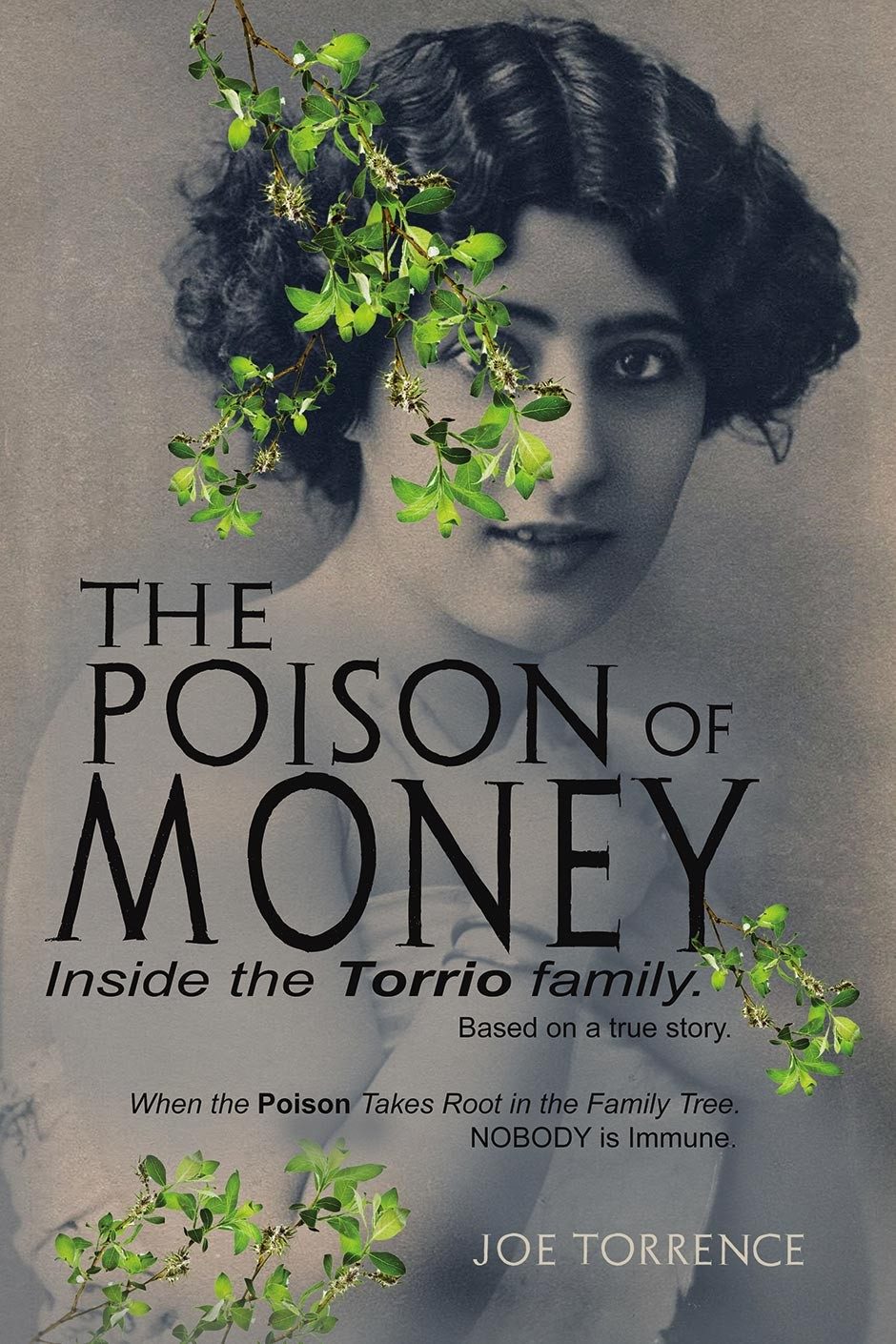 Joey Vaccaro, BComm 81, GrDip 83, under the pen name Joe Torrence, exposes the widespread repercussions of wealth in The Poison of Money (American European Entertainment, $21.99), based on a true story.
Vaccaro takes us behind the scenes into the personal life of Johnny Torrio, one of the most powerful men of the 20th century, and the dangers of family secrets.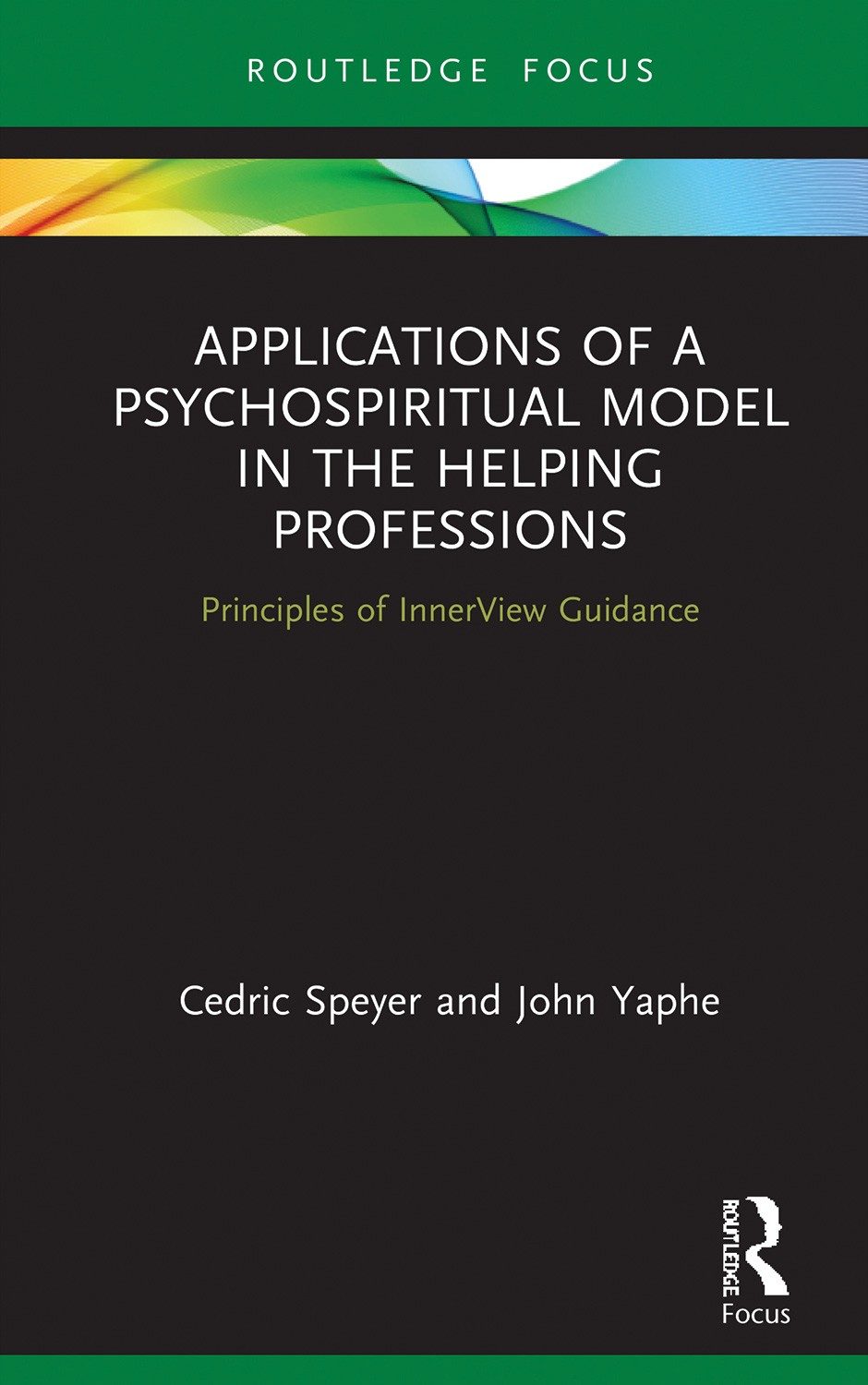 Cedric Speyer, MA 87, and co-author John Yaphe bring together the historically separate domains of mental health and spiritual growth in Applications of a Psychospiritual Model in the Helping Professions: Principles of InnerView Guidance (Routledge, $78.50).
The book introduces the InnerView model, highlighting core concepts and methodologies involved in restoring "soul work" to therapeutic practice.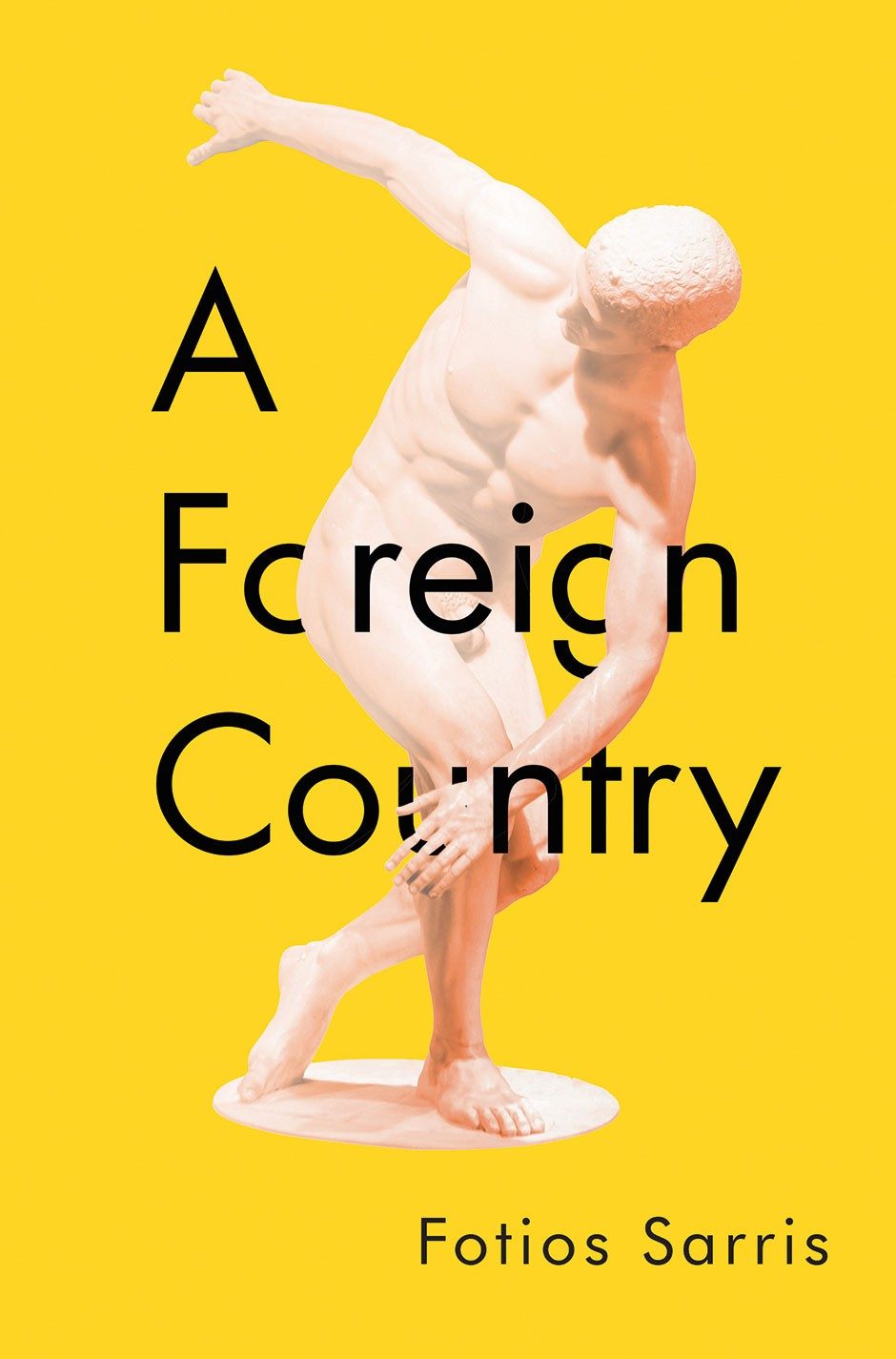 Set in the Greek community of Montreal's Mile End neighbourhood, A Foreign Country (Dumagrad, $20) by Fotios Sarris, BA 85, traces the lives of the narrator's parents, from their childhoods in war-torn Athens to their tragic ends in contemporary Montreal.
The tale is a reflection on the vulnerability of Western secular beliefs to the powers of nationalism and the pull of history.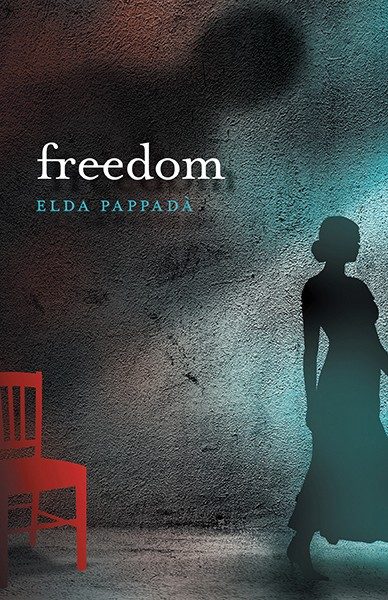 A new collection of poetry by Elda Pappadà, BA 05, entitled Freedom (FreiseinPress, hardcover $30.86, paperback $18.43), explores the relationships that we experience as we navigate the emotional highs and lows of everyday life.
Written over a seven-year period, Pappadà's emotional archive is gleaned from the conversations we have with ourselves when we look in the mirror, and the internal struggles we all have about life, the soul and self-acceptance.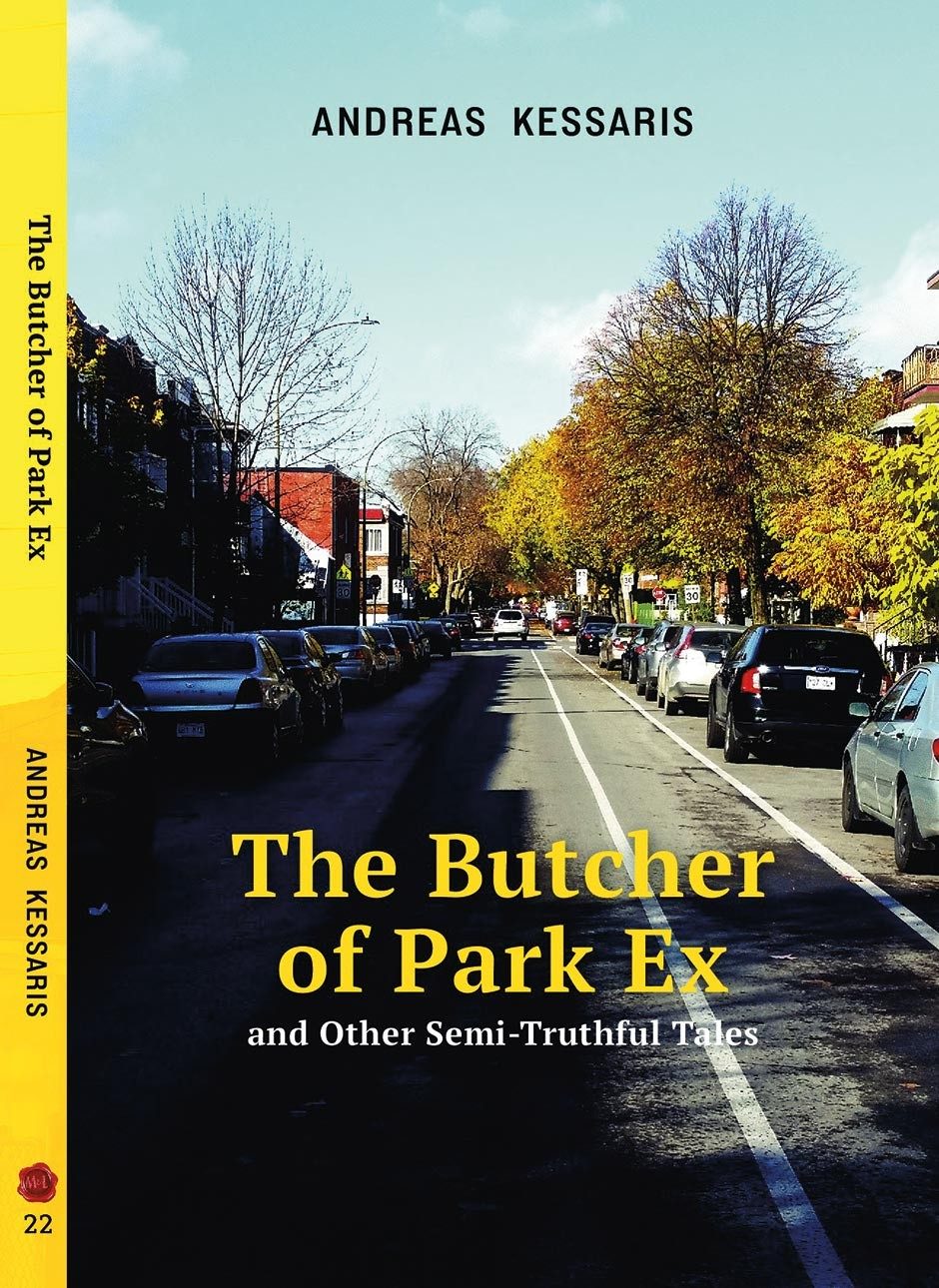 The Butcher of Park Ex and And Other Semi-Truthful Tales (Guernica Editions, $20) is a humorous collection of personal stories from Andreas Kessaris, BA 94, inspired by growing up in Montreal's Park Extension neighbourhood.
A black sheep in his Greek community, Kessaris sets out on a 40-year search for answers, while trying to navigate a world where he is constantly the odd man out.