Our goal
To support the MOCHI Tutoring Program which offers Modern Chinese Language students with the opportunity to work with native Chinese speakers to improve their Chinese language skills.
MOCHI (Modern Chinese Language and Culture Student Association) is managed by the Arts and Sciences Federation of Associations (ASFA) at Concordia University.
Our job is to represent all students who are learning Chinese at Concordia University in the Modern Chinese Language and Culture classes (MCHI classes). We give our members opportunities to learn and practice Chinese, experience true aspects of Chinese culture, and help build friendships within the community at Concordia.
The MOCHI Tutoring Program is available to all students in the Modern Chinese Language classes at Concordia.
It offers students the opportunity to work with native Chinese speakers to improve upon their Chinese skills. Everything from formal grammar and writing practice, to slang and conversation, is included. Students and tutors are able to meet at their own time and practice whatever is most pertinent at the time.
Donations will go towards providing tutors, who are international students from China, compensation of $20 per hour. Many native Chinese speakers who have come to Montreal for school are unemployed because of their lack of French skills. Compensation from the tutoring program can help with extra expenses of living in Canada.
Help support this vital program which has become an essential part of the student associations' service to our students and their academic achievements!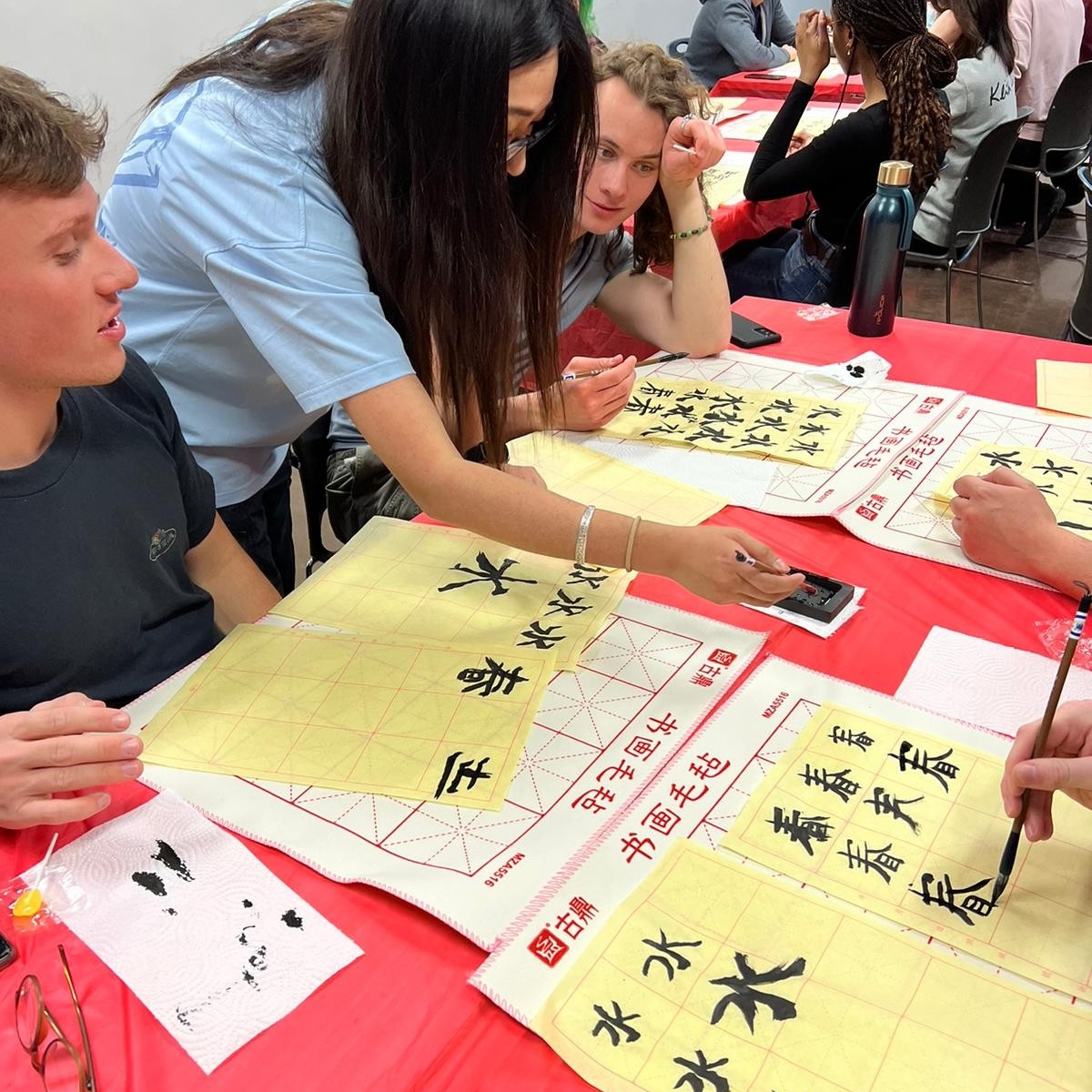 Help MOCHI students achieve academic success!