Our goal
To send our group of experienced Concordia students to Haiti where we will introduce school children to the wonders of STEM.
Help us effect change at Concordia and beyond!
The Katalís team hopes to spark the curiosity of science and engineering in young children, leaving them with the resources to continue to pursue knowledge in the field.
Our team is made up of 10 Concordia students studying various fields of science and engineering. In May, we will return to Institution mixte les freres Nau de Bayonnais in Bayonnais, Haiti, to continue the education process that we initiated there in August 2019.
The school has successfully educated thousands of students in the region and this year wants to make the step towards career building — that's where we come in. The Katalís team will prepare week-long activities and experiments that will cover a scientific topic and explain the theory behind it in a manner accessible to children.
Unfortunately, obtaining clean, drinkable water is a serious issue in Bayonnais. This year we will also be installing water filters in different areas of the village, which would provide the population with clean water and prevent the spread of numerous diseases.
Our hope is to successfully continue our mission in Haiti and strive to do more to improve the situation. We are not only sparking the kids' love of science, we are also trying to create a suitable, healthy environment for them to thrive.
Knowledge, in all its forms, is essential to human life for it allows minds to grow and reach new horizons. This belief inspires us to spread our wings and teach the leaders of tomorrow.
Katalís is made up of a group of experienced science and engineering students from Concordia University. Students studying in the fields of physics, chemistry, biochemistry, biology, engineering, and computer science have been chosen to participate based on their experience and passion for their field of study.
We are committed to passing on our knowledge to young students who aren't afforded the opportunity to explore the exciting world of STEM.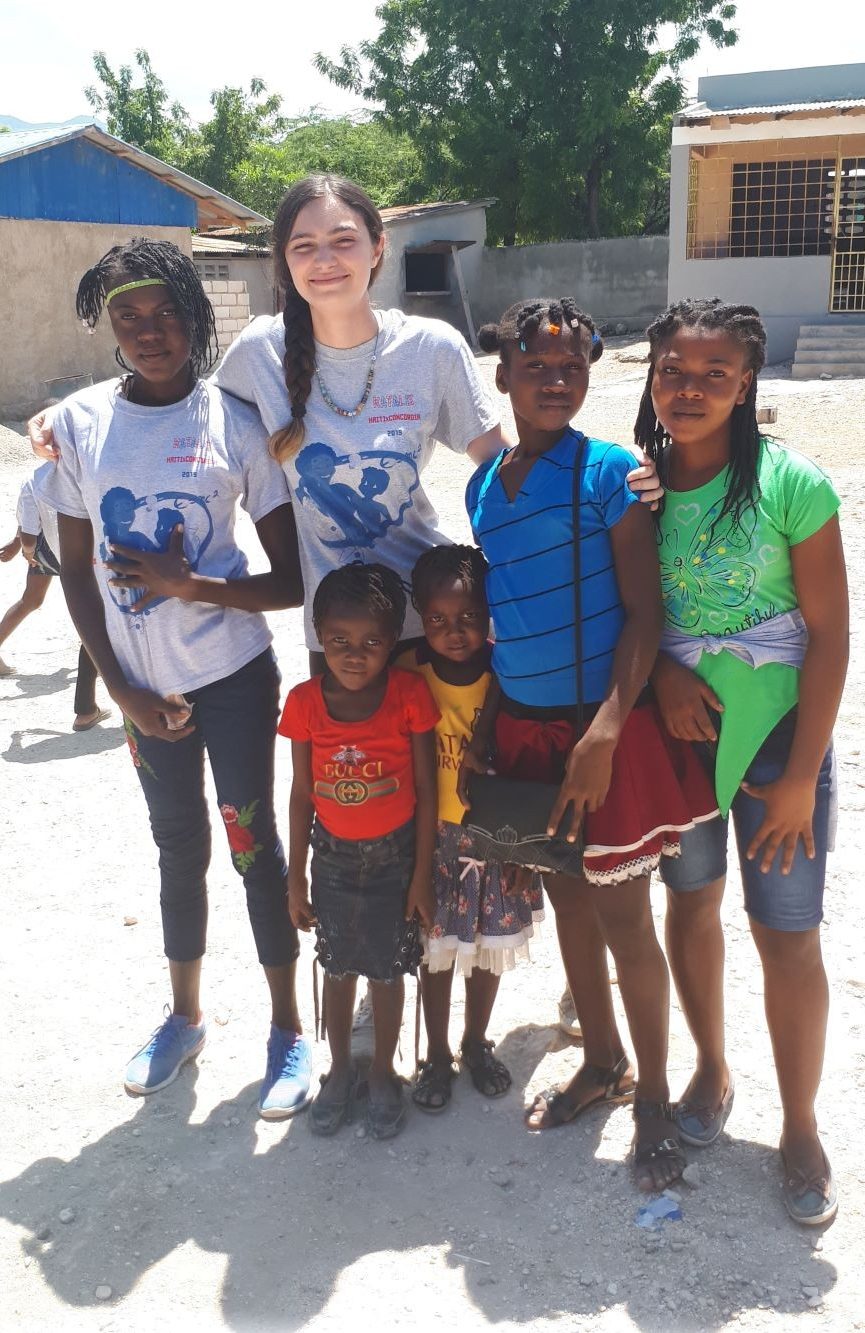 I had the opportunity to participate in Katalis' first trip to Haiti, to teach school children the basics of Computer Science. it was the best experience of my life!
I will never forget the kids' beautiful smiles and eagerness to learn. I am now even more convinced that science and education can improve the quality of life.
— Stephanie Fiore, BEng 22
Your donations will help cover the costs of travel for the team to Haiti.
Katalís hopes to impact this rural Haitian community by inspiring the young generation to always seek knowledge, and by providing them with basic life necessities.
Not only will you get to be a catalyst in a child's life, but you'll be left with knowing you are part of the efforts that will help improve the poor conditions in this community, leading them to a bright future ahead.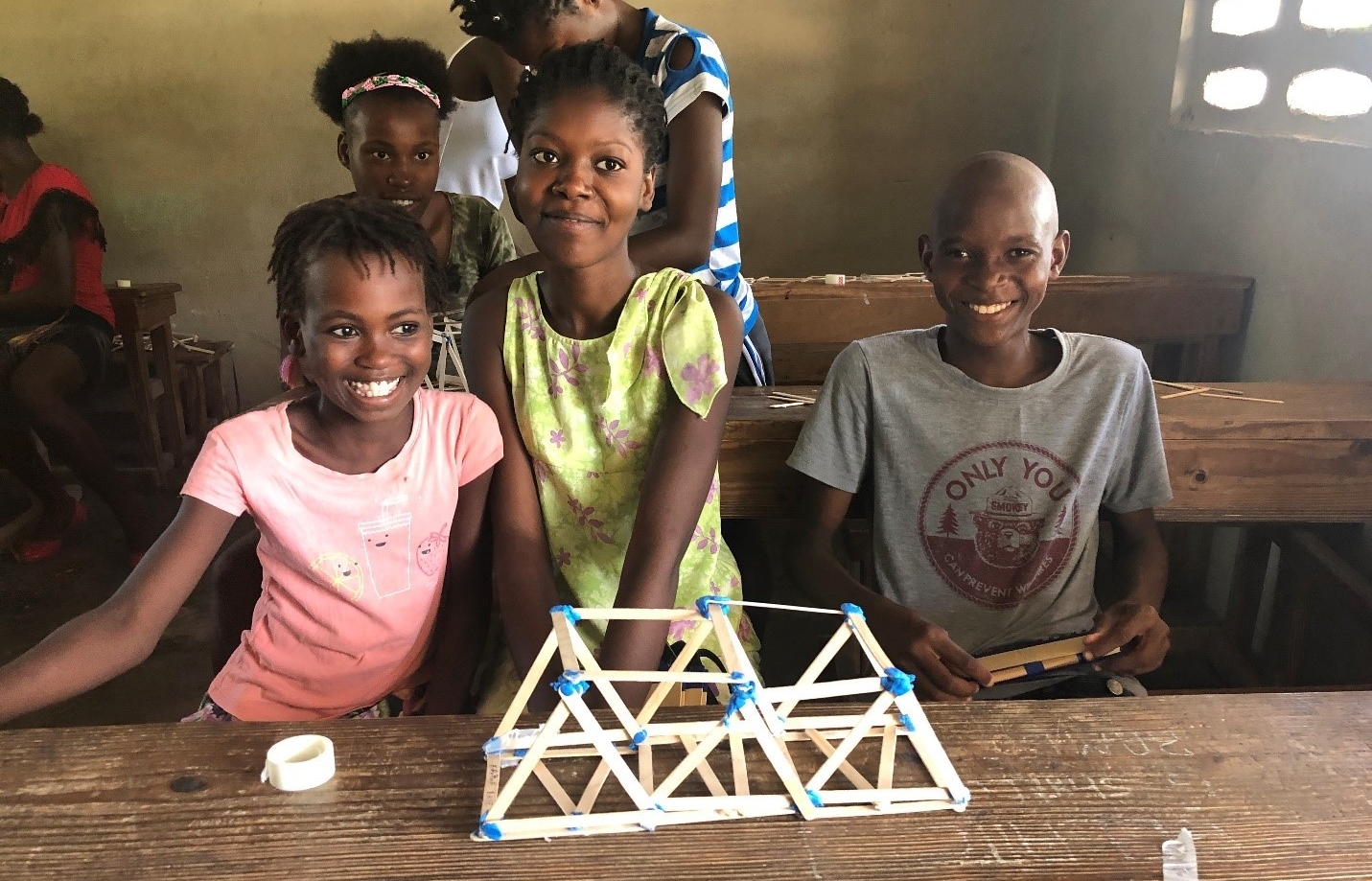 Watch highlights of our first trip
Help us effect change at Concordia and beyond!