Our goal
To promote synthetic biology among the next generation of scientists by providing hands-on experience in the field; and to create a space for the democratization of knowledge among students and the general public.
We are a group of undergraduate students and graduate mentors, representing Concordia University in the annual International Genetically Engineered Machine Competition (iGEM).
Through dialogue and mentorship, we seek to grow a diverse community of cross-disciplinary thinkers and creators, and use engineered biology to achieve positive social change and climatic justice.

This year's project: bioremediation
Due to their toxicity and detrimental impact on human health, some organophosphate pesticides have been banned in Canada. Unfortunately, harmful traces are still found in our drinking water. Current methods used to degrade them are costly and unsustainable.
Our bioremediation project explores the use of biological processes as an efficient and economic solution for the degradation of organophosphates. We seek to genetically engineer a commonly occurring soil bacteria with an enzyme that can successfully remove these pesticides from the environment.
In order to implement our organism directly in wastewater treatment plans, we designed a system that allows us to control and limit the spread of the modified bacteria. This will ensure biocontainment, mitigate any unforeseen effects and avoid environmental damage.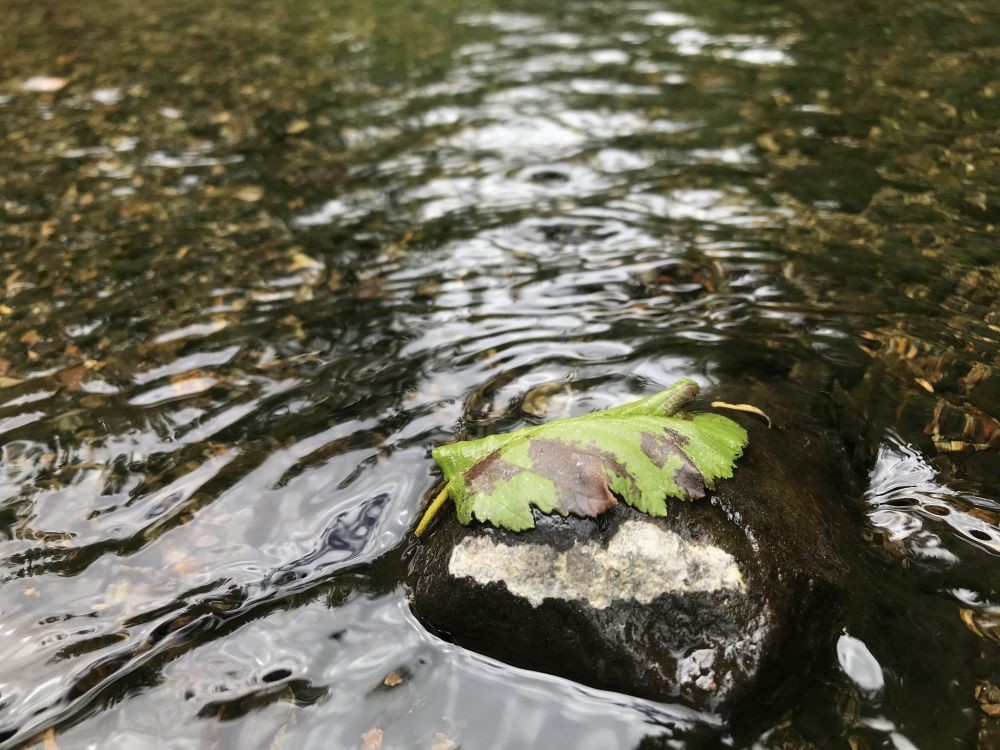 Help us compete at the iGEM Giant Jamboree
The field of synthetic biology is growing exponentially, and related public policy is being developed in real time. Every year we explore this growth as we participate in the prestigious international conference, the iGEM Giant Jamboree. Together students, academics and industry leaders gather to explore how synthetic biology can solve worldwide challenges.
This year the Giant Jamboree is hosted in Paris. We are excited for this opportunity to enhance our experience and grow as a Concordia team.
Following previous years' success with our AstroYeast Microfarm project, we are excited to start a new chapter in Concordia iGEM's story, with a focus on a real-world problem of local and international importance here on Earth.
Your support will help us:
Conduct the research and development of our project idea

Connect with an international network of mentors and peers

Develop invaluable hands-on research skills and experience

Offset the travel and registration expenses of participating in the iGEM Jamboree

Share our passion for synthetic biology with the next generation of young scientists through outreach
Please give generously today!
Help promote synthetic biology among the next generation of scientists by providing hands-on experience in the field.