CENTRE FOR RESEARCH ON AGING (engAGE)
Help address the complex needs of an aging population and train future generations of researchers and practitioners to do the same.
As community-engaged scholars, we emphasize agency, social participation, and inclusion of older adults in the study of the aging process.
engAGE facilitates research in four areas:
Culture, Creativity and Aging;

Community, Care and Connectivity;

Health, Wellbeing and the Lifecourse;

Politics, Policy and the Economics of Aging.
Together we seek to answer questions like the following:
Q: 'What are the cultural experiences of older people and how is engagement with the arts and humanities important in later life?'
Q: 'How can care be reimagined to emphasize the agency of older people and foster better social inclusion and sense of belonging?'
Q: 'How do people remain engaged in policy development and public life as they age?'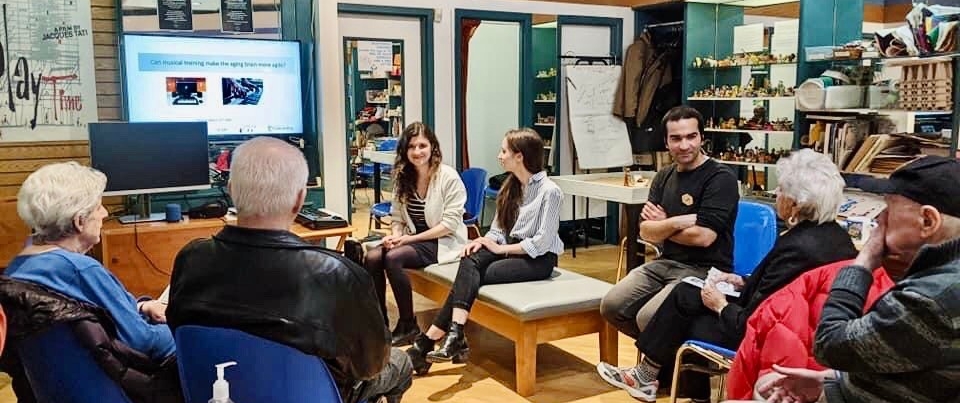 Donor support will bolser projects addressing the many facets of this area of research. Highlights include:
Enhancing AGEncy: understanding the potential for older adults' use of digital technology;

The Consortium for the early identification of Alzheimer's disease;

Aging in data;

La ville extraordinaire: Learning from older Montrealers' urban knowledge through oral history research-creation;

Non-profit organizations and COVID-19: Understanding, mapping, and enhancing community care for older adults in Montreal in a post-pandemic world;

The impact of hearing impairment on mobility - moving from lab to life;

Social and creative participation of aging adults with developmental disabilities in a university art hive context;

Exploring older adults' perspectives on participating in online music experiences.
Please give generously today.
To learn more about these and other projects, visit our webpage or follow us on Twitter at @engAGE_CU.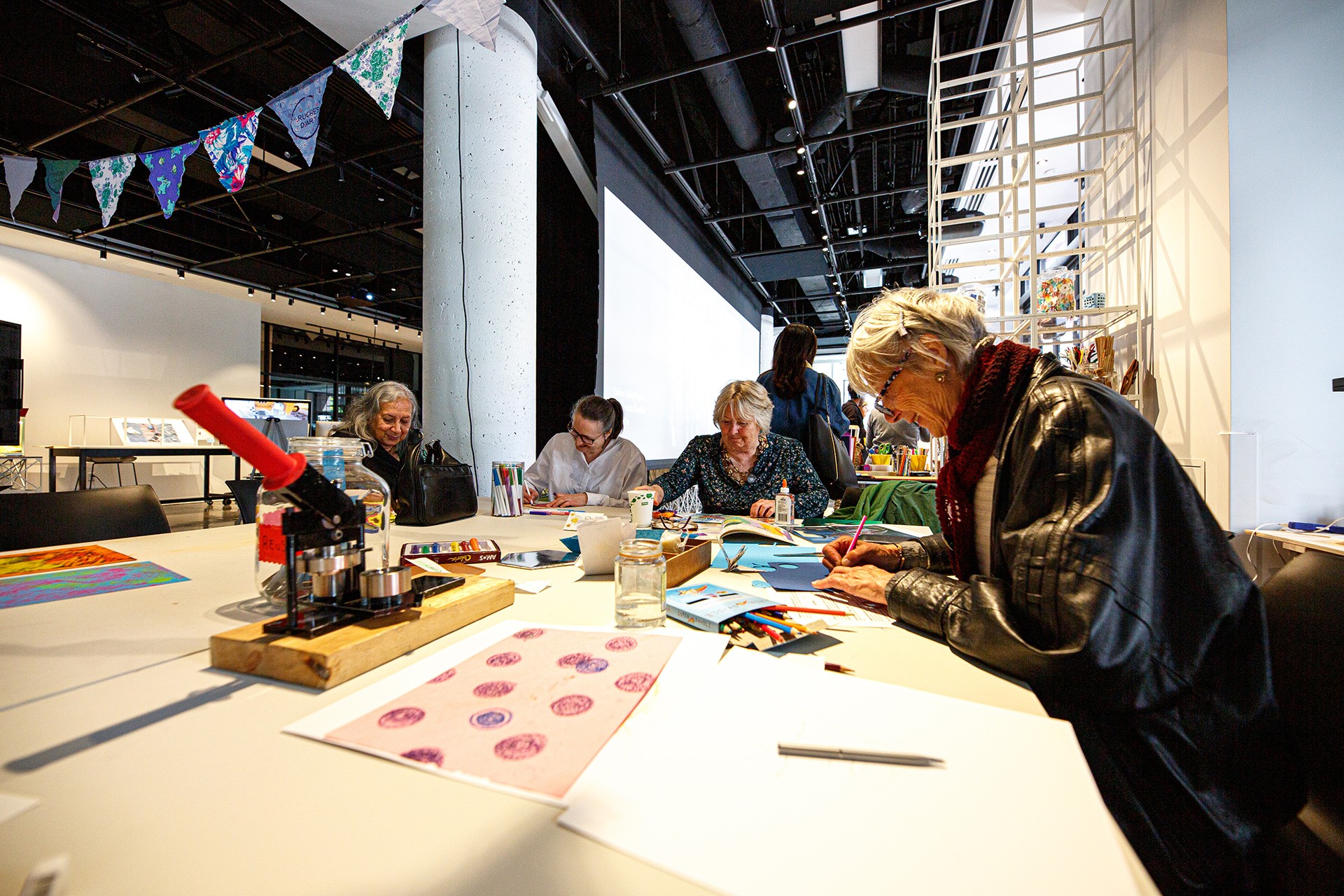 Help broaden traditional approaches to the study of aging through collaborative research.