Understanding the Concordia Student Exchange Program
Explore our resources to understand how a semester-based exchange works and how the experience can connect to your studies, what your best exchange options may be, and how to prepare an application!
A semester-based exchange allows you to study overseas for one or two semesters at one of Concordia's exchange partner universities.

While on exchange, you remain enrolled at Concordia University and continue to pay tuition fees. No additional tuition fees are paid to the host university.

You are required to be enrolled in a standard full-time study load while on exchange and must be able to receive credit for the courses you plan to take on exchange. Your Concordia faculty will assess your host university course requests as part of the application process.

The grades you receive while on exchange do not count towards your Concordia GPA. If you successfully pass all of your pre-approved courses at the host university with the equivalent passing grade defined by your Concordia faculty, you should receive transfer credits towards your Concordia degree. Your GPA, however, will remain tas it was prior to you exchange.
By watching following information session video, you will learn about:
the benefits of global learning

eligibility requirements

how to apply

Concordia's international student exchange partners

funding

and everything else you need to know about the program!
Be sure to watch the 15-minute question and answer period at the end of the presentation; your question might have already been asked!
You can also download the CSEP information session presentation
Connect with your International Liaison Officers
International Liaison Officers are your point of contact between you and your host institution. Their job is to support, inspire and guide you through your exchange journey and help you ensure that your time abroad is successful.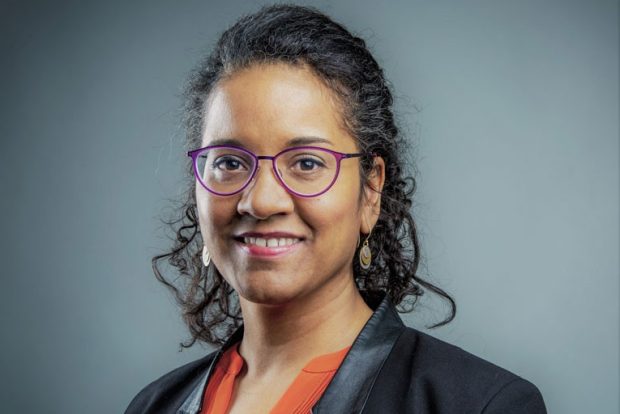 Americas, Asia, Oceania & the United Kingdom
Christine Archer
Virtual Office Hours: Tuesdays 10:00-11:00
VIRTUAL OFFICE HOURS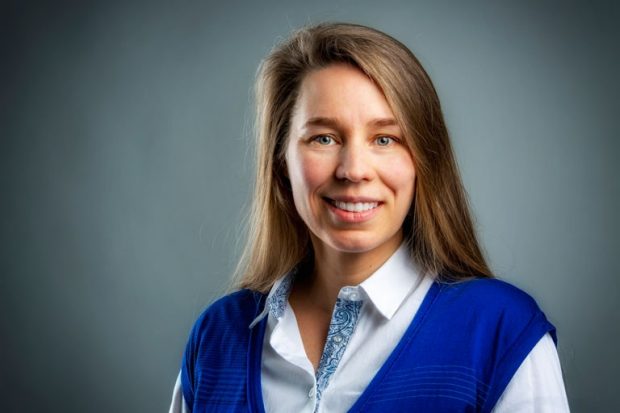 Europe, Africa & the Middle East
Pauliina Rouleau
Virtual Office Hours: Tuesdays 10:00-11:00
virtual office hours
Speak to your Faculty Advisor
Talk to an academic adviser in your faculty to understand how your participation in an exchange program will impact your Concordia degree program.