Understanding the Concordia Student Exchange Program
Explore our resources to understand how a semester-based exchange works and how the experience can connect to your studies, what your best exchange options may be, and how to prepare an application!
Connect with your International Liaison Officers
International Liaison Officers are your point of contact between you and your host institution. Their job is to support, inspire and guide you through your exchange journey and help you ensure that your time abroad is successful.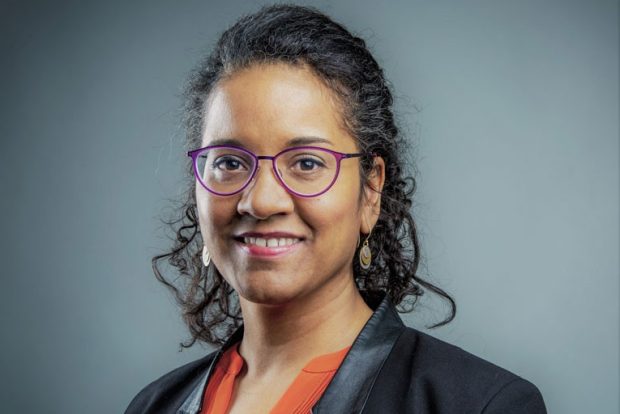 Americas, Asia, Oceania & the United Kingdom
Christine Archer
Virtual Office Hours: Tuesdays 10:00-11:00
VIRTUAL OFFICE HOURS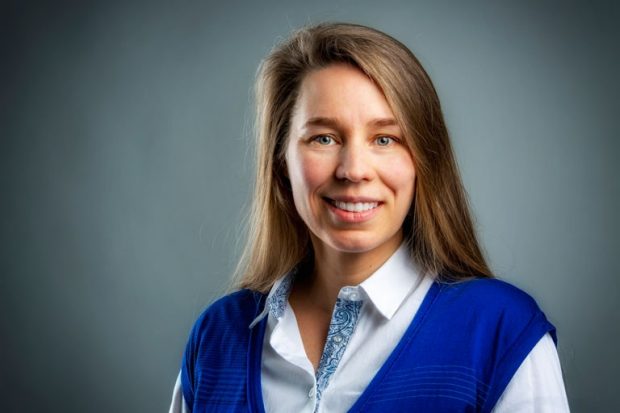 Europe, Africa & the Middle East
Pauliina Rouleau
Virtual Office Hours: Tuesdays 10:00-11:00
virtual office hours
Speak to your Faculty Advisor
Talk to an academic adviser in your faculty to understand how your participation in an exchange program will impact your Concordia degree program.