PhD in Business Administration
Why the PhD in Business Administration?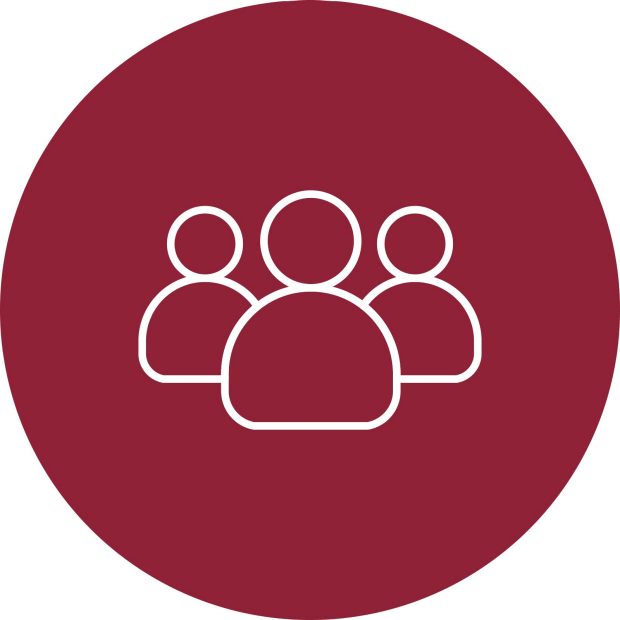 JOINT PROGRAM
Work with four elite academic institutions through one PhD program. Draw on the expertise of more than 300 professors and get access to the affiliated universities' library systems, computer facilities and more.
EXPERT FACULTY
Our faculty members constantly push the boundaries of business research, maintaining close links with the business community and publishing widely in peer-reviewed journals.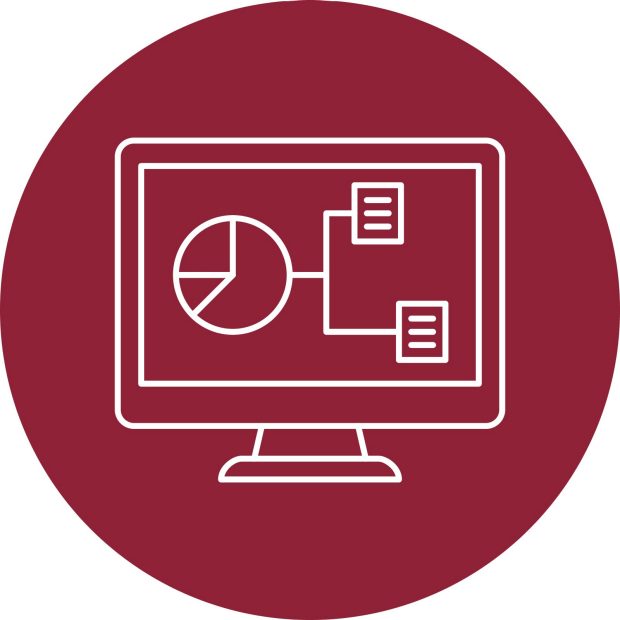 DYNAMIC RESEARCH CULTURE
With nine research centres brimming with talent and ambition, the John community creates innovative solutions to many contemporary business problems.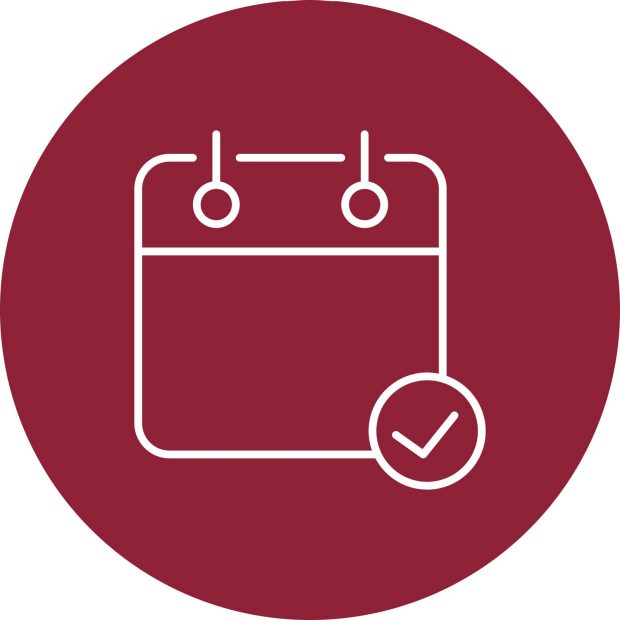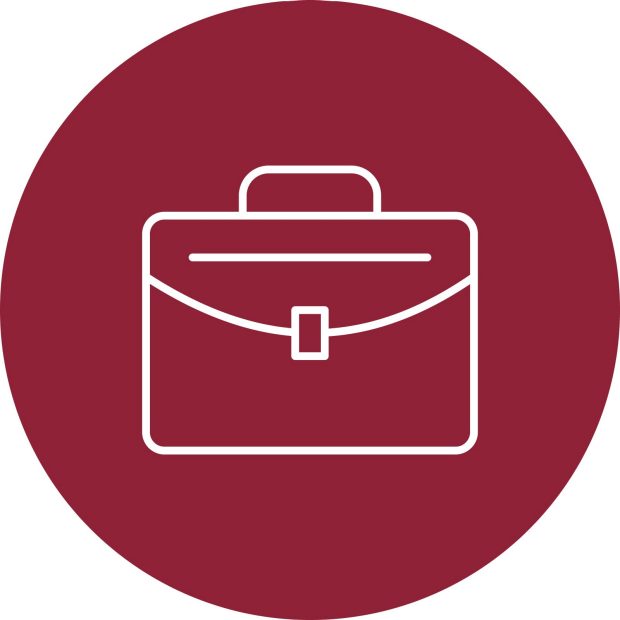 SPECIALIZATIONS
Become an expert and specialize in one of our 5 areas: Accountancy, Supply Chain & Business Technology Management, Finance, Management or Marketing.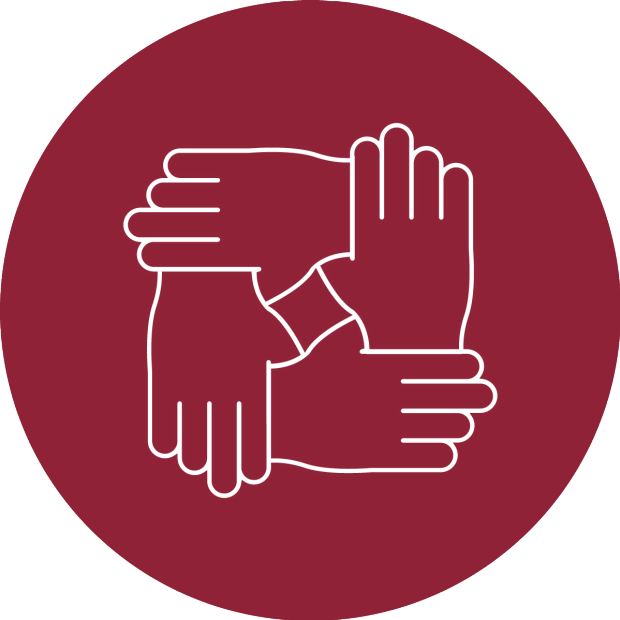 DIVERSE ENVIRONMENT
Our program unites cutting-edge faculty working in a variety of specializations with students from diverse academic, professional and cultural backgrounds.
Joint program with Montreal's four major universities
The John Molson School of Business, in affiliation with École des Hautes Études Commerciales de Montréal, McGill University, and Université du Québec à Montréal, has been offering a joint PhD in Business Administration since 1976. The program provides students with access to more than 300 professors who are qualified to supervise doctoral studies and to all four schools' library systems, computer facilities, and live presentations by internationally recognized researchers.
World-class faculty
JMSB faculty members hold advanced degrees from prestigious academic and research institutions. They have earned international reputations for their research, are widely published in academic journals and texts, and sit on the boards of many learned societies.
AACSB Accredited
Since 1997, JMSB has been accredited by the Association to Advance Collegiate Schools of Business (AACSB), the world's premier business school accrediting body. This international accreditation, representing the highest standard of achievement for business schools worldwide, places us among the ranks of such prestigious institutions as Harvard, Wharton and Stanford.

International setting
The JMSB is located in the heart of downtown Montreal. Every year, the charm of Montreal, a cosmopolitan blend of Europe and North America, draws more international students than any other city in the world. With a population of over three million people, the city is one of Canada's two largest economic centres and is located just a short distance from several other major Eastern North American cities. Montreal offers an outstanding quality of life and is an ideal location for earning a PhD.