*See the bottom of this page for course specific information.
*Please do not send an email directly to the Assistants as we have a triage system in place to help us answer you more effectively. It takes about 2 minutes to fill in. Click on the above Help button to get to the form.
*Our next Orientation Session will be in Winter 2022 - January 14, 2022, 9h30-11am.
Zoom Link: https://concordia-ca.zoom.us/j/89107650951
To do upon arrival:
Review your Offer of Admission email carefully.
Read your Advising and Registration email (which you will receive after confirming your offer of admission) carefully.
Explore the Welcome Guide for New Concordians thoroughly.
Click on the upper right box on this page for newly admitted students for more information. It contains academic advising sessions which you can attend. Quick link.
Interested in our prestigious programs?
Our Undergraduate Virtual Open Houses are a great place to start!
You will discover what is like to be a Civil or a Building Engineering Student, and the role that engineers have in shifting our world. We have an exciting learning community!
Our next Open House will be on October 23, 2021 virtually, at this link.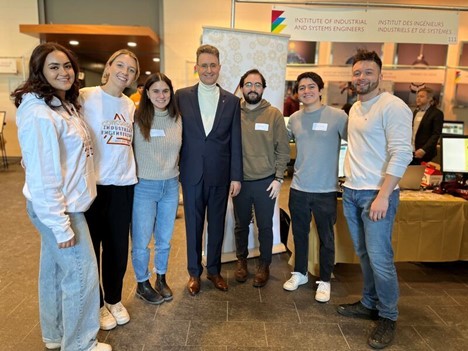 Specific Course Information