*Please do not send an email directly to the Assistants as we have a triage system in place to help us answer you more effectively. It takes about 2 minutes to fill in. Click on the above Undergraduate Help button to get to the form.
Interested in our prestigious programs?
Come join us during our Undergraduate Virtual Open House which will take place on Saturday, October 24th, 2020 from 9am - 1pm.
You will discover what is like to be a Civil or a Building Engineering Student, and the role that engineers have in shifting our world. We have an exciting learning community!
More information can be found here.
Our next Open House will be in February 2021.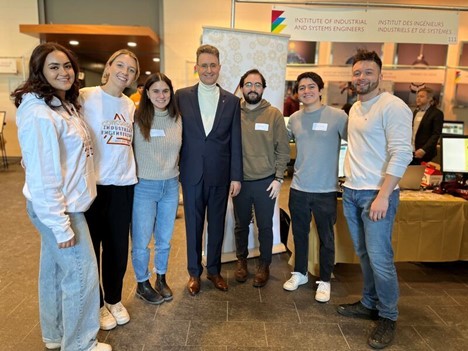 Specific Course Information