Interested in our prestigious programs?
Come join us during our Undergraduate Virtual Open House which will take place on Saturday, October 24th, 2018 from 9am - 1pm.
You will discover what is like to be a Civil or a Building Engineering Student, and the role that engineers have in shifting our world. We have an exciting learning community!
More information can be found here.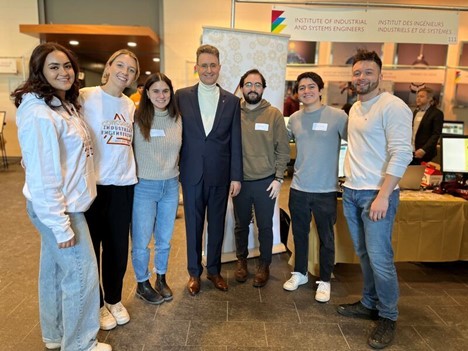 Specific Course Information