Conferences & lectures
Racial capitalism and geological violence in the wake of the plantation
Deborah A. Thomas and Kathryn Yusoff in conversation
---
DATE & TIME
Monday, February 15, 2021
11 a.m. – 1 p.m.
Registration is closed
SPEAKER(S)
Deborah A. Thomas and Kathryn Yusoff; co-moderated by Jill Didur and Kregg Hetherington
ORGANIZATION
Milieux, Centre for Interdisciplinary Studies in Society and Culture
---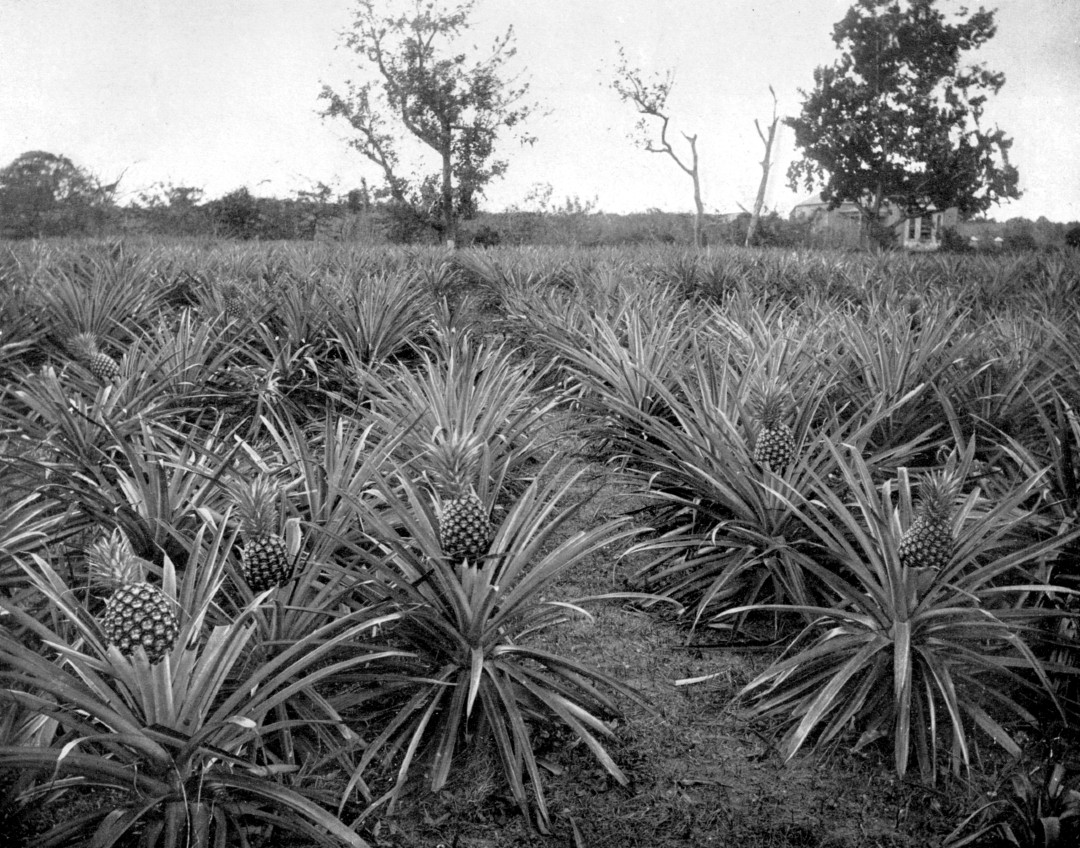 Pineapple grove, Jamaica, c1905. Photograph from Picturesque Jamaica, by Adolphe Duperly & Son, (published in England, c1905). Artist: Adolphe Duperly & Son.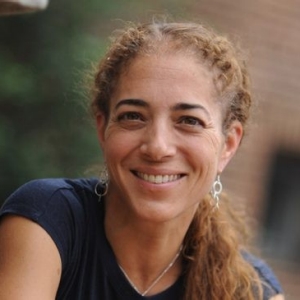 Deborah A. Thomas is the R. Jean Brownlee Professor of Anthropology and the Director of the Center for Experimental Ethnography at the University of Pennsylvania. She is also a Research Associate with the Visual Identities in Art and Design Research Centre at the University of Johannesburg. Her recent book, Political Life in the Wake of the Plantation: Sovereignty, Witnessing, Repair (2019), was awarded the Senior Book Prize from the American Ethnological Society in 2020 and was also the runner-up for the Gregory Bateson Prize in the same year. She is also the author of Exceptional Violence: Embodied Citizenship in Transnational Jamaica (2011).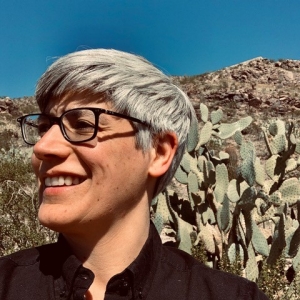 Kathryn Yusoff is Professor of Inhuman Geography in the School of Geography at Queen Mary, University of London. Most recently, she is author of A Billion Black Anthropocenes or None, Minneapolis (University of Minnesota Press, 2018), a SI on "Geosocial Formations and the Anthropocene" (with Nigel Clark) in Theory Culture and Society, "Epochal Aesthetics" in E-flux, and "Geologic Realism" in SocialText. Her most recent and overdue book project is Geologic Life: Inhuman Intimacies and the Geophysics of Race (forthcoming).
---
---