Student profile
Sarah Ben Rejeb
Pursuing a Bachelor of Engineering
Option: Electrical Engineering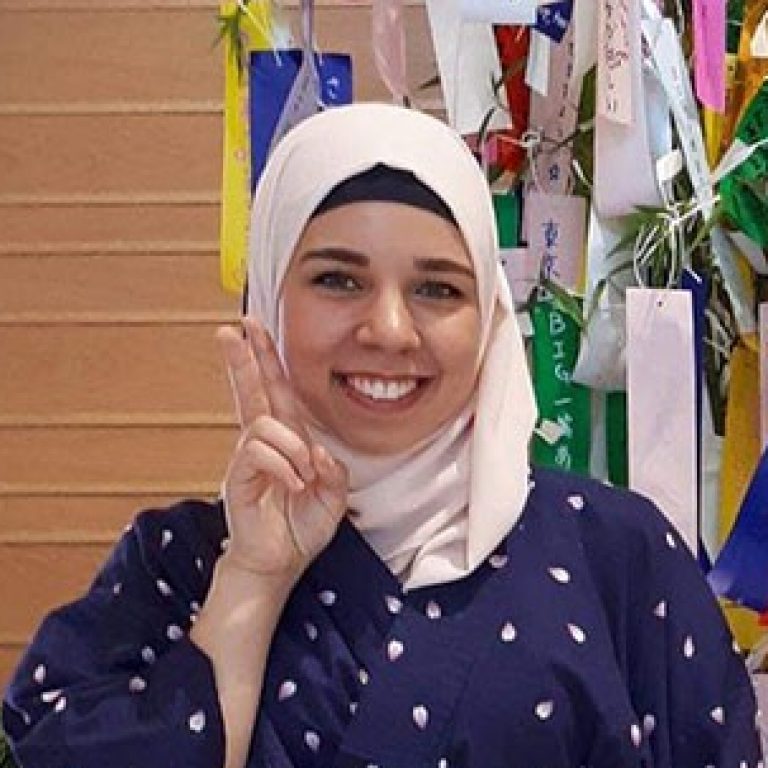 Experiential learning
Co-op
Internship
"Concordia has this really balanced way of teaching theory and practice."
A broad base of course material makes it possible to take internships at different types of companies.
Sarah Ben Rejeb discovered a passion for project management by trying different areas of specialization through her internships.
What was your experience like in the Electrical Engineering program?
It's been the best years of my life. I've never had so much fun.
We get exposed to a lot of different topics. I've taken courses in power, telecommunications and control systems and they've all been useful for me during my internships so far. I can just imagine how useful they'll be for the next stage of my life, and how much my career is going to benefit.
Also, Concordia has this really balanced way of teaching theory and practice. I aimed for industry-type training because I wanted to be an engineer in the field as opposed to an academic or a technician.
You're doing paid internships through the Co-op program. How has that enhanced your undergraduate experience?
My first internship was at Matrox [produce of components and equipment for personal computers]. They gave me a mix of responsibilities with hardware and software. I was working on technical components but at the same time coding behind the scenes. I got a broad overview of what they do, especially in the graphics division where I worked, so I was able to play around a lot with computers.
The year after, I decided I wanted to pursue the Canada-Japan Co-op Program. Going to Japan to intern for [online retailer] Rakuten was the best experience of my life so far. I got to travel, I had fun, I learned so many things on the job. That's when I discovered that I really want to do project management.
What are some of the most valuable skills you've acquired?
The program teaches you to analyze a problem in depth and how to look for your data to solve the problem. I also learned how to communicate with people a lot more efficiently because we have to work on a lot of team projects.
What is your advice to prospective students?
Make friends in class. At Concordia, there's a high spirit of collaboration. You get to create nice study groups and I feel like, academically, that's one of the most helpful things you can do.
There are also a lot of clubs you can join. I'm currently a member of a society called the IEEE (Institute of Electrical and Electronics Engineers) Concordia and we work on a lot of projects, offer volunteer opportunities and tutorials on basic technology and electronics, and host social events. It gives you an idea of how to apply what you learn in class right away.