School of Health
This ambitious, new initiative will address vital gaps in society's understanding of health and prepare for major changes on the horizon.
Support for the School of Health will fuel its three hubs of inquiry:
Community health: advances the arts and health, health policy, health systems and healthy aging.
Clinical research and prevention: uncovers the missing links between lifestyle and disease — moving society from an illness-focused system to an overall health approach.
Biomedical science and engineering research: enables the transformational potential of domains like synthetic biology, AI in health and nanotechnology.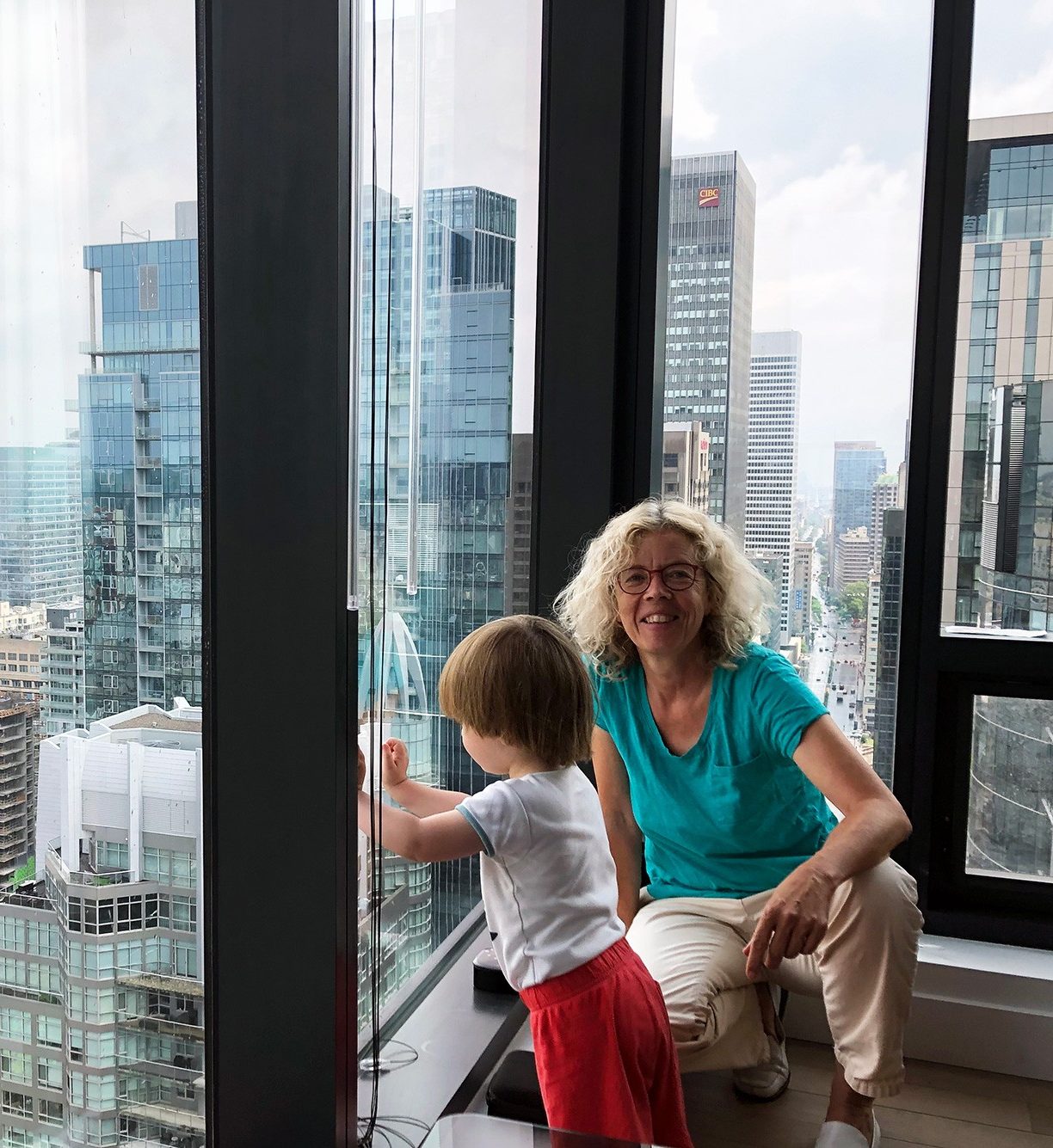 The Next-Gen Cities Institute
To define the pathways toward tomorrow's green, net-zero and inclusive cities, we created an institute that brings together community, industry and government partners alike.
Contributions to this project propel the work of some 200 researchers including architects, engineers, designers and philosophers.
Visit the Cities Institute website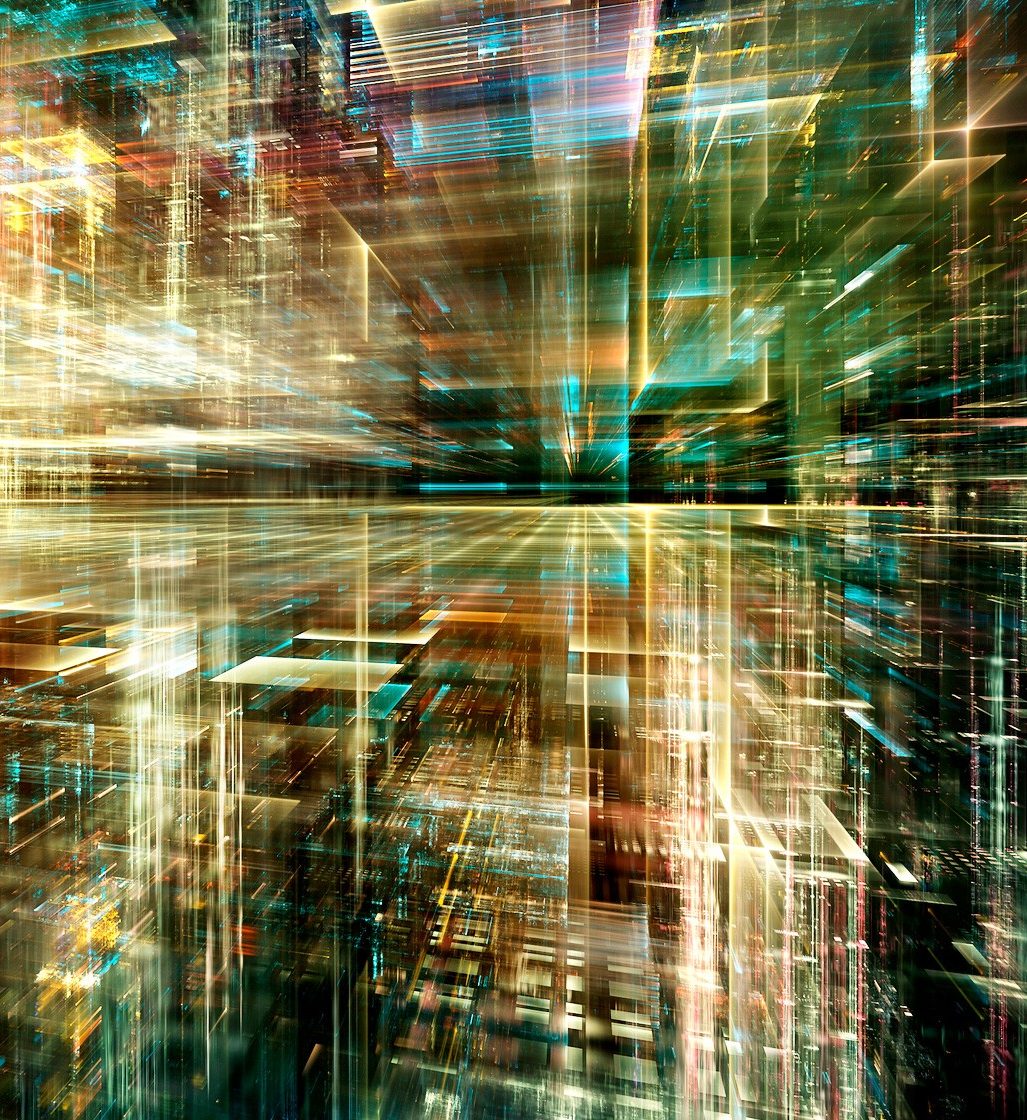 Applied AI Institute
To safely deploy tomorrow's technologies, we need to study the ground-breaking potential of artificial intelligence.
This new institute's 90 researchers leverage AI to advance major innovations — from machine-learning to fifth-generation (5G) networks.
The Milieux Institute for Art, Culture and Technology
To enable ground-breaking explorations of digital media, Milieux aims to be the world-leader in research-creation — the blending of creative and academic research practices.
Funding for Milieux builds the intersection of art and innovation.
More about Milieux
Institute for Inclusive, Investigative and Innovative Journalism (I3J)
The decline of local and regional media has implications for democracy, public health and the environment.
To train tomorrow's investigative journalists and provide new, sustainable models of public service journalism, we seek supporters who realize the potential reach and impact of this Concordia-led venture.
Learn more about I3J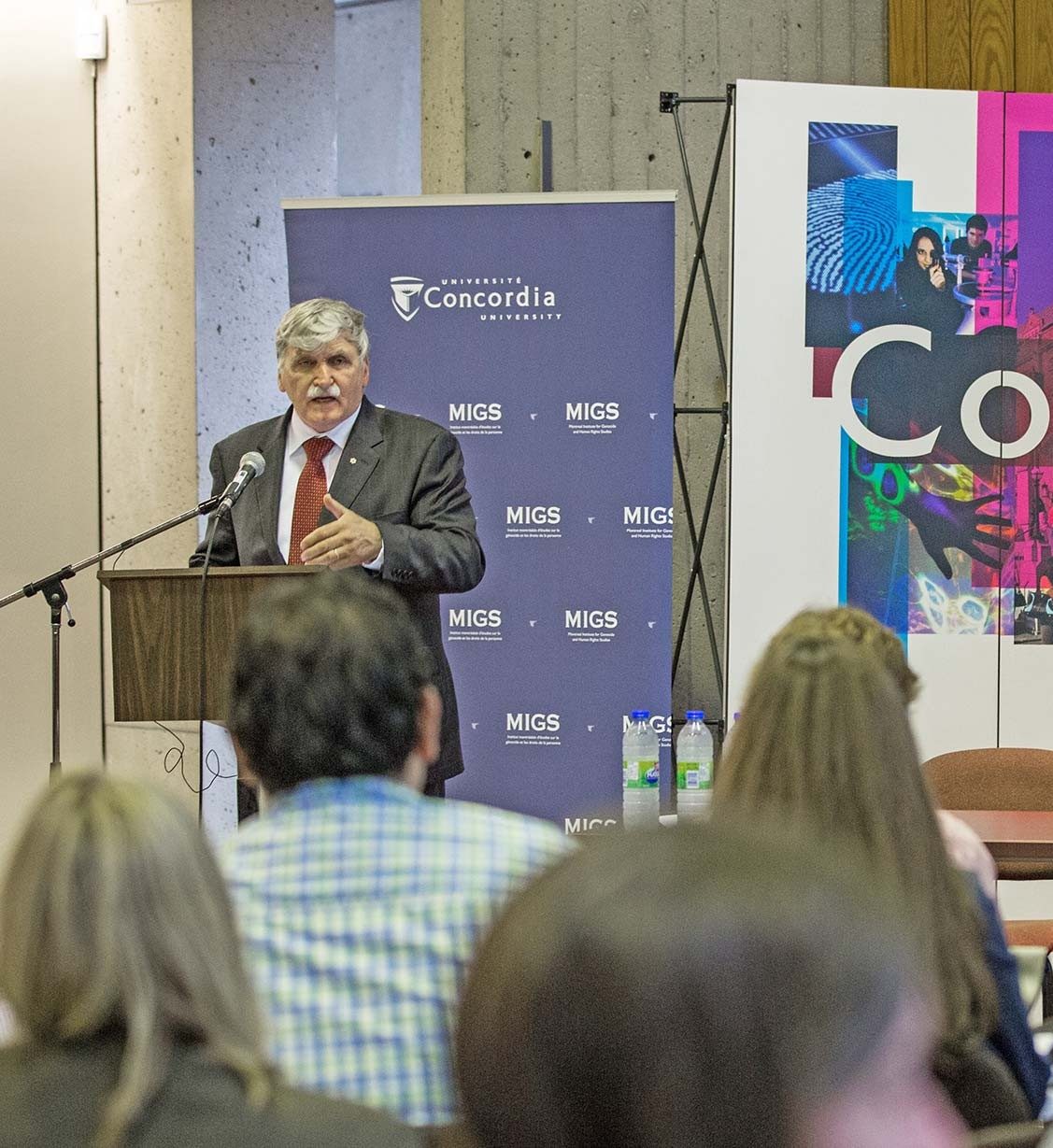 Human rights
To dismantle discrimination and online hate, we champion human rights through our Montreal Institute for Genocide and Human Rights Studies and the UNESCO Co-Chair in Prevention of Radicalization and Violent Extremism.
We seek supporters to expand this vital work to fight racism — in Canada and around the world.
Visit the UNESCO-PREV website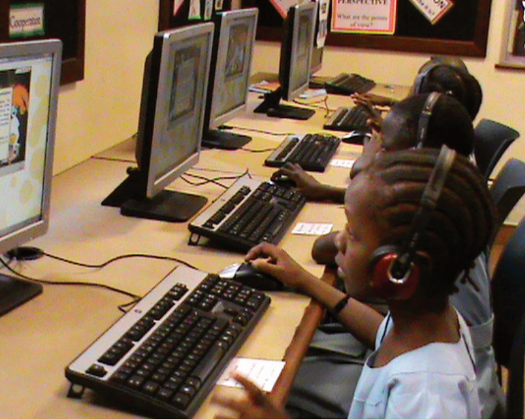 Global literacy project
To advance child literacy in classrooms from Montreal to East Africa, we look to enhance ground-breaking literacy software developed by Concordia researchers.
Support for their prize-winning, bilingual learning tools ensures more children are empowered with greater literacy.
To prepare for what's next, we need you.
Invest in Canada's next-gen university
© Concordia University