OBJECTIVES
Today's biggest challenges stretch beyond boundaries.
As Canada's next-gen university, we set bold objectives to meet society's biggest challenges head-on.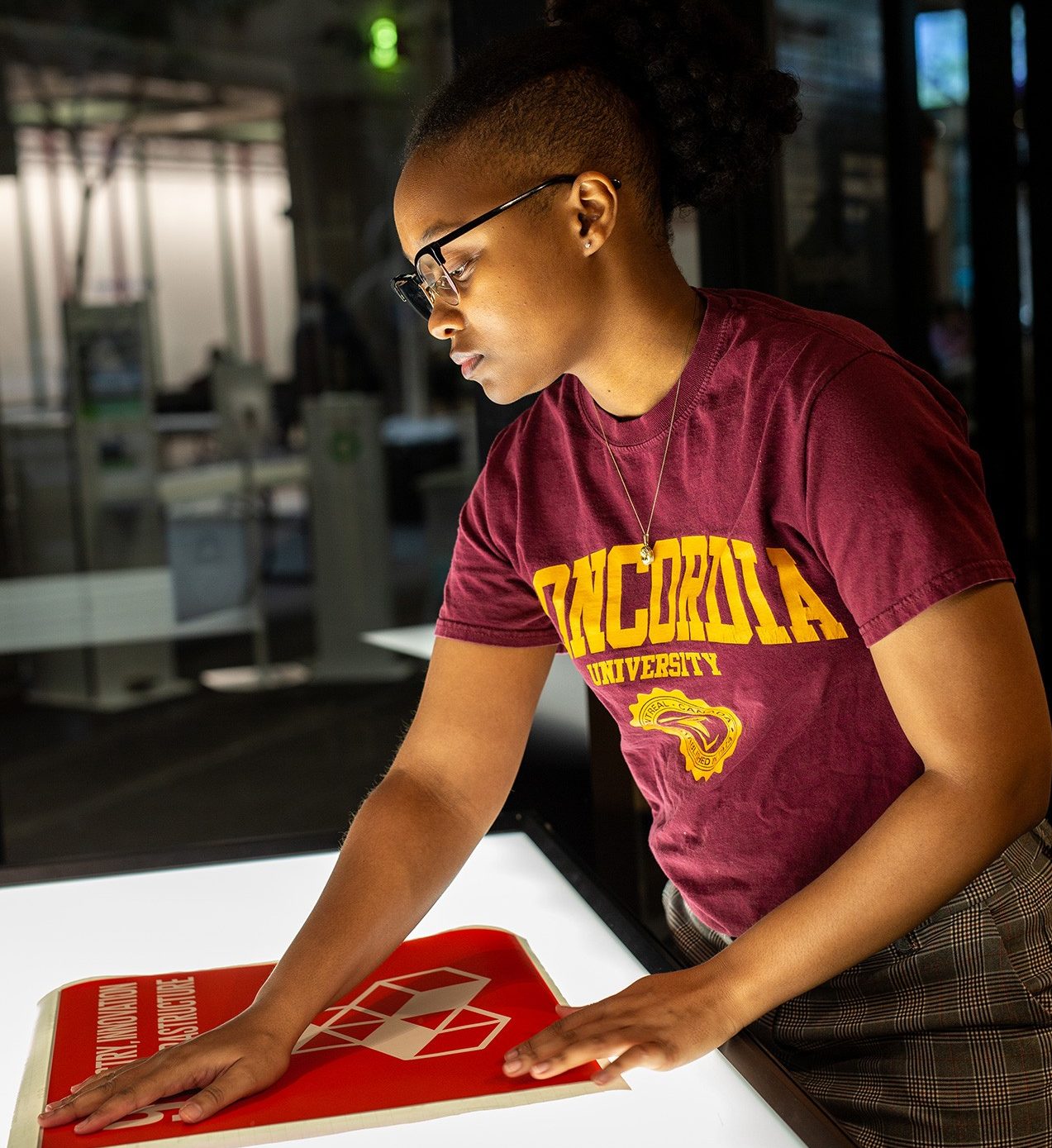 Recruit diverse, outstanding talent
As one of the world's most international universities, Concordia showcases how diversity benefits teaching, research and student life.
More voices means more innovative research, equitable education and a curious, open-minded global citizenry.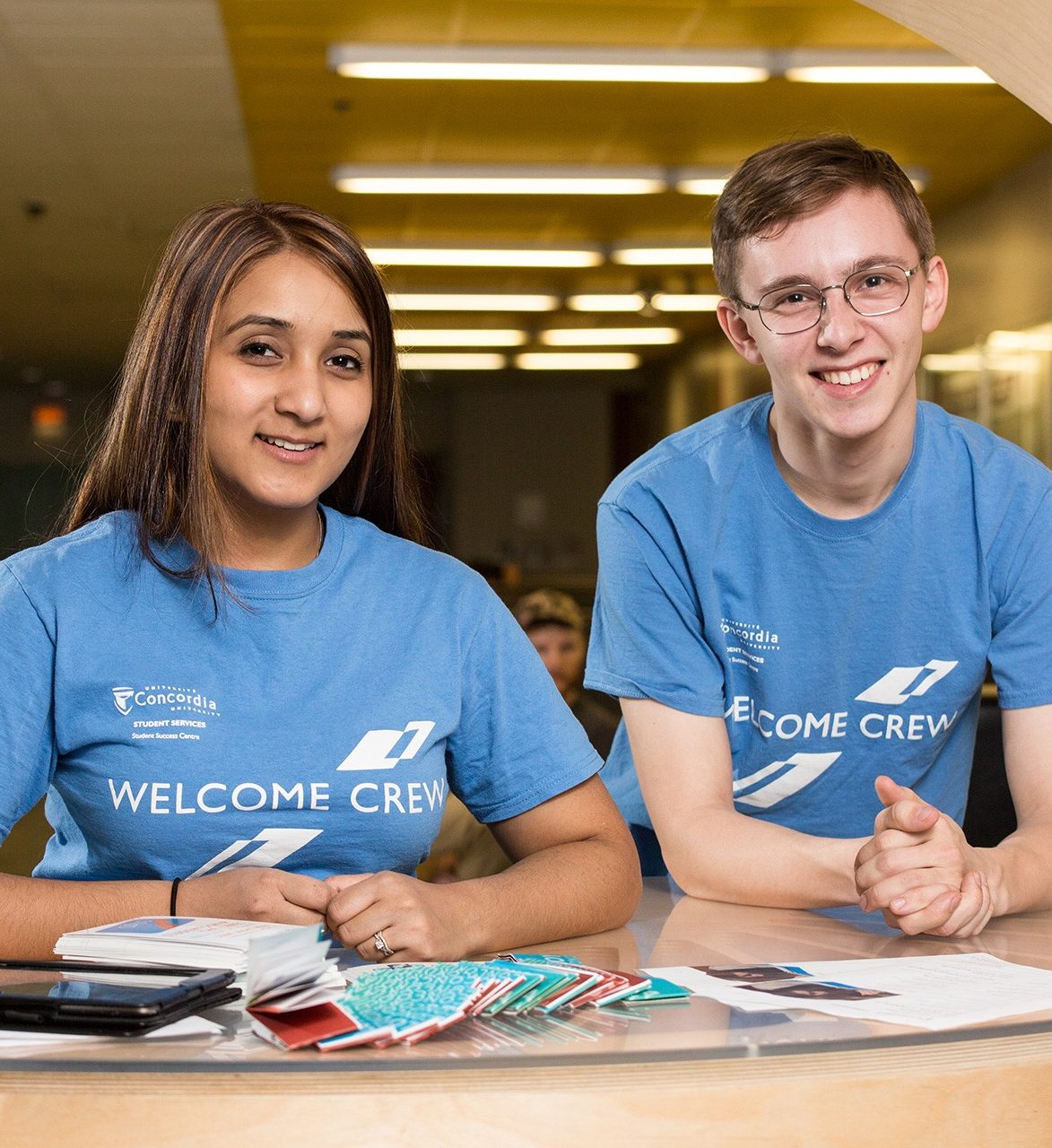 Drive student success
Degree completion is only one measure of success. We go further by helping our students become well-rounded, community-engaged and career-prepared graduates.
Our stake in student success includes health and wellness support that fosters a university-wide culture of care.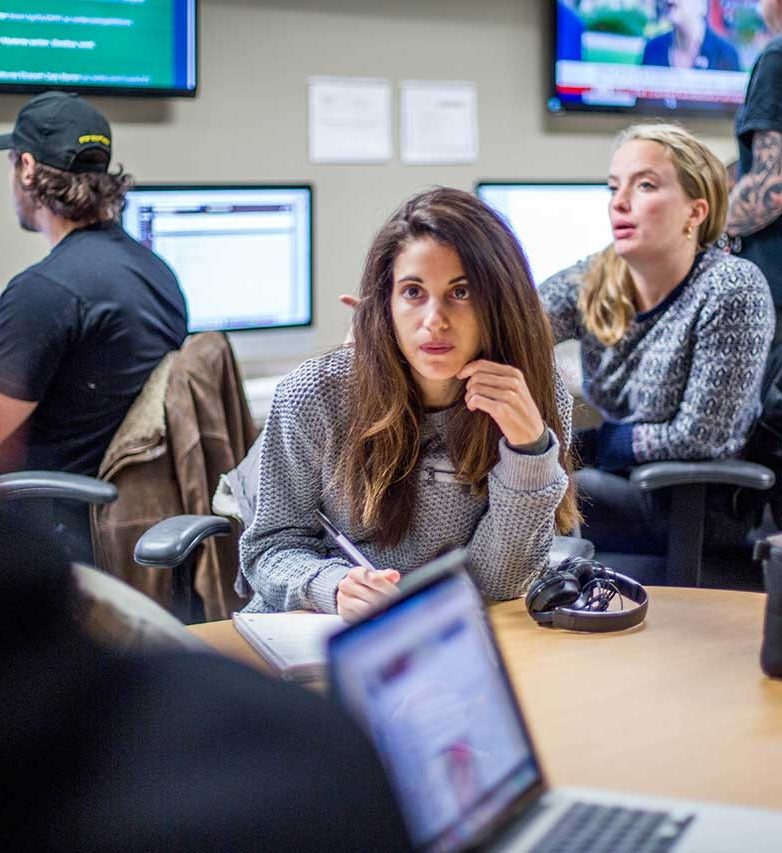 Provide experiential learning for every student by 2025
Work-integrated learning, internships, entrepreneurship opportunities, studio residencies, experiences abroad and more — we're multiplying pathways for our students to gain hands-on experience. This major differentiator for Concordia will support tomorrow's labour market needs and retain talent in Canada.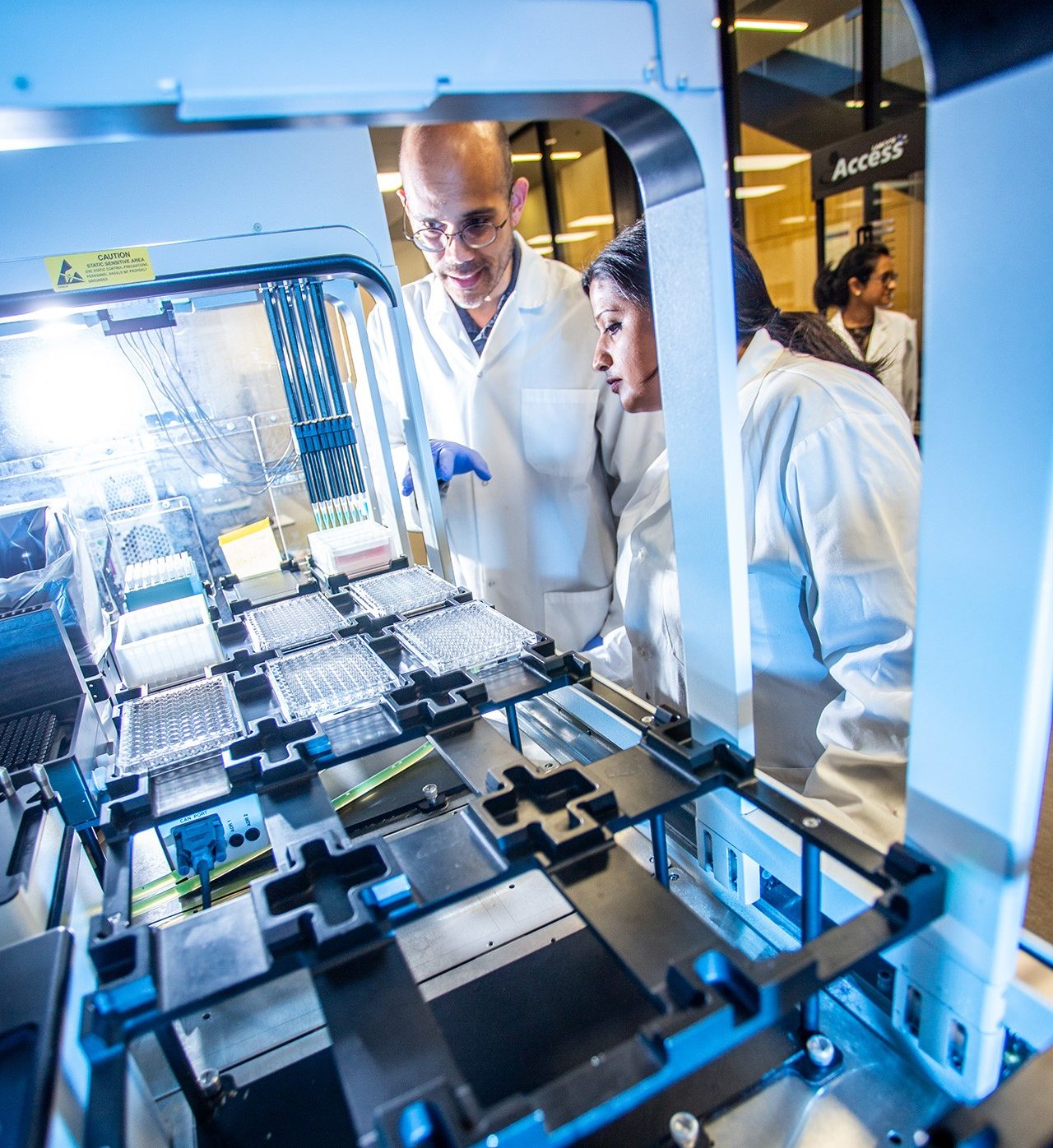 Enable high-impact research
Our global reputation is growing as our graduate students, postdocs and faculty tackle some of the biggest and thorniest challenges of our time — in areas from health to sustainability and social justice.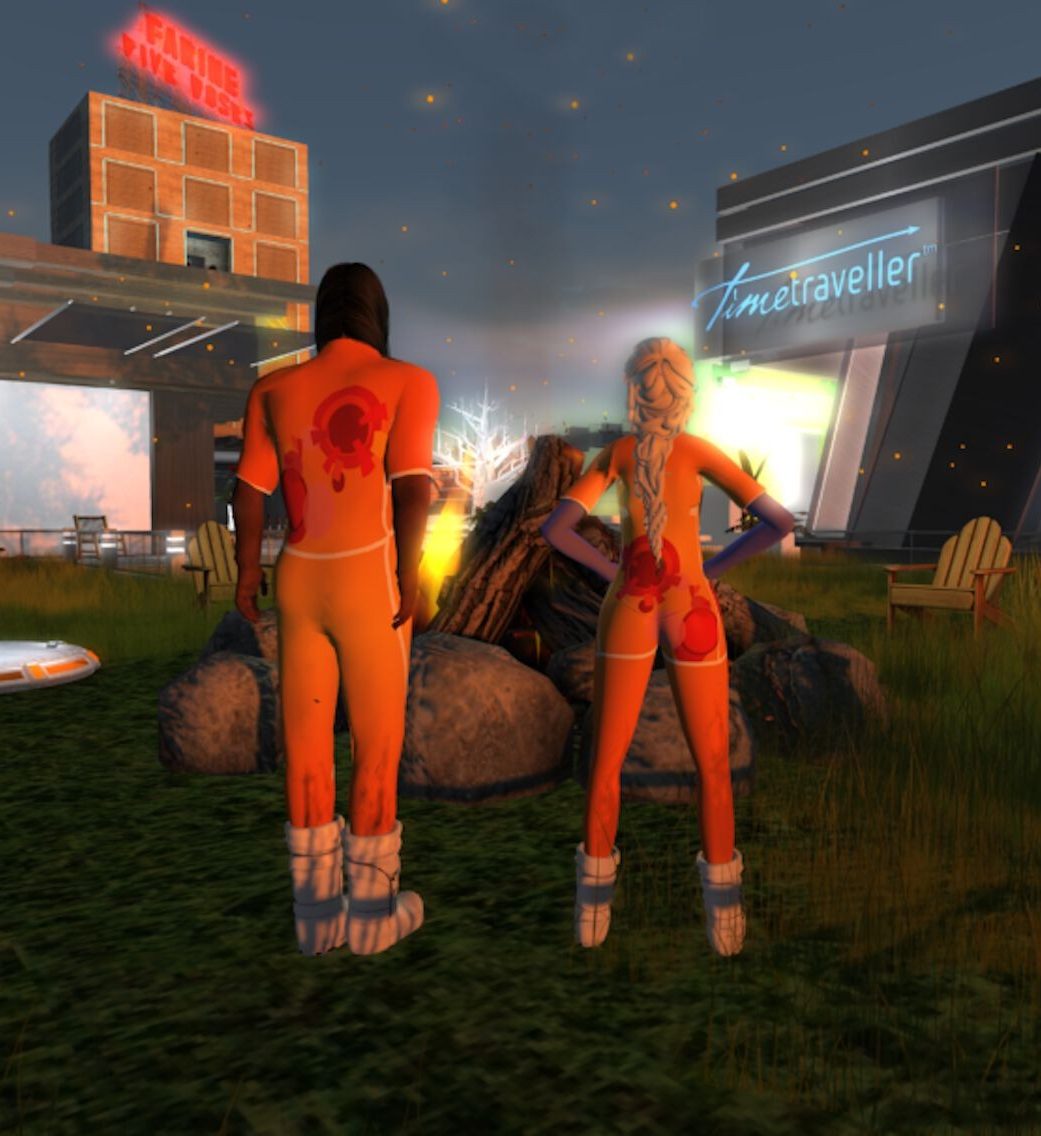 Spark creativity with social impact
Societal challenges implore us to view things from new angles.
We leverage our exceptional capacity for radical creativity and design thinking to bring new perspectives and bold solutions to deep-seated societal problems.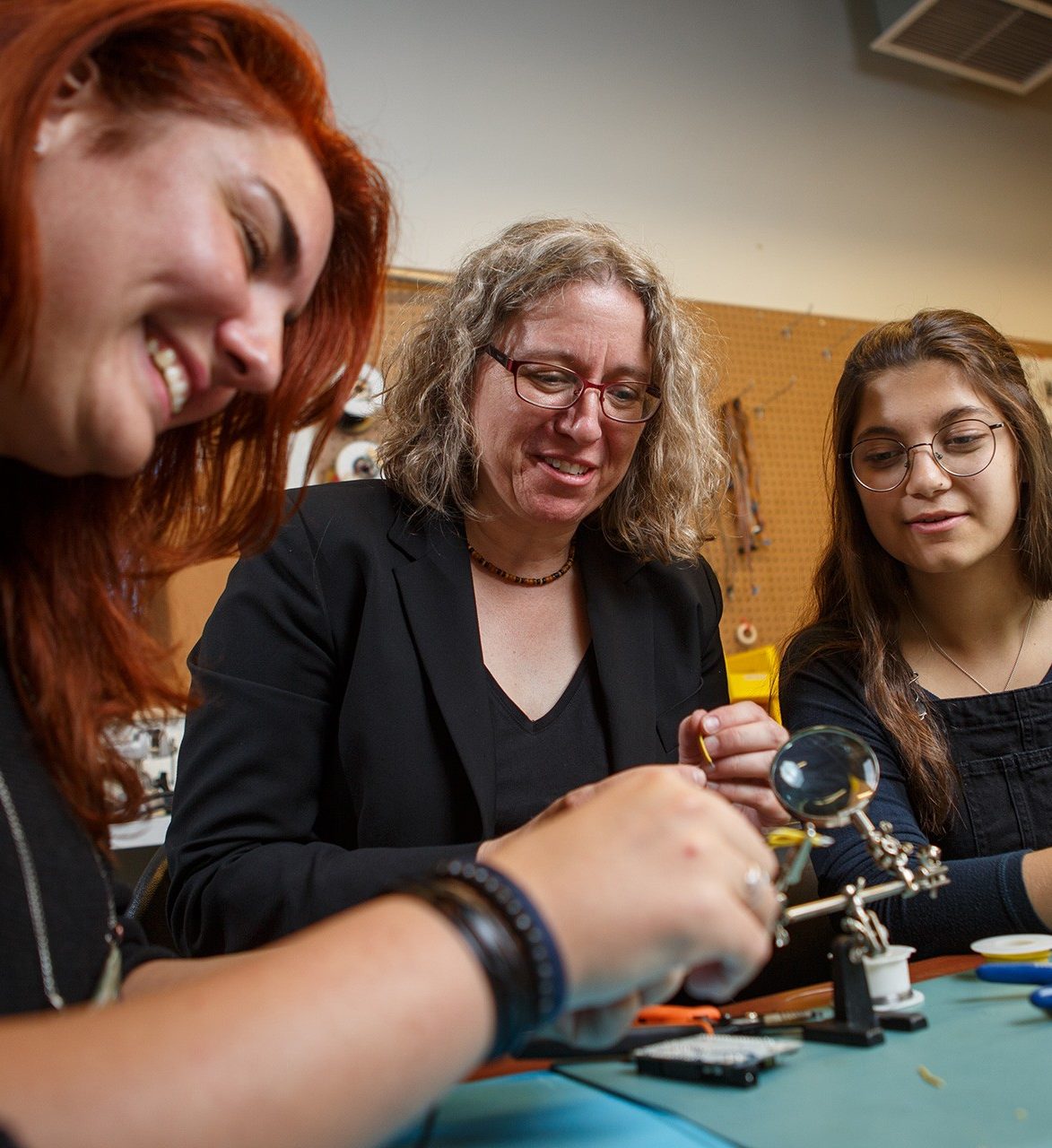 Embrace experimentation
We push our students — and ourselves — to test new ideas, take smart risks and exercise the freedom to think beyond boundaries.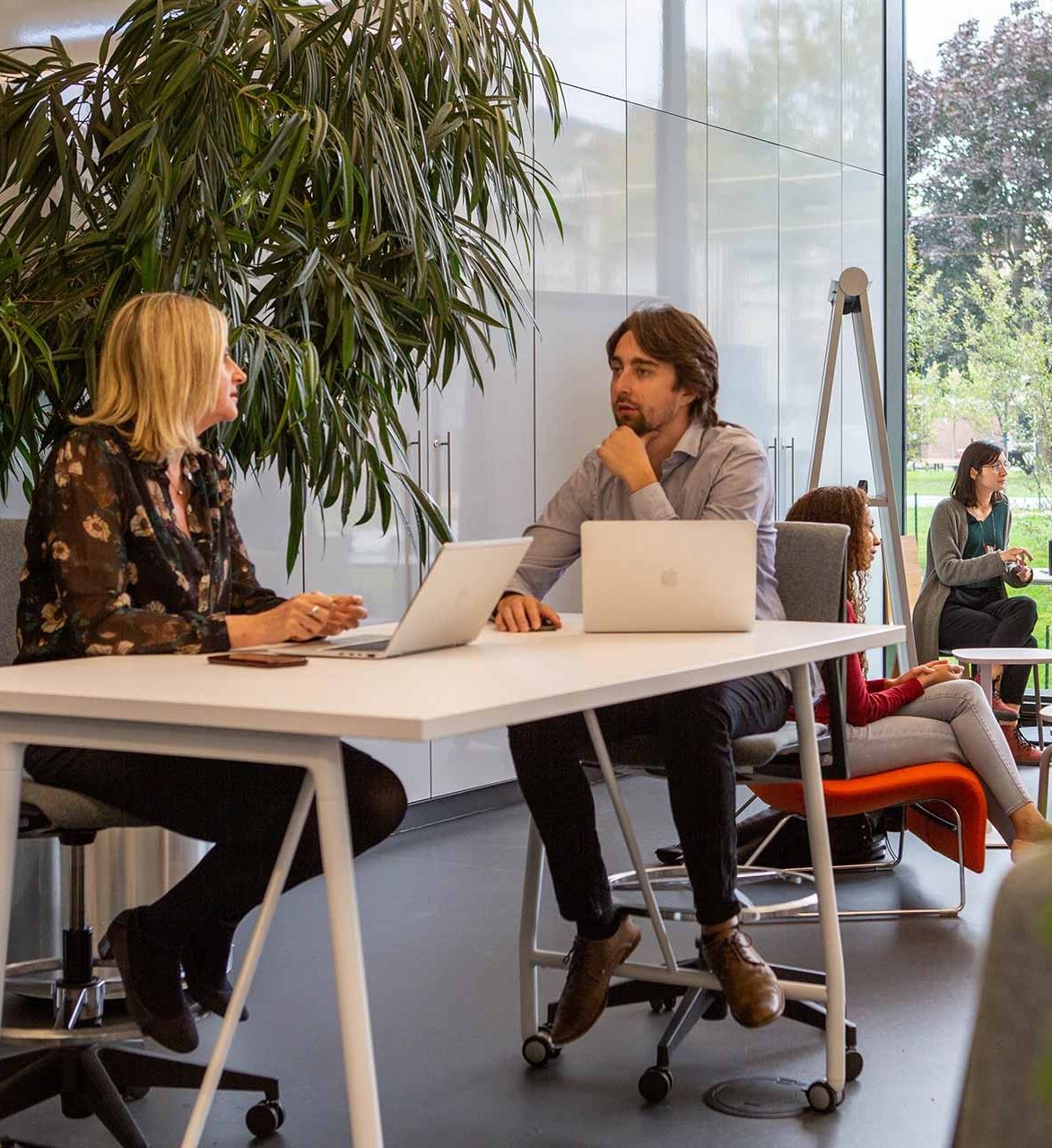 Reimagine and redesign our spaces
The major growth in our student population and research activity, combined with the new ways of working accelerated by the pandemic, requires a new approach to thinking about space and how it contributes to fostering great results.



Invest in cutting-edge tools
To provide a competitive edge, we train our students on the latest industry tools and provide our researchers with the technologies that allow them to innovate tomorrow's instruments and devices.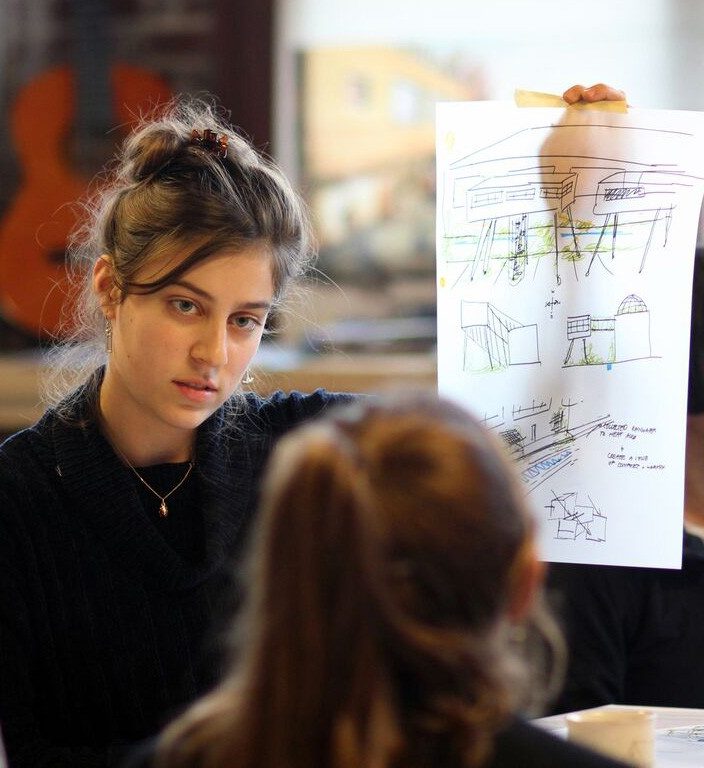 Serve our community, and make a difference in our world
Everything we do — teaching, learning, research, engagement — has to have a measurable impact not just on our students but on Montreal and society at large.
To prepare for what's next, we need you.
Invest in Canada's next-gen university