Cities and sustainability
The future is urban.
Cities produce more than 70 per cent of the world's carbon emission. The UN expects that 68 per cent of the global population will live in a city by 2050.
Densification, however, can also offer novel opportunities to reduce our ecological footprint.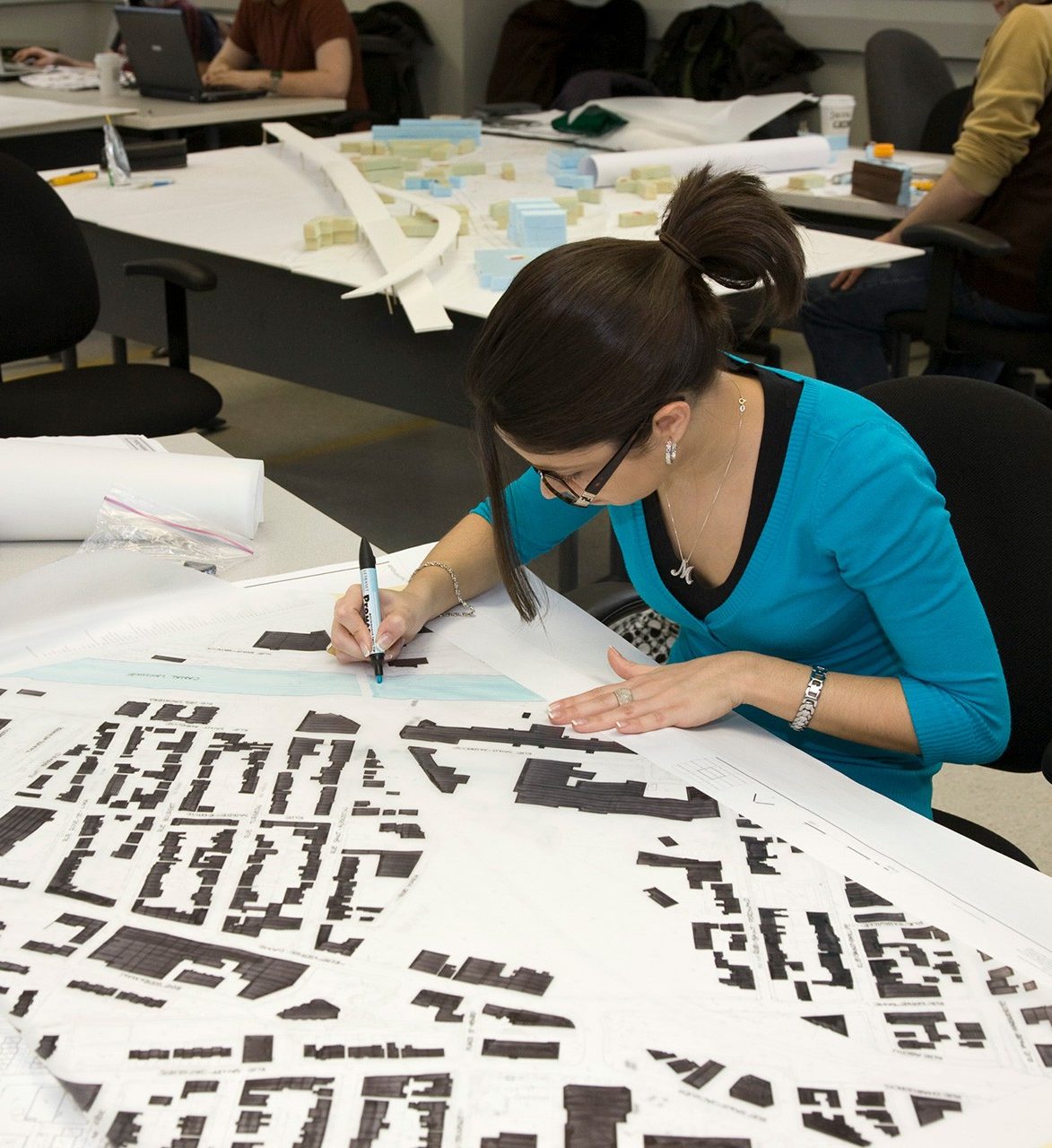 To prepare for what's next, we need you.
Invest in Canada's next-gen university
© Concordia University