Governments, businesses, civil society and universities are stepping up to take on the unprecedented challenges facing the world.
In collaboration with the efforts of our global partners, we are poised to make vital contributions to impact five cross-cutting spheres of research.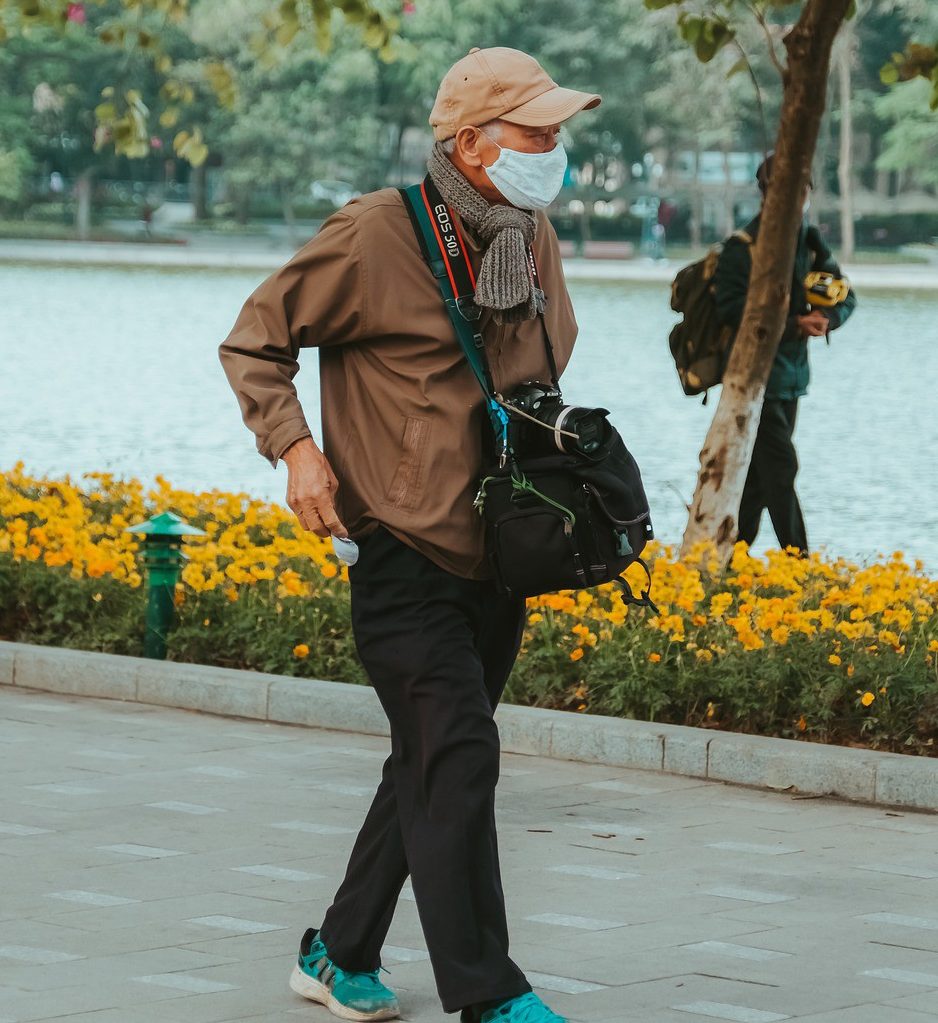 Health and wellbeing
Society has seen gains in lifespan and medical conditions, but health challenges continue to multiply with dramatic effects for health systems and quality of life.
While the world emerges from a global pandemic, there has never been a more urgent need to think differently about how to improve human health.
Learn more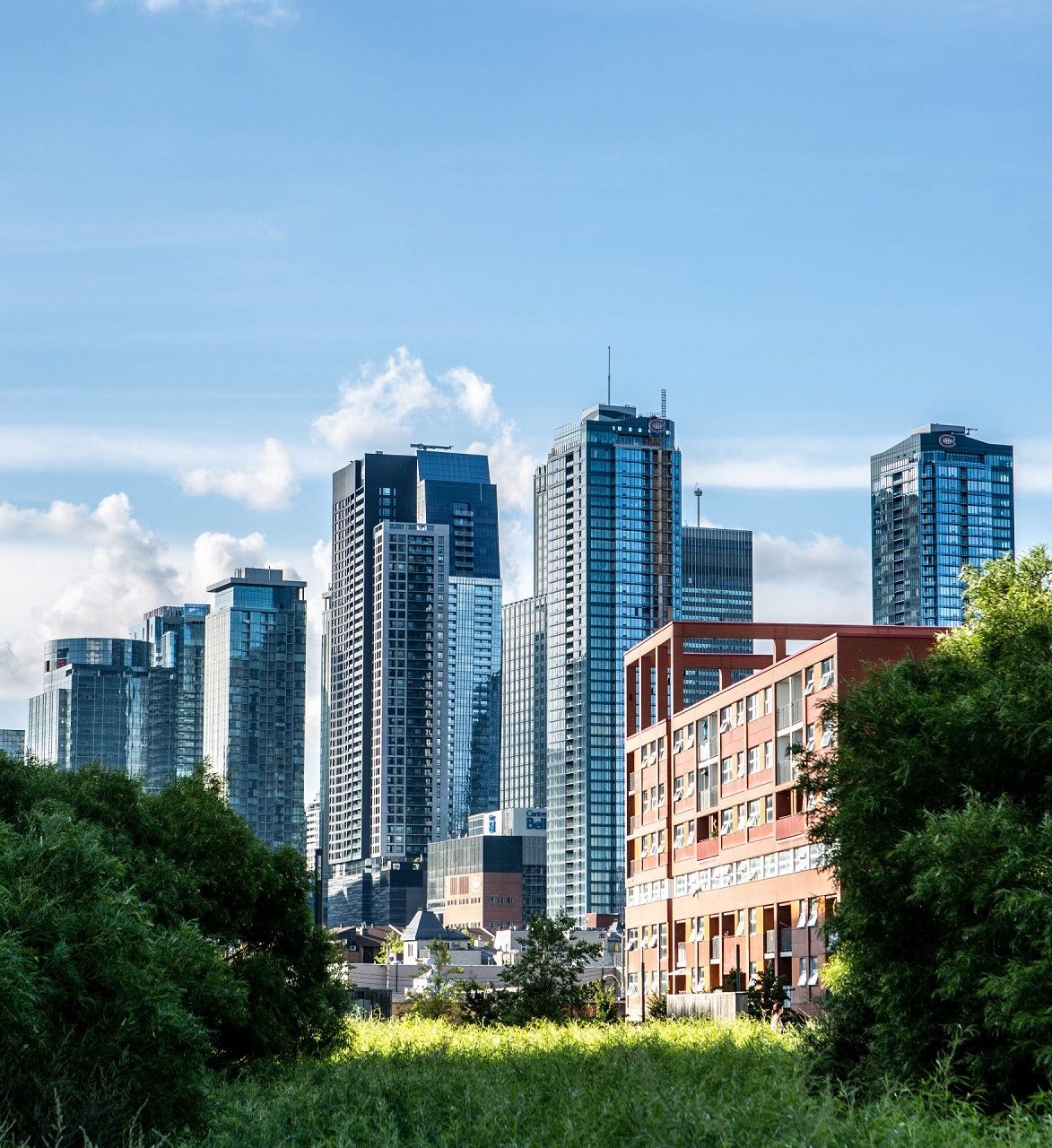 Cities and sustainability
By 2050, the United Nations expects that 68 per cent of the global population will live in cities. Cities already produce more than 70 per cent of the world's carbon emissions.
To protect our health, our communities and our planet, we are accelerating renewable energies and their adoption, research on environmental and wildlife conservation, green technologies, smart buildings and more.
Learn more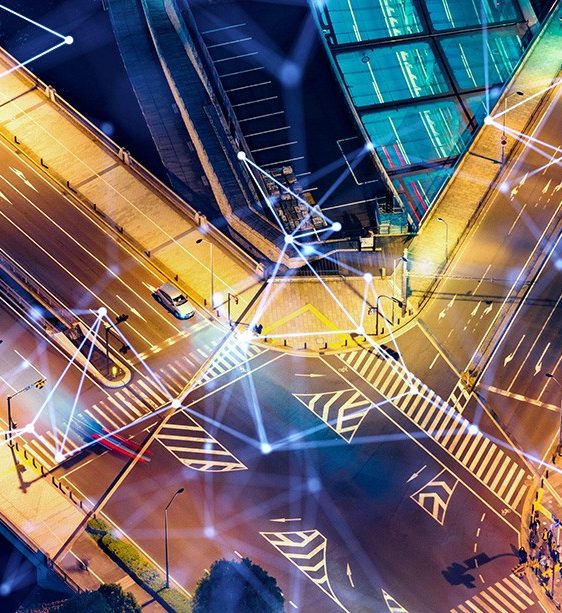 Future tech
Technology is omnipresent in our daily lives, from the phones we carry to the computers in our cars. Bigger transformations are on the horizon.
In the race for tech progress, new research is needed to ensure emerging technologies function securely and for the betterment of humanity.
Learn more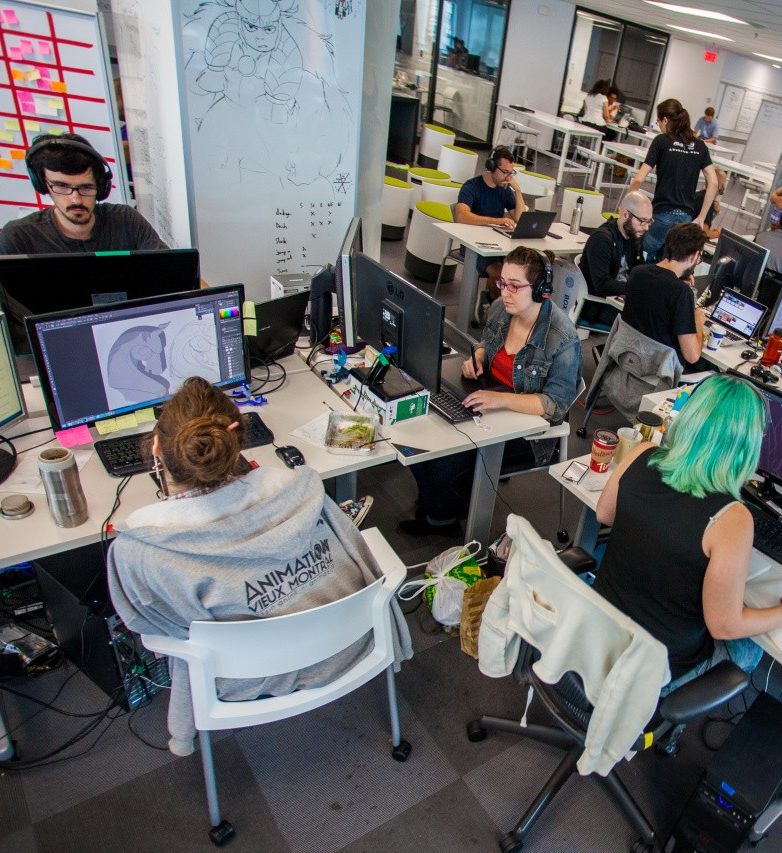 Entrepreneurship and leadership
The development of game-changing technologies, business models and new jobs increasingly depends on entrepreneurially-minded thinkers.
We must equip students to turn problems into opportunities to create economic and social value, and anticipate the challenges of the world's entrepreneurial economy.
Learn more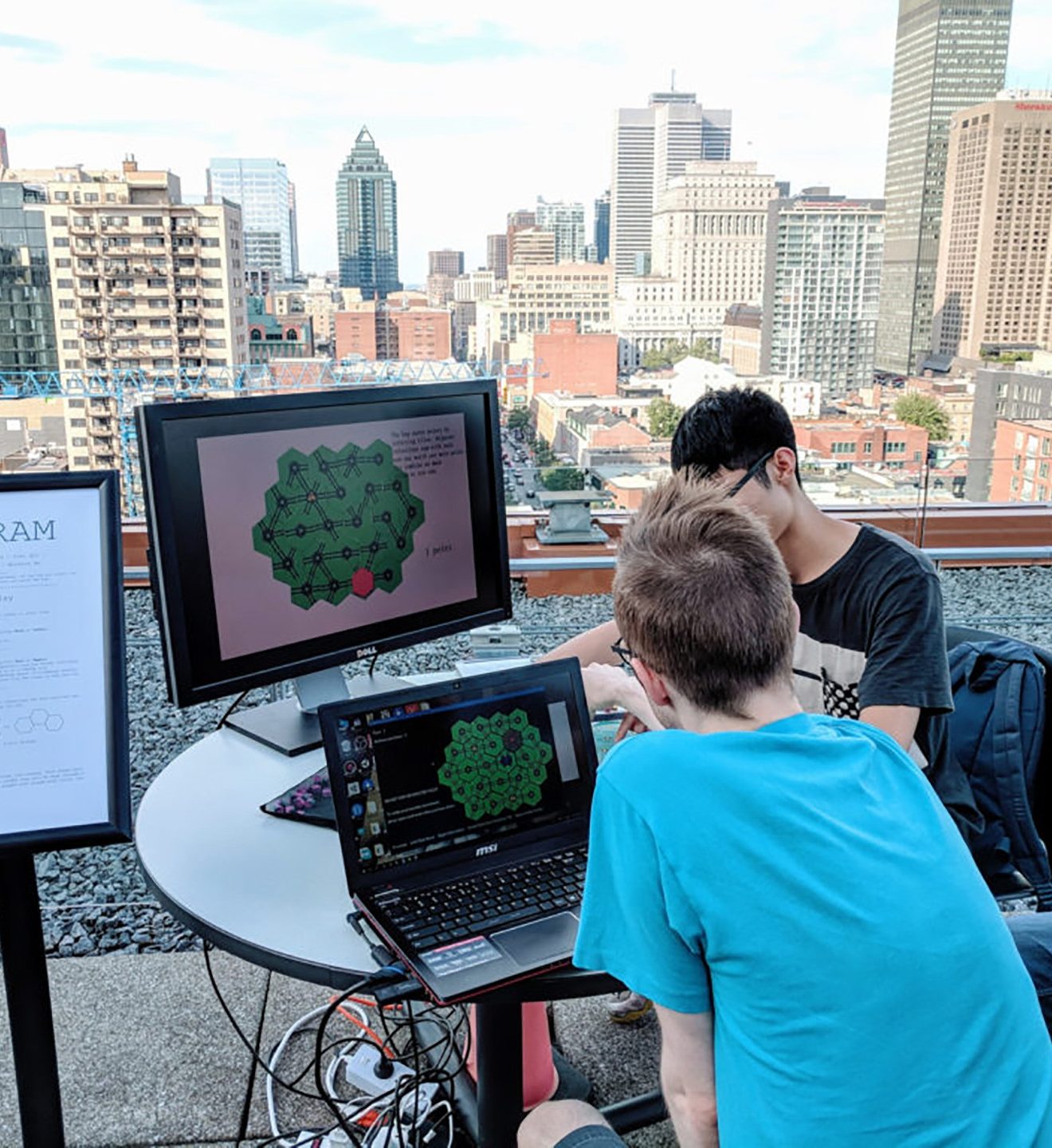 Media, design and culture
Cultural thinkers and makers produce immeasurable contributions that enrich society, build communities and ask critical questions.
In our increasingly globalized world, we must continue to be a hotbed for developing exceptional creative talent.
Learn more
To prepare for what's next, we need you.
Invest in Canada's next-gen university