Scholarships
New student support will allow us to compete globally to recruit high academic performers, improve access to those in financial need and increase representation from marginalized groups.
Scholarships help us ensure a diversity of promising students benefit from a Concordia education.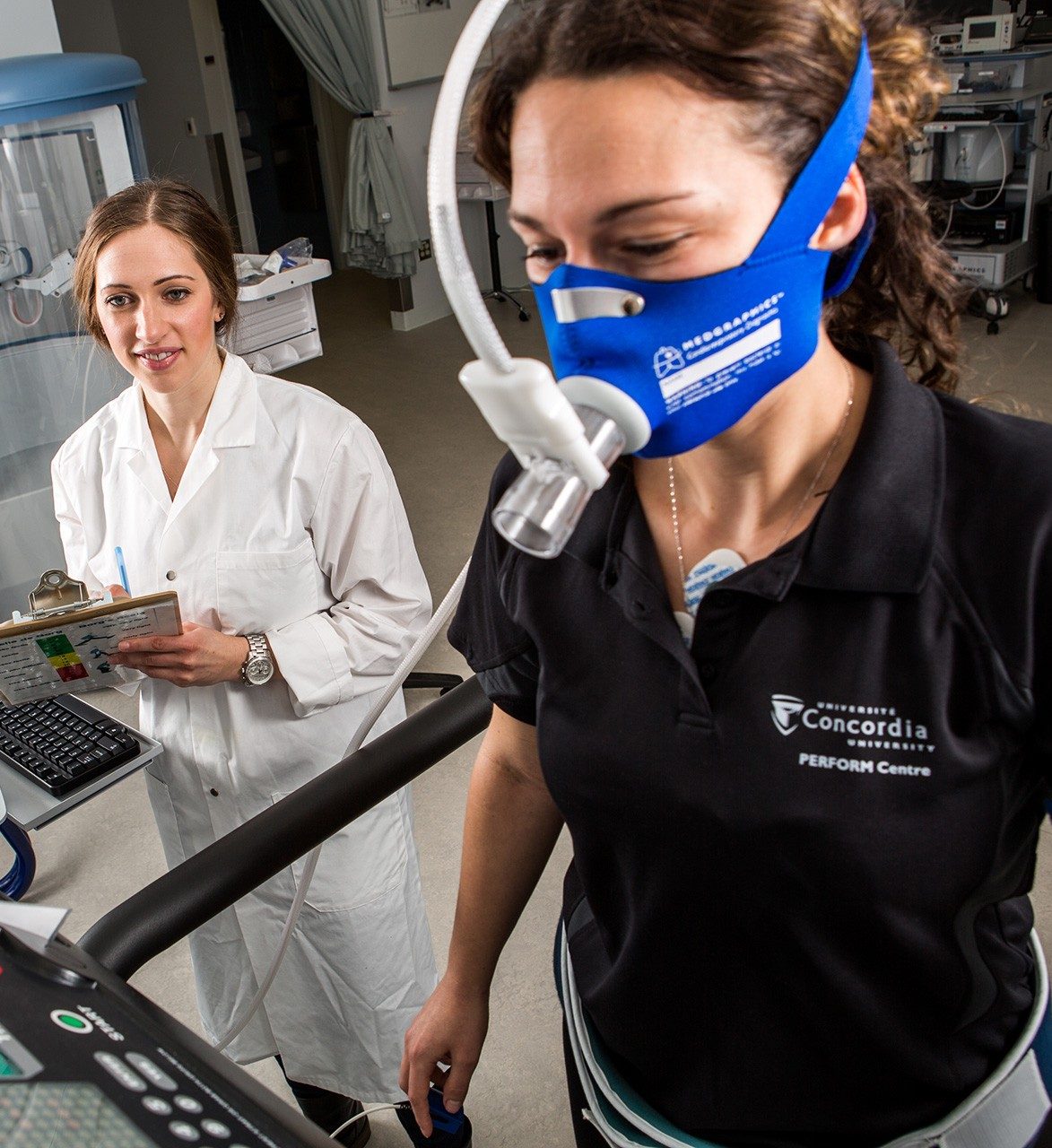 Research chairs and professorships
These are gold standards to recruit and retain sought-after talent. They drive discovery.
Through the creation of endowed and named chairs or professorships, donors can increase Concordia's competitive advantage and leave a lasting legacy.
To prepare for what's next, we need you.
Invest in Canada's next-gen university
© Concordia University