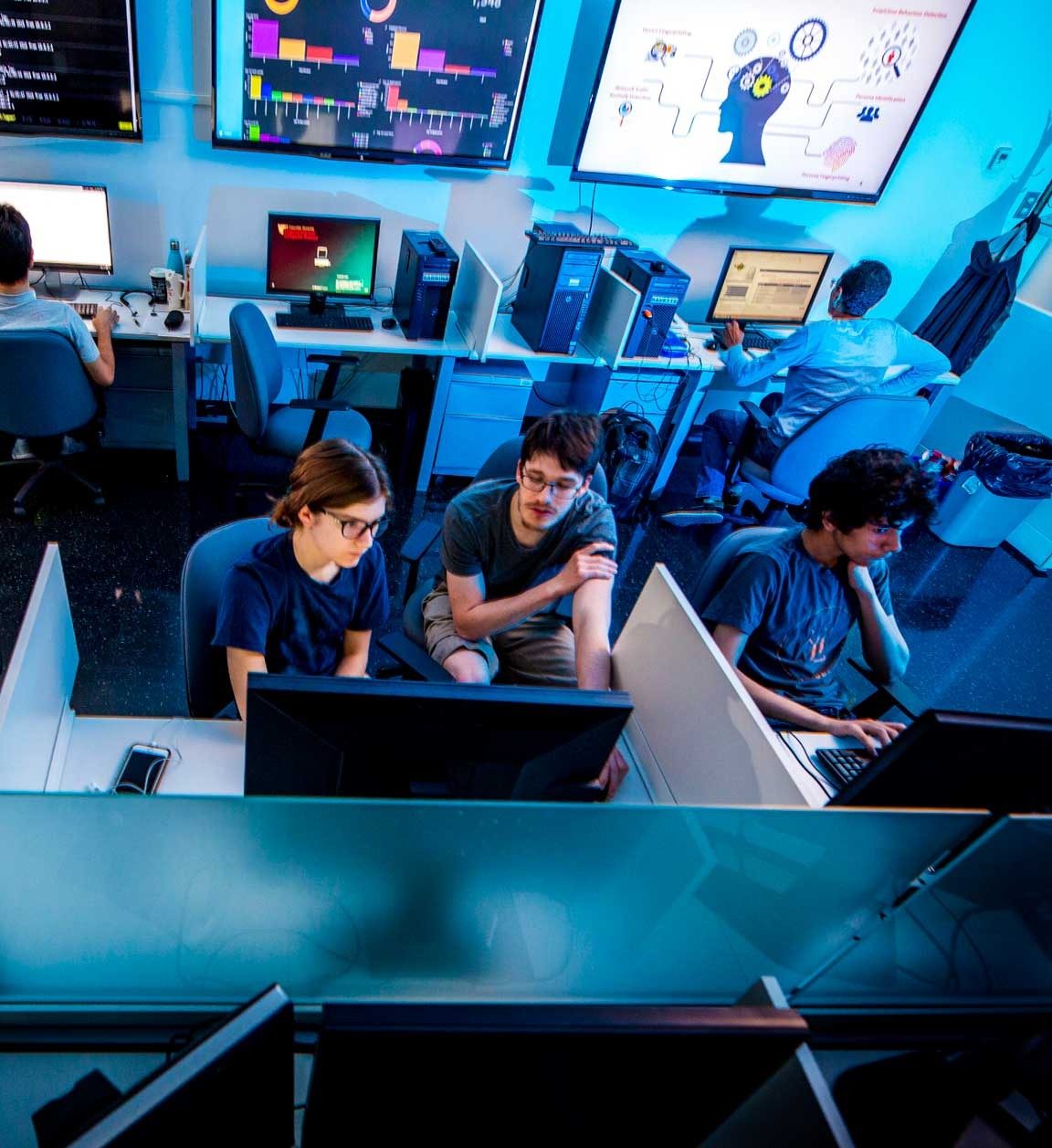 We don't ask what the future will look like. We design it.
Concordians are at the forefront of innovation that will define the 21st century, from cybersecurity to the Internet of things and artificial intelligence.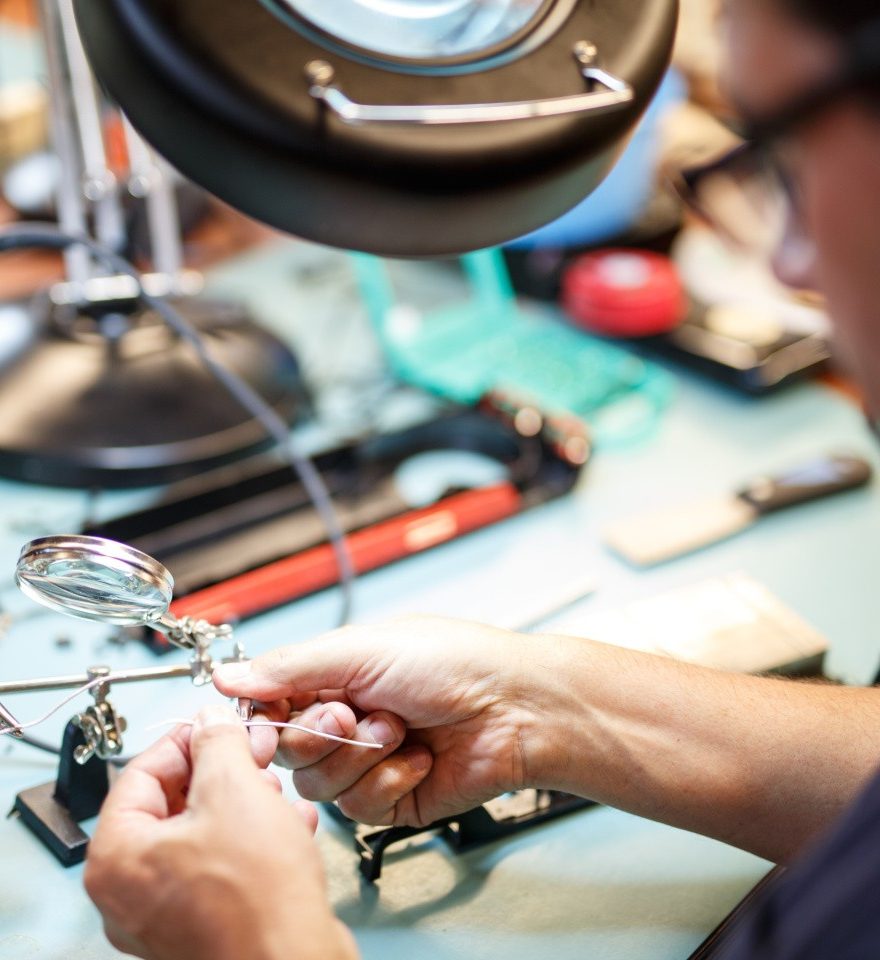 At the intersection of chemical engineering and biology, we're pioneering synthetic biology.
We're unlocking the transformational potential of technology to create a healthier society and planet for all.
To prepare for what's next, we need you.
Invest in Canada's next-gen university
© Concordia University