ABOUT
Philanthropy puts our bold ambition within reach.
Our most successful fundraising drive to date, the Campaign for Concordia is in its second and final phase.
Set to culminate in tandem with Concordia's 50th anniversary in 2024-25, our campaign will cement our position as Canada's next-gen university.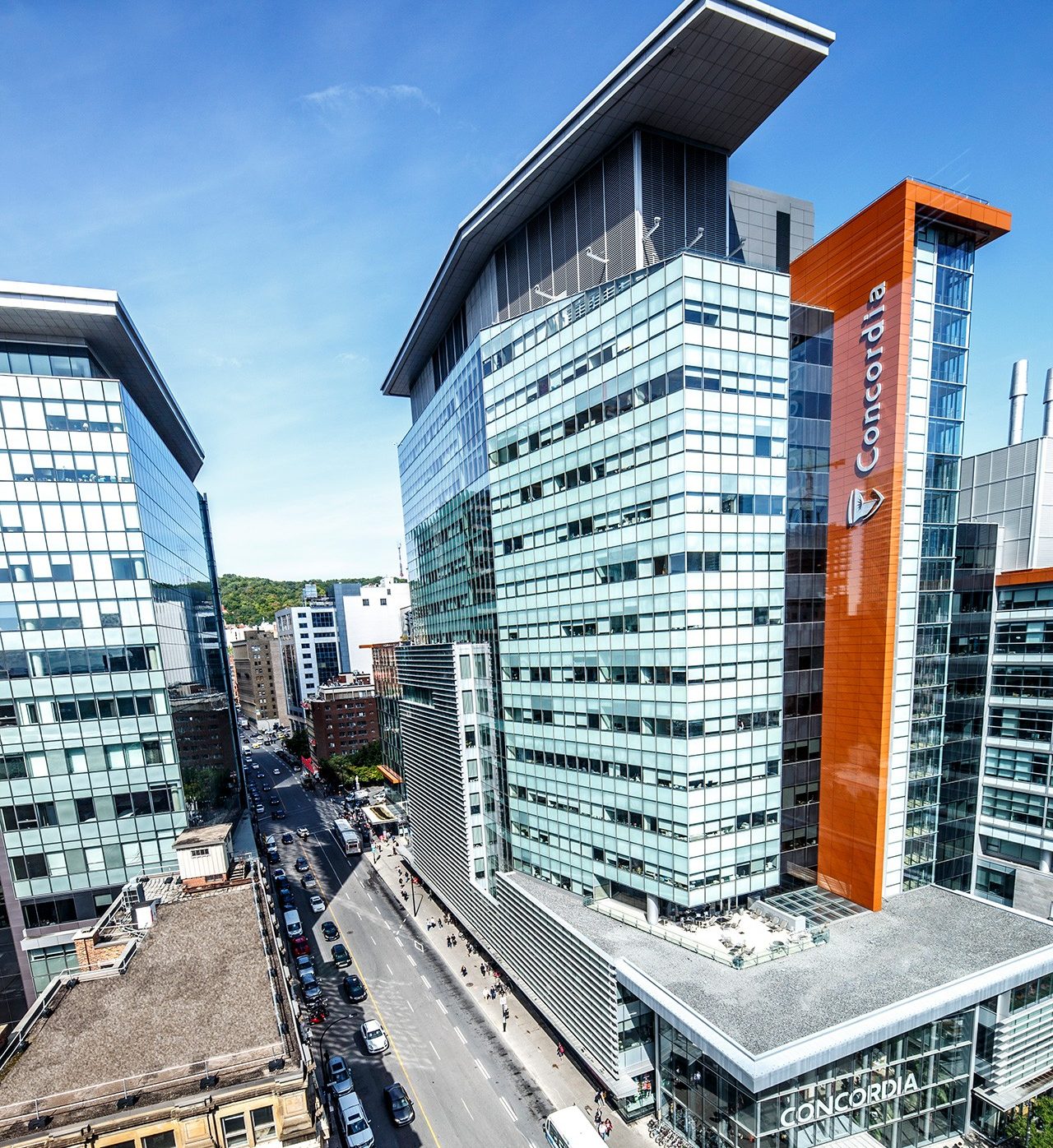 To prepare for what's next, we need you.
Invest in Canada's next-gen university