PRIORITIES
The world needs next-gen universities.
To respond to the challenges of our time, the Campaign for Concordia focuses on transformational projects that span four campaign priorities.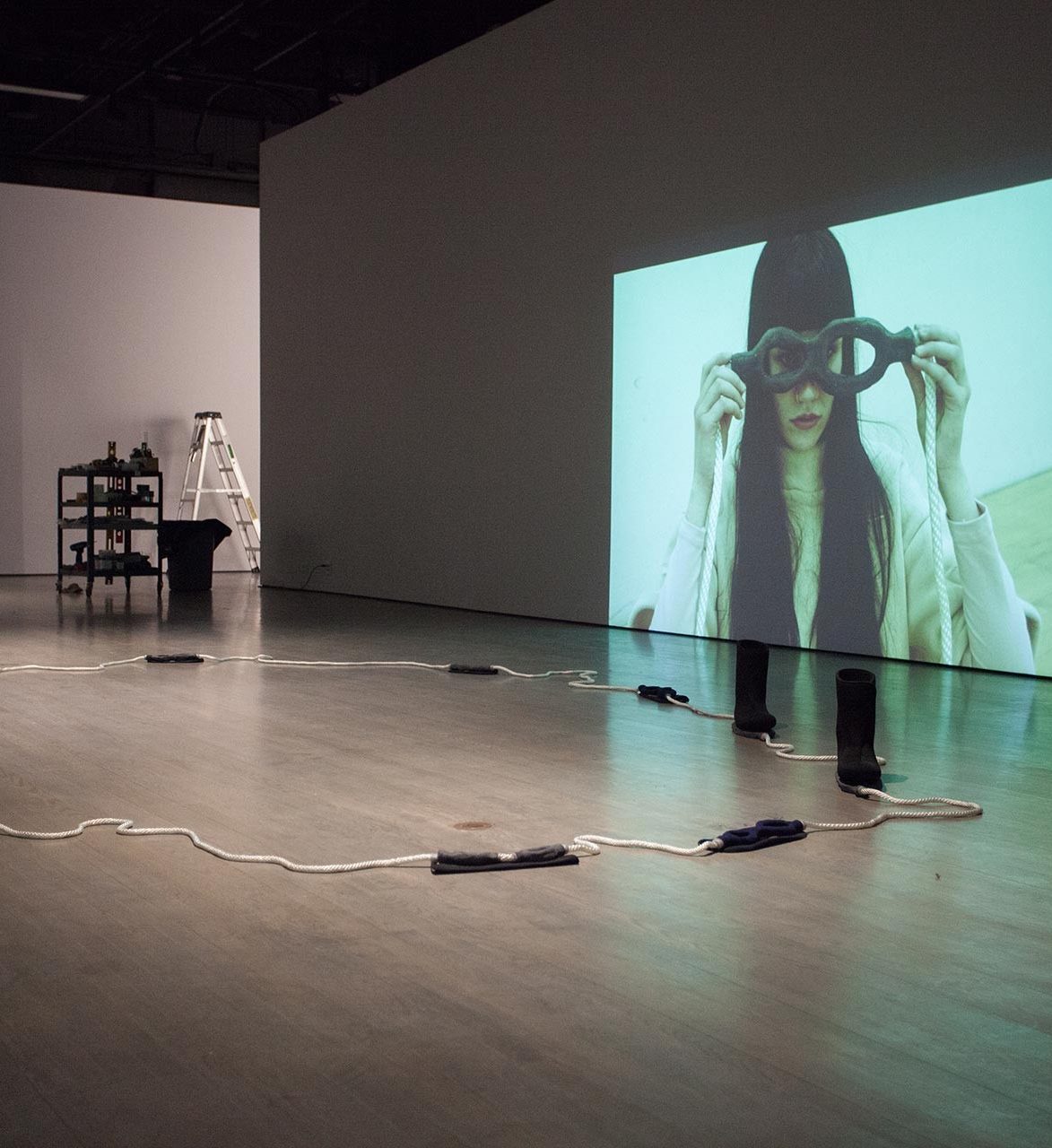 Tools and spaces
What do we need to create the campus of tomorrow — one that sparks ideas and strengthens communities?
Find out
To prepare for what's next, we need you.
Invest in Canada's next-gen university